Make the most of your Curtin experience.
Access everything you need to succeed in your studies, stay organised and feel supported at university.
Order your Student ID
Ensure a smooth start to your semester by ordering your Student ID card online now!
Need help with your job application?
Access resume, cover letter, interview assistance and more.
Study support
Get support for your studies, academic status and more.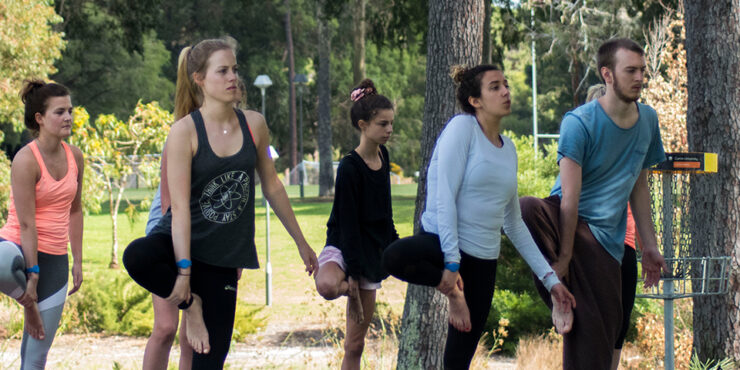 Join in our exciting program for free during Have a Go Week.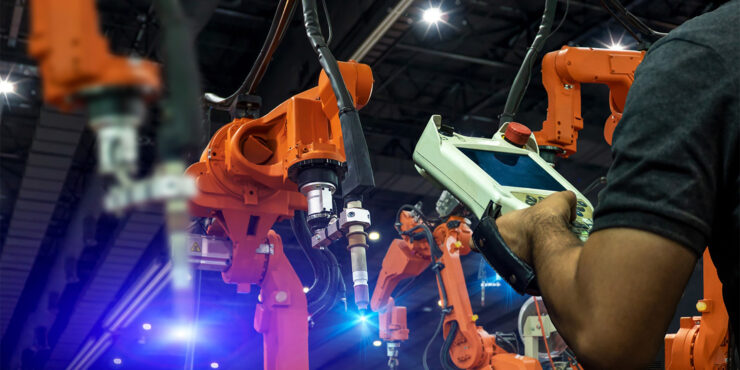 A collaborative engineering showcase to source an industry solution.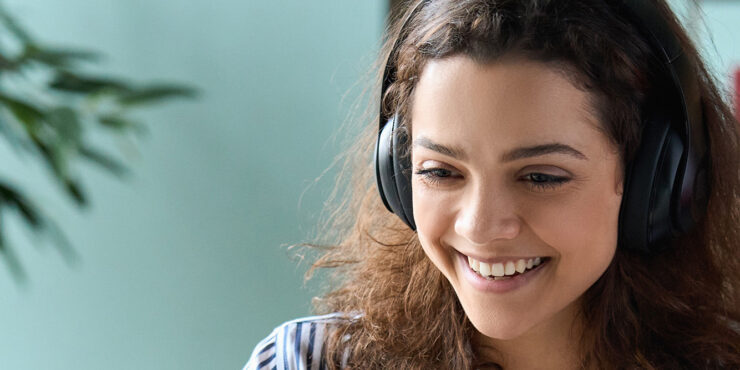 Learn how you can approach the job market with confidence!
Better late than never! 🔥 That's what engineering student and swing dance enthusiast Lindsay, thought when he signed up to Curtin Volunteers! in his third year.
Community is deeply rooted in Razanne's identity and is an important aspect of her culture.
Coming from a small town, the move to Perth was a big step for William. However, one thing that helped him to settle was getting involved in university culture.
Student contact offices
Browse and find the contact office you need.
FAQs
Search our Frequently Asked Questions (FAQs) for instant answers.