Curtin FM
Curtin FM 100.1 is a community broadcaster, with an educational charter and is wholly owned by Curtin University.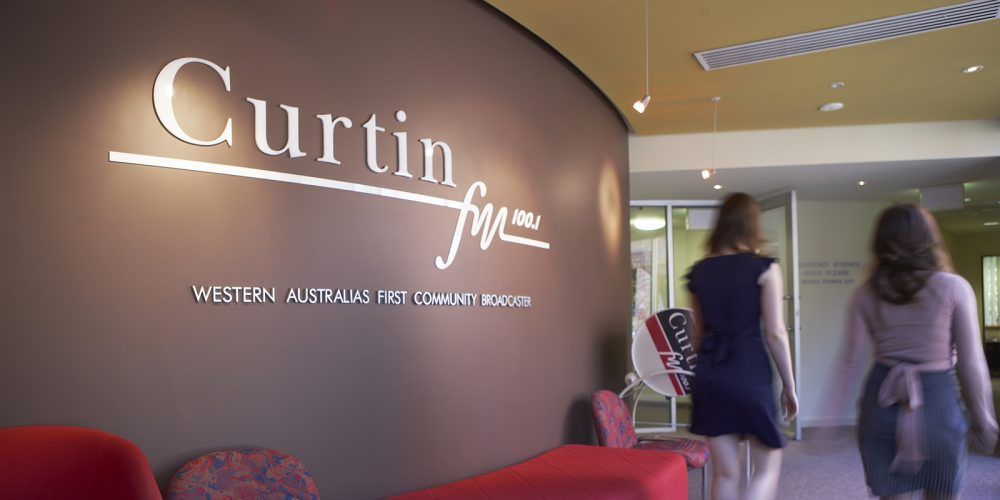 It has been broadcasting since 1976 when it commenced as 6NR seeking to educate, entertain and inform its target demographic (45+ age bracket) in a unique way to that of its competitors.
In 2002 the Station moved to the FM band and rebranded itself into today's "baby boomer" format with a focus on music from the '60s, '70s and '80s.
The Station is widely regarded as one of the largest and most successful metropolitan community broadcasters in Australia when you look at a combination of its audience size of 239,000 weekly listeners (source: McNairy Ingenuity January 2019) and turnover. It is a not-for-profit enterprise completely funded by community support and sponsorships.
You can contribute to Curtin FM either by making a donation, volunteering or becoming a member.