Expand your skillset with a specialisation
With a specialisation, you can choose to broaden your knowledge and skills into a different area, or you can deepen your knowledge of a particular area – both of which can help you to channel your skills into the career pathways you're attracted to.
For example, you could major in Multidisciplinary Science and take Professional Writing and Publishing as a specialisation, to create a career option in professional science communication. Or, if you'd like to have an impact in environmental policy and regulation, you could choose Environmental Science as your major and Law as a specialisation. On the other hand, the specialisations of many science disciplines let you concentrate your focus and delve even deeper into your major discipline.
If you're going to study Law, a specialisation in Anthropology and Sociology, or in International Development, would offer an excellent set of specialist knowledge. Alternatively, to gain a comprehensive understanding of brand and marketing communications, you could complement a major in Professional Writing and Publishing with a specialisation in Advertising Design.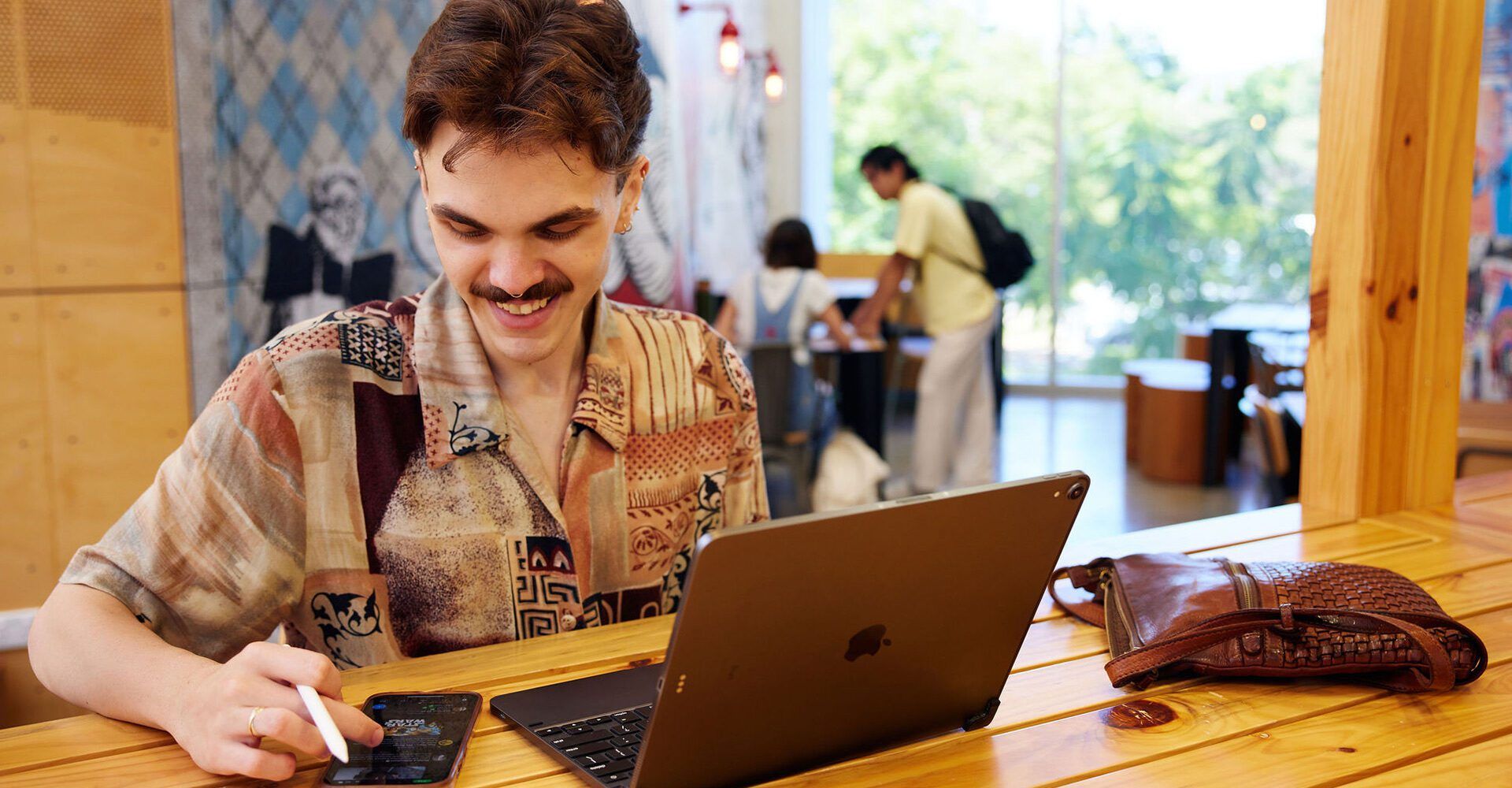 Customise your course
Build a unique study experience with specialisations and elective units.
1. Choose your major
Your major is the foundation of your degree and is the main learning area that you will focus on in your studies.
2. Choose a specialisation
Most courses will allow you to add a specialisation on to your undergraduate degree. You can typically choose a specialisation from any area in the university.
3. Add electives
If your course has space for electives, add free choice elective units from any Faculty in the university given that you meet the requisite requirements. Electives allow you to explore subjects areas outside the core units of your course.
Build a distinctive career that can help create change
Curtin's 10 study areas offer you a diverse range of specialisations to choose from.
FAQs about specialisations
Help is at hand
See our frequently asked questions or get in touch with us below.
---
Opening hours:

Mon to Fri: 8.30am – 4.30pm, except Tues: 9.30am – 4.30pm (AWST). Closed public holidays.