We believe people are at their best when they are giving, and this certainly applies to our Curtin colleagues! As a member of our staff giving program, you will be able to help the University achieve change in areas close to your heart.
Why support Give to Change?
There are multiple giving opportunities available, so you can decide where to make a difference.
One hundred per cent of your gift will go to the cause you have chosen to support.
You'll become part of a special community of Curtin staff members whose collective support is changing lives.
Your gift can be made pre-tax, meaning you receive an immediate tax benefit.
Boiketo Mazibeli
Mining Engineering student
Sally Webster Hardship Fund recipient
"Give to Change donors supported me when I most needed it. The help I received meant that I could continue with the studies I had already sacrificed so much for. I can't thank everyone enough for backing me and for making these life changing opportunities possible."
Funds you can support
Any fund listed on the Curtin Friends website can be supported through Give to Change. In addition, current staff members may also choose to support one or more of the following: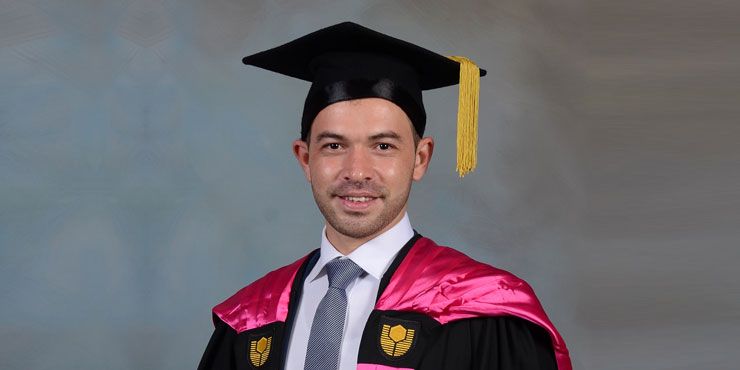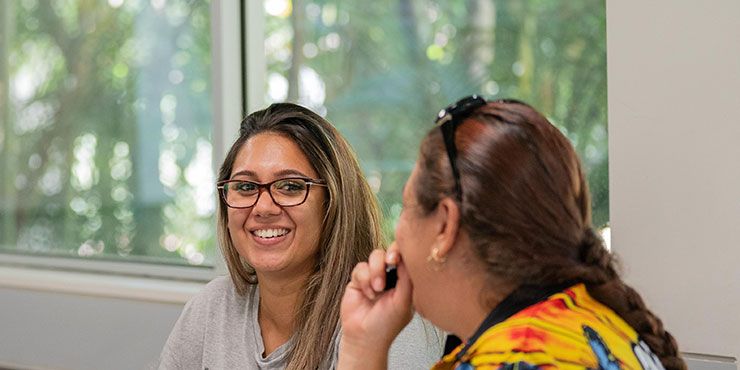 Make a donation
Words from our recipients
Give to Change artwork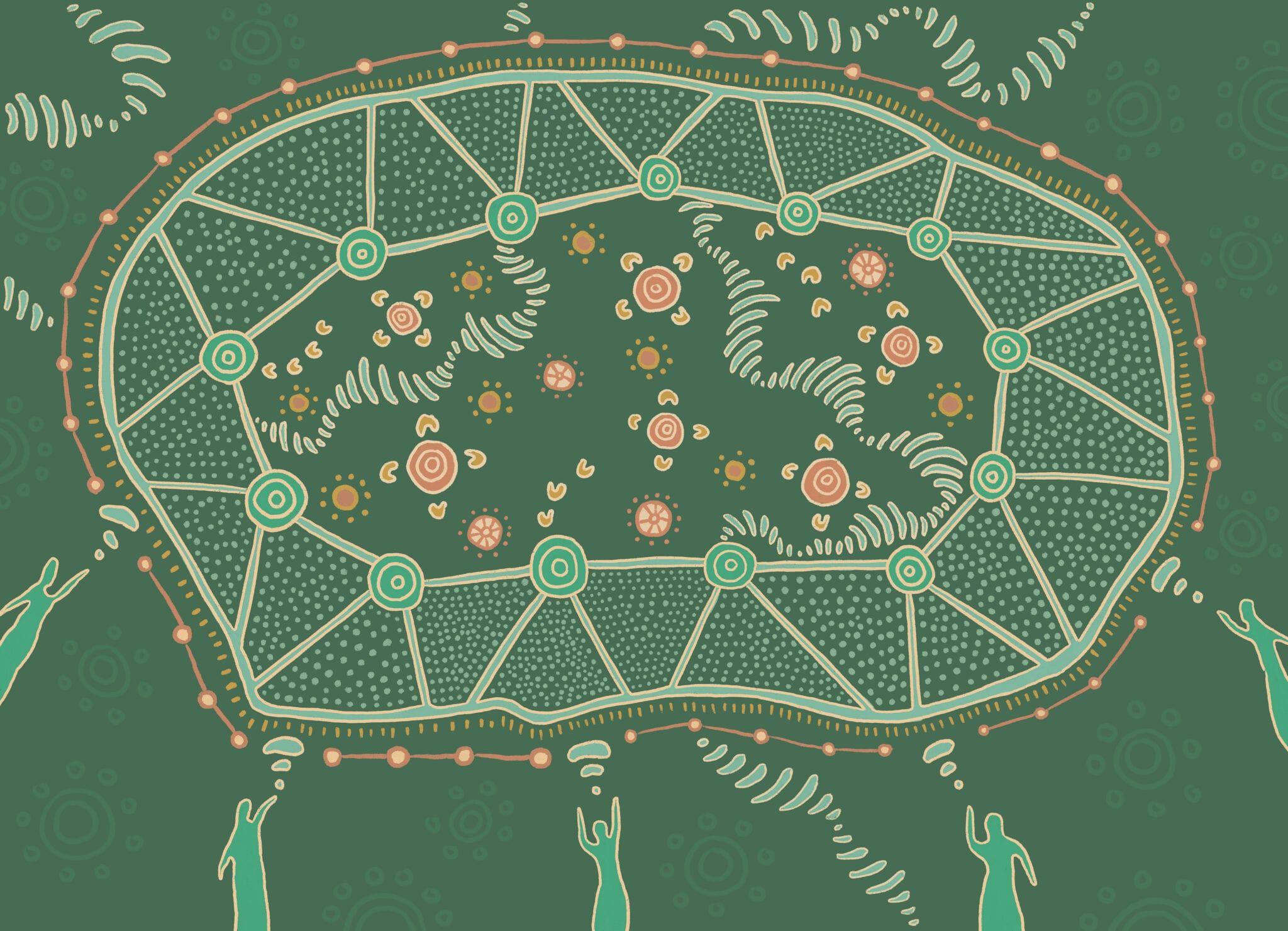 This artwork was created to celebrate and thank our staff donor community for all that they make possible. It was designed by Kariyarra and Nyikina woman, and Curtin graduate and former staff member, Rickiesha Deegan. It signifies the act of giving – how the small impact of a single action can create ripples in the lives of others and their communities.
Lanyards with this artwork are available to all staff donors. Please contact us on +61 8 9266 4862 or via give@curtin.edu.au for more information.
FAQs