As the world seeks out the 21st-century disruptions that will deliver positive changes for society, universities play an important role in backing those who can initiate or contribute to those disruptions.
Curtin University has developed a pipeline of support to transform ideas into global businesses. Known as the Curtinnovation system, over the past 20 years this pipeline has been the foundation of many new Western Australian products, services and businesses.
Our programs
The Curtinnovation team has refined a suite of programs to support innovators and their startup companies, and we continue to develop initiatives to inspire and guide Western Australia's next generation of entrepreneurs.
Our entrepreneur-in-residence program is one such initiative. We also host two annual events: the Curtinnovation Awards, which recognises great ideas that are under development to become new products and services, and West Tech Fest, which provides the opportunity for innovators to make the connections that support global scale-up.
Our Ignition and Accelerate programs help build entrepreneurial capability, and Kickstart helps to fill the gap in early-stage funding.
To date, these programs have supported the formation of more than 440 businesses that have collectively raised $200 million in funding and sold products and services to the value of $215 million. With the growth in entrepreneurial activity in WA, we aim to increase these outcomes tenfold over the next decade.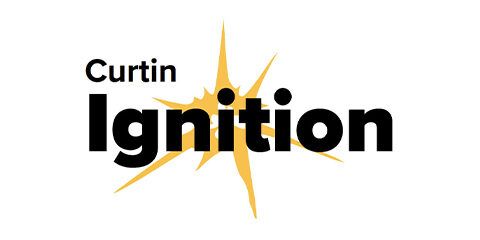 Phase 1: Ignition starts with a great idea
If you've thought of an idea for a new product or service but you're unsure of the next step, our Curtin Ignition program will help you identify your pathway to market.
Ignition comprises practical teaching sessions, expert workshops and mentoring with successful entrepreneurs and innovators. Whether you're a researcher, businessperson or a member of the public with an entrepreneurial spirit, the goal is to prepare and pressure-test your idea for the commercial environment. By the end of your Ignition program, you'll have the tools, the contacts and the confidence to transform your idea into a successful business venture.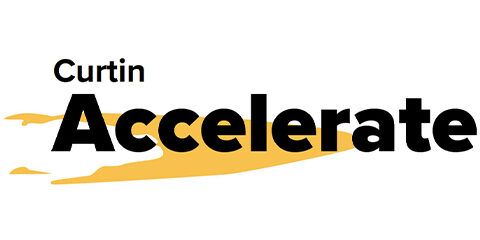 Phase 2: Accelerate to market
If you are ready to scale your business, consider Curtin Accelerate as your next step. Accelerate is a free, 12-week program that will grow your entrepreneurial capabilities and transform your innovative product or service into a thriving scalable business. The program is available to teams with at least one Curtin alumnus, student, staff member or researcher; or an alumnus from one of our Curtinnovation programs such as Curtin Ignition or the Curtinnovation Awards.
Accelerate offers a $5,000 equity-free grant, access to Curtin infrastructure, resources, and networking opportunities, amongst other benefits.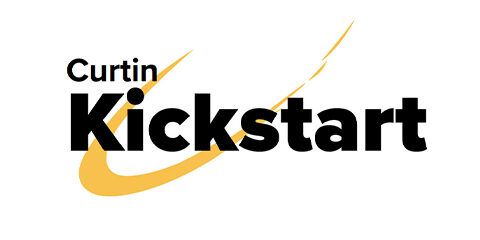 Phase 3: Kickstart your idea with funding
If you are an entrepreneurial Curtin researcher or student or a previous participant in a Curtinnovation program, you can access Kickstart program funding to help seed your business idea. Kickstart offers early-stage funding support for pilot trialling, prototyping, commercial proof of concept, and bringing in experts to help progress your idea to market.
Other Curtinnovation programs
Curtin University hosts an entrepreneur-in-residence program and two annual entrepreneur events, which are helping drive the culture of innovation in Western Australia and our region.
Entrepreneur-in-Residence
Our entrepreneurs-in-residence inspire and guide teams that have embarked on a process of commercialisation.
Curtin's inaugural entrepreneur-in-residence was Silicon Valley-based entrepreneur Bill Tai. Bill helped us establish the annual West Tech Fest and enabled fledgling local businesses – including Canva and Power Ledger – connect with global markets.
Our other entrepreneurs-in-residence are Perth success story Olivia Humphrey, a well-known Perth entrepreneur who founded video streaming platform Kanopy, and Marvin Liao, a former Yahoo executive and ex-500 Startups Partner.
Curtinnovation Awards
The Curtinnovation Awards celebrate those individuals or teams who are working on next generation products and services that can transform and diversify our economy. The awards are now a focal point of the innovation calendar in Western Australia.
The value of the 2021 prize pool is $100,000.
West Tech Fest
West Tech Fest is a week-long festival that helps aspiring entrepreneurs access national and international entrepreneurs and investors; and fosters relationships between universities, industry, investors and government stakeholders.
The festival features global founders, investors, CEOs and tech industry visionaries sharing insights on technology trends and on building great companies with outstanding products or services.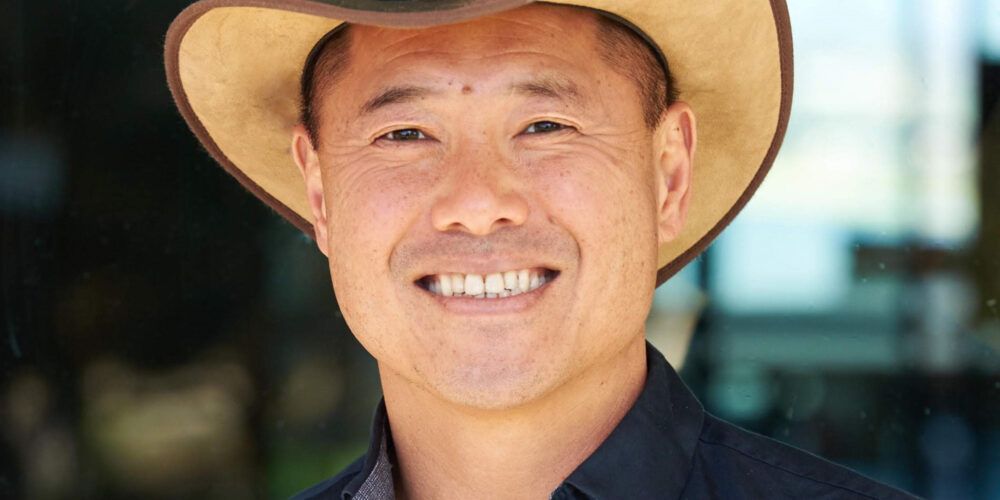 For investors
Curtin University has been one of Western Australia's leaders in technology commercialisation for more than 20 years. From new devices for bone surgery and methods for assessing pain in individuals with dementia, to digital resources that empower us to address sustainability issues and climate change, the diversity of our startups reflect the core role of future-focused universities and honour the entrepreneurial mindset of researchers.
If you're a venture capitalist or business seeking investment opportunities, visit our commercial opportunities to review the available research-based innovations. Then please contact us and we'll provide you with more information on innovations that interest you. You can gauge the success of our programs by viewing our list of spinout companies.
Contact
We welcome enquiries from investors and industry groups, and from Curtin community members with exceptional ideas for new products or services.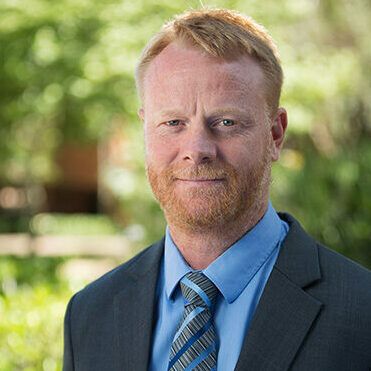 Director, IP Commercialisation
Rohan McDougall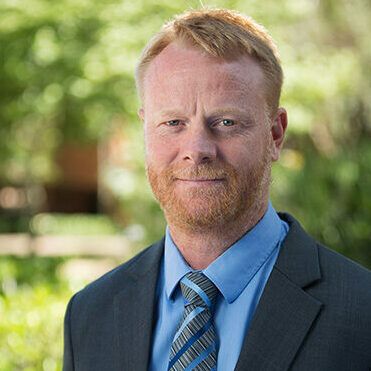 Rohan McDougall