Following your passion starts here
Discover what courses will help lead you to a career you're passionate about, and the potential entry pathways to get you started on your study journey.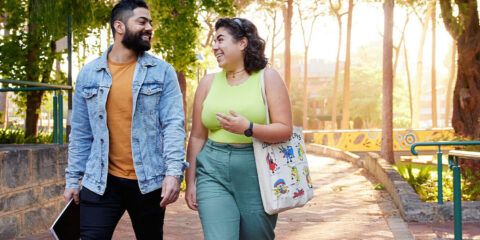 Explore tailored entry pathway options
The pathway finder tool can help you determine entry pathway options for your chosen course based on your current or predicted qualifications.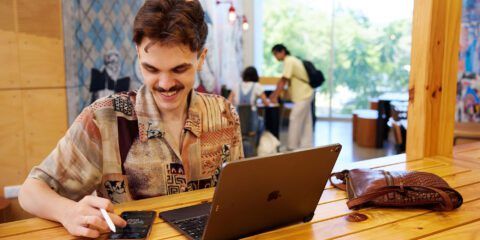 Discover a course you're passionate about
Now is a great time to start exploring your options. Discover which study areas and courses suit your personality in our fun, 5-minute quiz.
Reasons to choose Curtin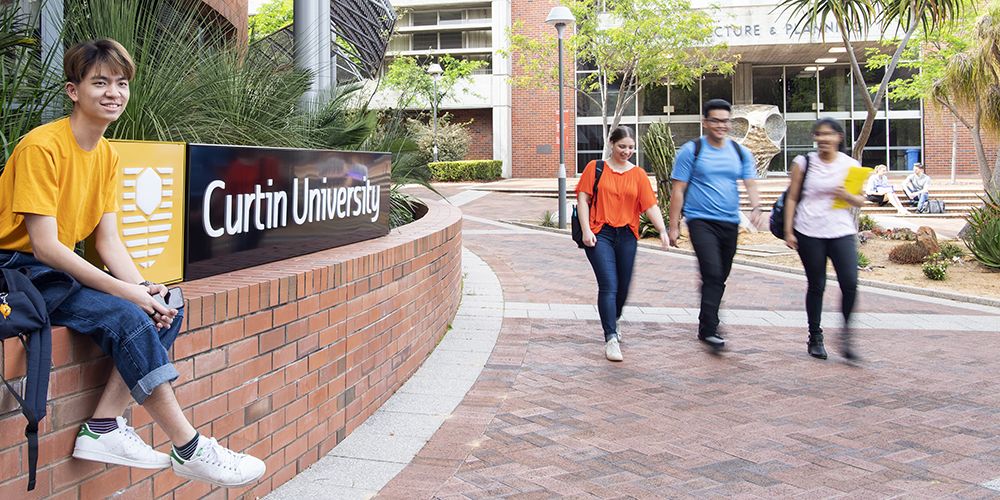 Reputation
Many of our degrees are backed by national and international accreditation. Curtin ranks within the top one per cent of universities globally (Academic Ranking of World Universities 2022).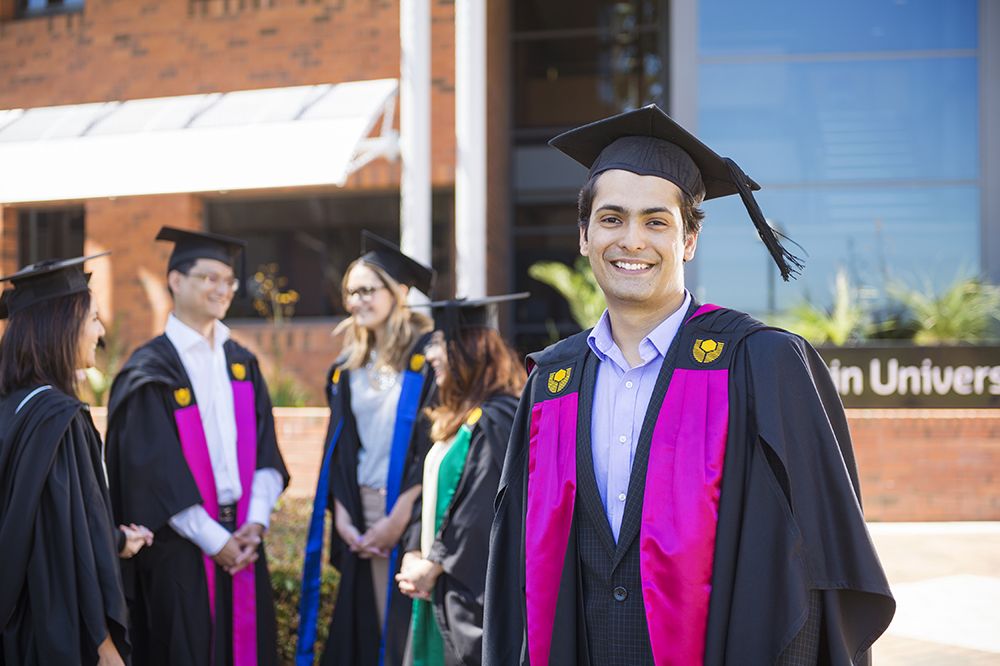 Graduate outcomes
Curtin ranks first among WA public universities for graduate outcomes and employer satisfaction, and Curtin graduates with a postgraduate degree earned the highest median salaries among their graduate peers in Western Australia (2018 QILT report).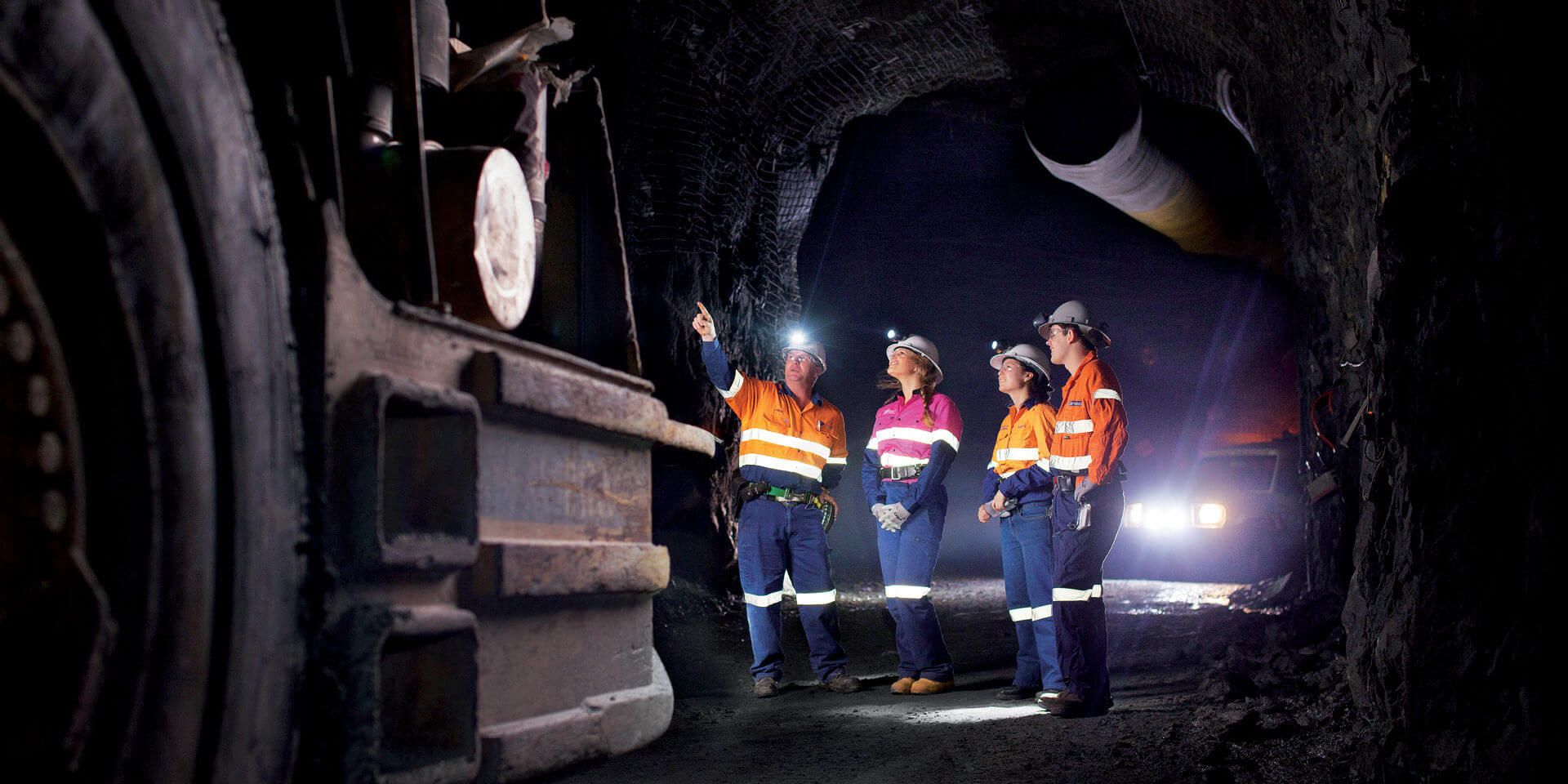 Industry connections
You'll have access to leadership programs, internships and clinical placements, giving you a competitive edge in the job market.
Study options
Benefit from expert industry knowledge, real-world insights, flexible study options, including our Not For Degree courses, and a supportive learning environment.
Curtin life
Undertake immersive study experiences, participate in exciting activities between classes and benefit from support services.
Tools and resources
Pathway finder
There's more than one way to get into a Curtin course. We have several pathways to help you meet admission – use our pathway tool to find your best way to studying with us.
Fees and financial assistance
Find out more about fees and financial support available for your preferred course.
Scholarships
Discover our wide range of scholarships that reward excellence, support research and help students from all backgrounds realise their potential.