Humanities high school outreach
School outreach programs
We provide opportunities and experiences to enrich curiosity, creativity, and knowledge.
Our activities are designed to help high school students explore new areas of interest, create connections, and prepare for the future. These include:
School visits, career information sessions, and campus tours
Workshops and activities
Guest lectures or talks
Online resources
Professional development for teachers
Explore our study areas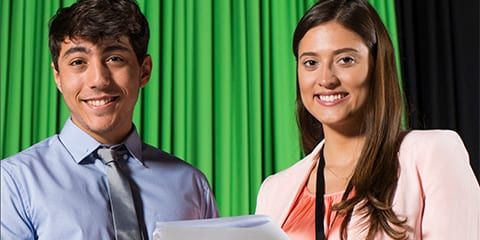 Program of events
Download our high school outreach program of events for full details.