Many of our courses are recognised by industry and emphasise applied learning, so you'll be ready to make a difference as soon as you graduate.
Depending on your course, you'll have the opportunity to hone your skills in diverse health settings, which will develop your resilience and experience as a health professional.
You'll learn to use advanced technologies in authentic learning environments, including clinical placements and simulated workspaces.
Your classes will be taught by leaders in their fields, who have extensive experience in biomedical and clinical science, health data, and community health.
Learn with a difference
Practice in advanced facilities
You'll use advanced facilities and technologies, such as our 3D virtual anatomage tables, Physical Containment Level 2 laboratory and simulated hospital ward and pharmacy.
Benefit from interprofessional education
Your course will align with industry practices, trends and collaborative practices, including interprofessional education to ensure you gain high-level, authentic teamwork skills.
Have opportunities to travel
Want to mix study with travel, and add an amazing opportunity to your CV? With our student mobility program, you can travel overseas and help communities in need, and learn alongside students from other health courses, as a team.
Why study health sciences at Curtin?
Ranked among the world's best
Curtin is ranked in the top 100 in the world for nursing and sports-related subjects.
#1 in Australia
Curtin is #1 in Australia for teaching quality, learner engagement and skills development in medicine, and the #1 WA public university for learner engagement in social work and psychology.
Experience real healthcare
Many of our courses are professionally recognised. You'll be taught by industry professionals and will apply your learning in immersive study environments, clinical placements or through other opportunities.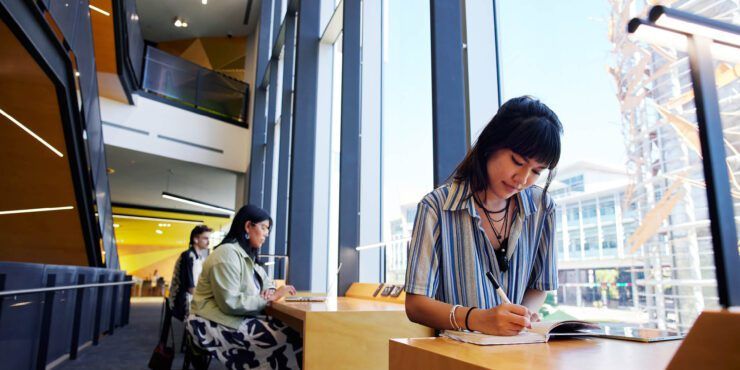 Main round applications are now open!
Applications close 19 December 2022
If you haven't already applied through TISC, there's still time to nominate a Curtin course as your first preference. Check out our advice on how to apply, changing preferences, entry pathways, scholarships and more.
Find advice online
Hear directly from our course coordinators
What do our health sciences students say?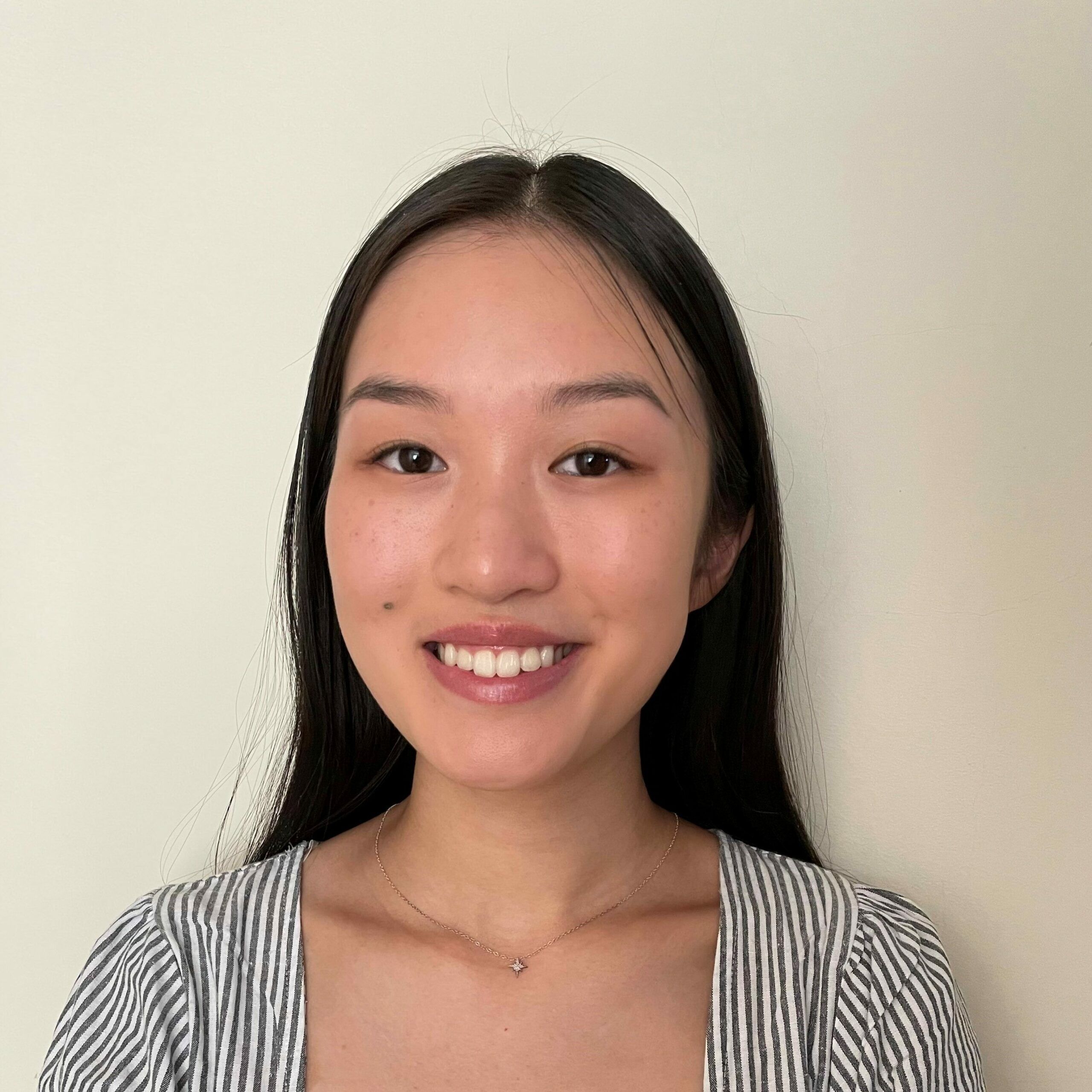 Helen Ou, Bachelor of Biomedical Sciences
I enjoyed learning about areas relating to human health such as biochemistry, human structure and function, and disease.
In my units, I particularly enjoyed the hands-on practical component in Curtin's laboratory facilities, where we had the opportunity to work with specialised equipment such as spectrophotometers and scientific microscopes; which I found very useful in helping to consolidate and gain a better understanding of the theory.
I would recommend this course to anyone interested in human health and disease.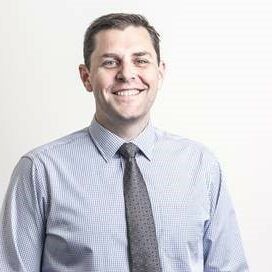 Scott Bell, Bachelor of Psychology
Completing the Bachelor of Psychology course at Curtin University has been a life changing experience for me. As a mature-age student, I was quite nervous when starting this course, however the staff and overall culture of Curtin made me feel very welcome in a short space of time.
This course provides a solid foundation in the discipline of psychology. It has provided me with confidence to undertake further study and to begin my professional journey within the field.

Keiran Batavia (Bachelor of Pharmacy) (Hons)
Curtin is the perfect place to study pharmacy. I've had extensive training in compounding labs and sterile compounding, learning how to make and manufacture medications, IV bag infusions, ampoules and eye drops.
We undertake clinical placements at community pharmacies and hospitals, which fully prepares us for the workplace when we graduate.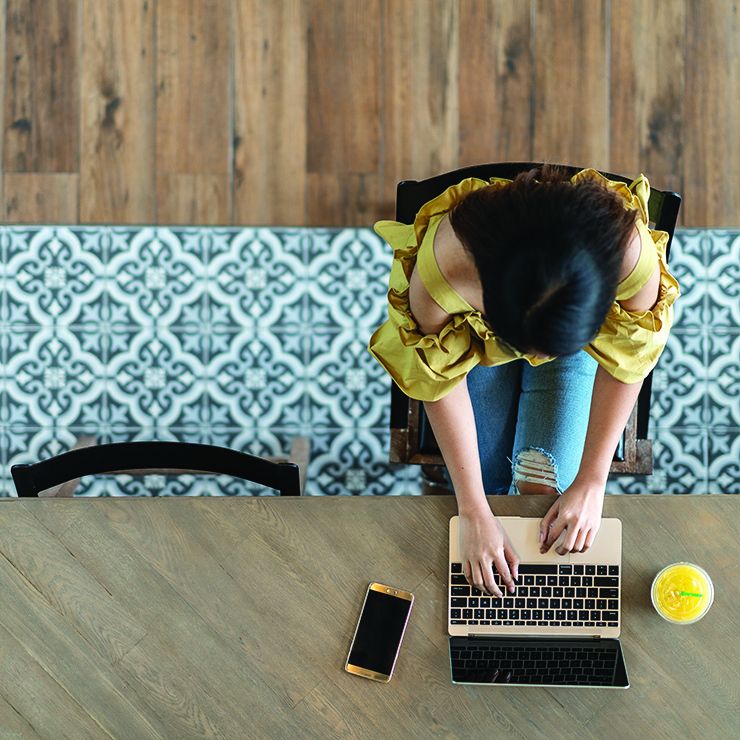 Help is at hand
See our frequently asked questions or get in touch with us below.
---
Opening hours:

Mon to Fri: 8.30am – 4.30pm, except Tues: 9.30am – 4.30pm (AWST). Closed public holidays.