Why choose Curtin for professional development
Top one per cent
As well as being ranked in the top 1% in the world (ARWU 2022), we're also listed as WA's top public university for undergraduate employment, starting salary and staff qualifications in the 2022 Good Universities Guide.
Informed by industry
Our programs are developed with industry to help you build the skillset needed to thrive in the workplaces of today and tomorrow.
Flexible and convenient learning
With a range of online courses and short-term workshops to choose from, you'll find a learning experience that fits in with your work and lifestyle.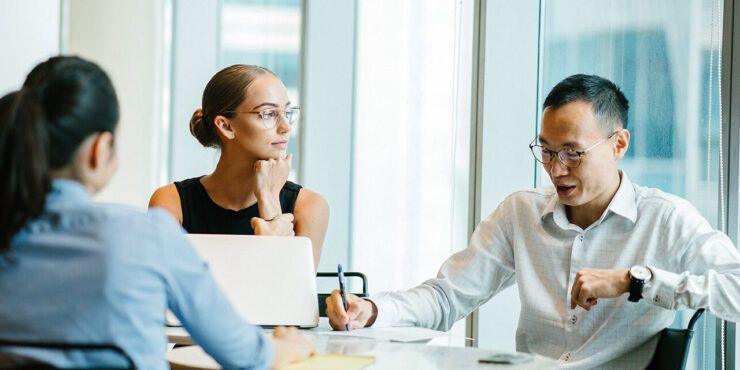 Build a pathway to postgraduate study
Many of our professional development programs can earn you credit towards a postgraduate certificate or degree. Complete multiple courses to broaden your expertise while fast-tracking your way to further study.
Why study a postgrad degree?
A postgrad degree can help you upskill, diversify or change careers
Choose from graduate certificate, graduate diploma or master degree study options
Courses range from six-months to two-years in duration.
Learn more about postgraduate study
Our programs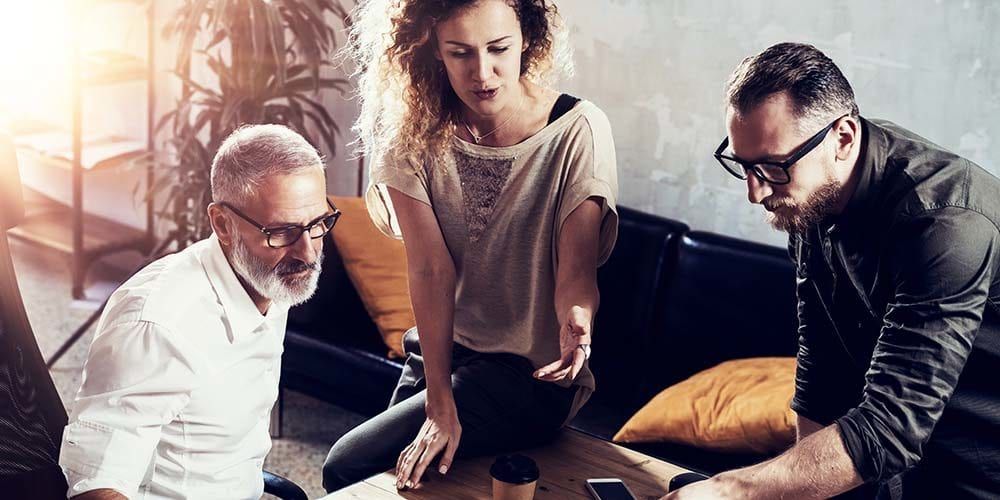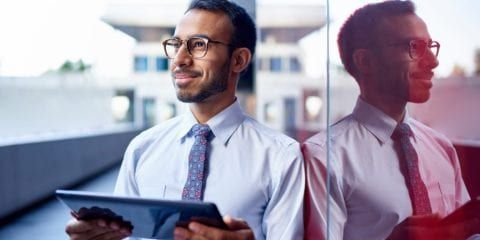 Executive Education
The Curtin Business School Executive Education team offers a range of short business and entrepreneurship programs ideal for both employees and keen self-starters. Develop practical skills and knowledge across a range of business areas, including data analytics, entrepreneurship, luxury branding and strategy.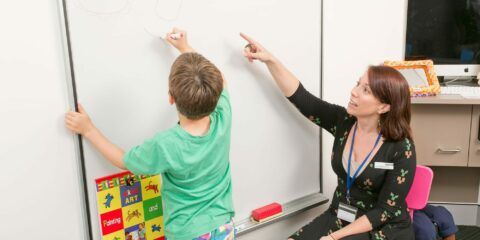 Professional Learning Hub for Educators
The School of Education's Professional Learning Hub offers innovative, practical and research-based workshops for educators, with the aim of building and facilitating better educational outcomes for the community by positively influencing individuals across the education system.
Cultural immersion education and training
Develop an in-depth awareness and appreciation of Aboriginal and Torres Strait Islander cultural practices, knowledge and history through Curtin's cultural immersion education and training experiences designed for industry and community organisations.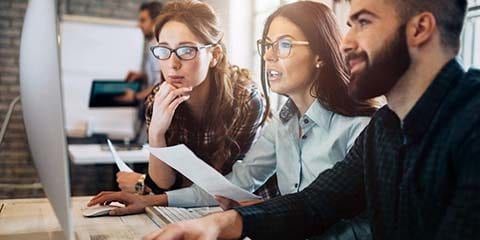 Health Industry Workshops
Curtin offers professional development workshops aimed at enhancing the skills and expertise of health professionals who supervise Curtin students on placement.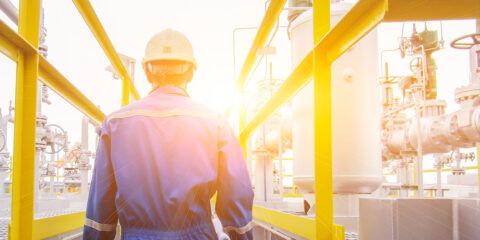 Science and Engineering Professional Development
The Faculty of Science and Engineering offers a range of training programs for professionals aimed at enhancing the skills.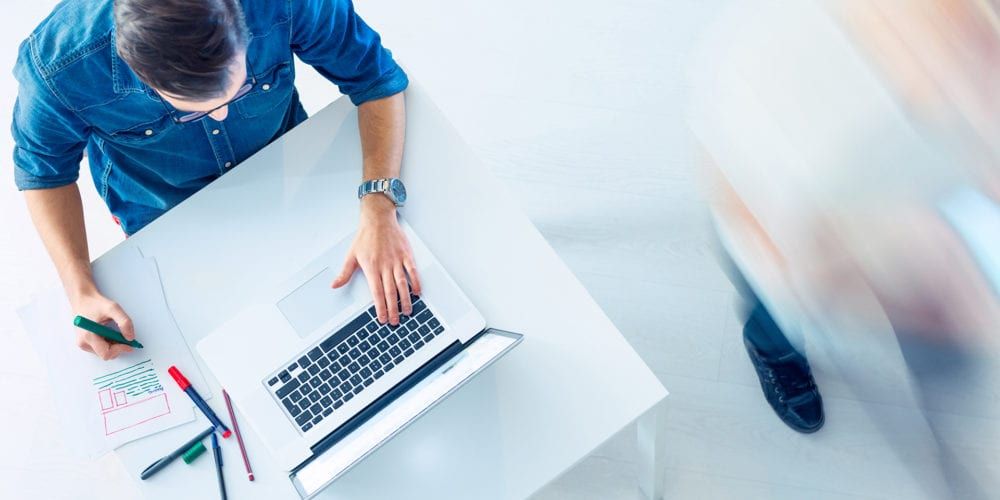 Help is at hand
See our frequently asked questions or get in touch with us below.
---
Opening hours:

Mon to Fri: 8.30am – 4.30pm, except Tues: 9.30am – 4.30pm (AWST). Closed public holidays.