Student engagement
Engage with our students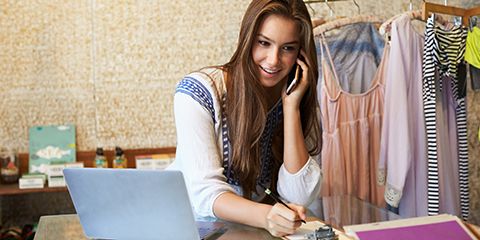 Work integrated learning
Our partnerships with industry provide students with real-world learning opportunities, creating mutually beneficial outcomes for all. Learn how your organisation can get involved with our work-integrated learning programs.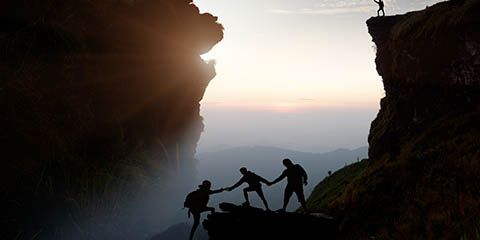 Establish or sponsor a scholarship
Support a scholarship, and you can help deserving students reach their potential at university and in life.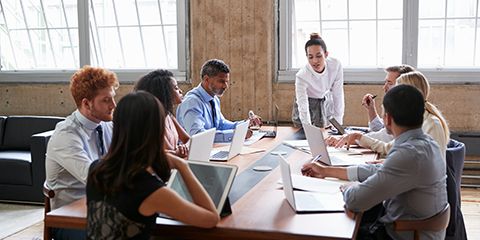 Curtin Link
Curtin Link is an innovative service connecting students from Curtin Business School and Curtin Law School with the community. Through Curtin Link non-profit organisations, social enterprises, small businesses and start-ups can receive integrated advisory services and project support on a range of business, legal and taxation issues.
Recruit a student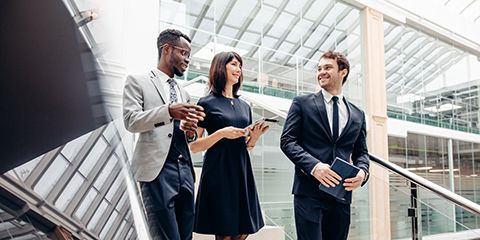 Employer services
The Recruit Curtin team offers a number of events and services that connect qualified, workplace-ready candidates with your organisation. Offering support for small businesses through to large organisations, including government and not-for-profit, our team will work closely with you to identify your needs. See the full range of services available to engage with the Curtin student and alumni community.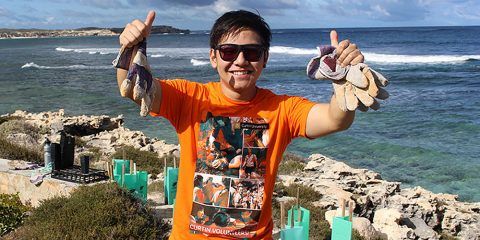 Student volunteers
Our student-driven volunteering hub, Curtin Volunteers!, helps the community through a variety of programs and events across Western Australia, especially in the areas of health, youth, environment, culture, communication, remote and Indigenous. Find out how you can recruit student volunteers for your organisation.