Graduate career-ready
As a Curtin student, you'll benefit from our global reputation for strong industry connections and commitment to producing career-ready graduates.
We're the number one public university for undergraduate outcomes in Western Australia, according to the Good Universities Guide 2022. Our embedded industry learning will help you stand out from the crowd, to meet the needs of the 75 per cent of Australian employers who require applicants to have workplace experience.*
Career support
We can help you find part-time work to support you while you're studying. We also offer career planning services to identify further study or career options, while our Global Careers service can connect you with employers around the world.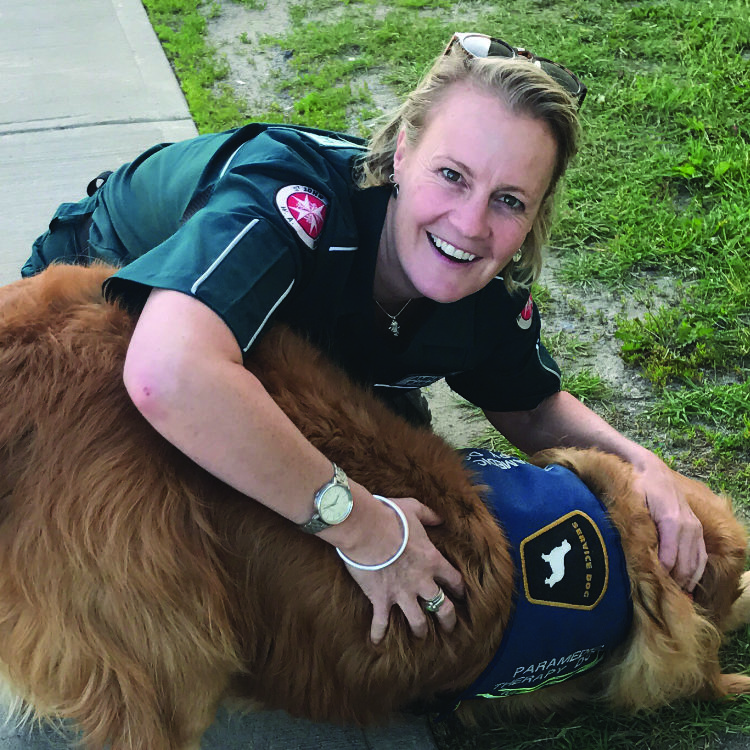 Emma Potter, Bachelor of Science (Paramedicine)
I worked as an ambulance officer full-time during my second and third year at Curtin. By the end of my degree I was more than job-ready as I already had hundreds of hours of experience.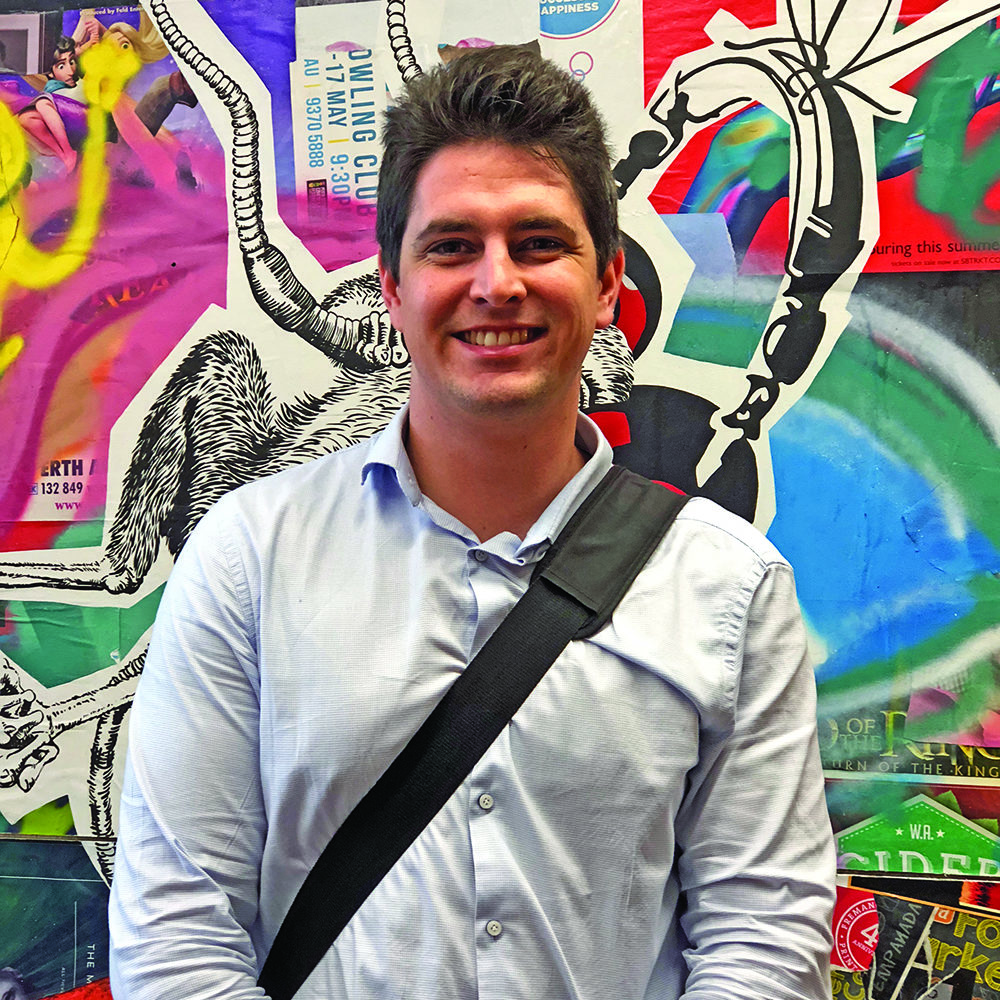 Dean Bussanich, Bachelor of Commerce (Management and Marketing)
My internship showed me the real world of marketing. It was rewarding to arrange promotions using techniques I had learned in university. The best part was being offered a job at the end of my placement.
*Australian Government, Department of Employment, Skills, Small and Family Business