Why study information technology at Curtin?
Solve problems, discover pathways to innovation and build better systems with an information technology degree from Curtin.
Research alive at the HIVE
Join a research-intensive university with advanced facilities for data interpretation, including The Curtin HIVE – Hub for Immersive Visualisation and Research.
A double degree that addresses market demand
Our computer systems and networking, information technology double degree equips graduates with expertise in the design of distributed computing and sensing environments and the networks that underpin them.
Employment opportunities
The employment outlook for computer network professionals is expected to grow strongly, with a projected 22% increase to the workforce by 2026.
Hear from our academics
Cyber security attacks have become a global concern, so how can we protect ourselves online?
Associate Lecturer Stefan Prandl discusses the evolving threat of cyber attacks and how we can protect our data and devices.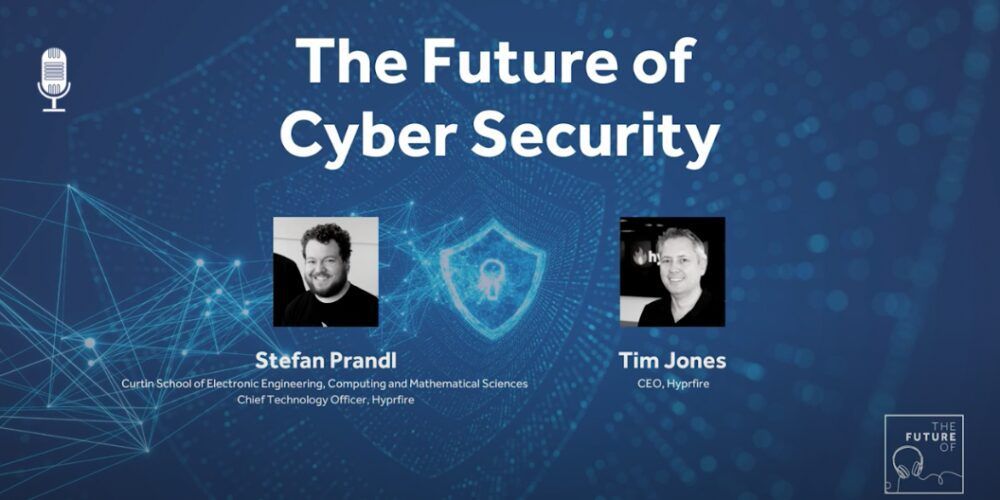 Professional recognition
Many of our courses are recognised by respected professional accreditation bodies, that allow you to gain accreditation when you graduate.
Bachelor of Information Technology
This course is accredited in Australia by the Australian Computer Society.
Bachelor of Computing
This course is accredited by the Australian Computer Society.
Advice articles
How do I start a career in cyber security?
If you're looking for a career in cyber security, here are the skills and qualifications you need to get started in this dynamic field.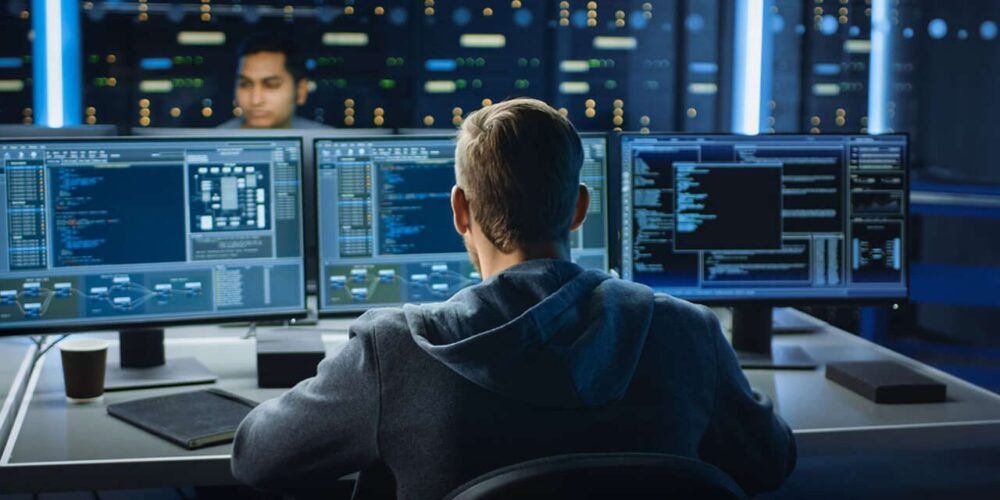 What is a data scientist?
If you're thinking about a data science degree, read our top 10 questions and answers about being a data scientist.
Hear from one of our graduates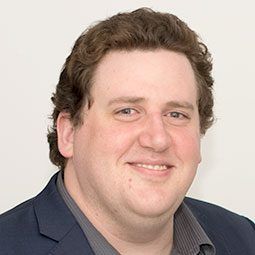 Brendan Crake
Studying Information Systems and Technology Major (MCom) has equipped me with a solid understanding in programming logic, database structures and data mining techniques, which has enabled me to excel in my current position. It has also helped me to develop my social skills in a professional environment, which have translated well to the workplace.
Related study areas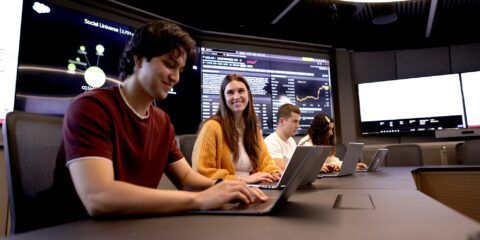 Business, management and law
Curtin Business School and Curtin Law School offer forward-thinking, internationally recognised degrees with strong industry connections, high-quality teaching and outstanding facilities, ensuring you graduate industry-ready.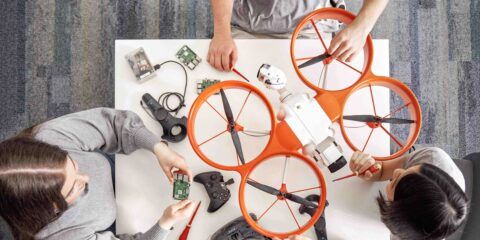 Engineering, mining and surveying
Learn to design, construct and test machines, systems, structures, materials and processes and hone your problem solving skills.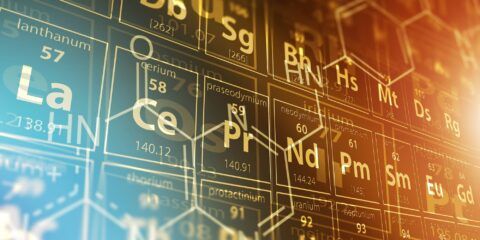 Physical sciences, geoscience and mathematics
Science and mathematics are the pillars of invention and technological advancement. At Curtin, you can develop expertise in areas such as biochemistry, industrial modelling, physics, biomedicine and more, to apply your learning to real-world situations.
Help is at hand
See our frequently asked questions or get in touch with us below.
---
Opening hours:

Mon to Fri: 8.30am – 4.30pm, except Tues: 9.30am – 4.30pm (AWST). Closed public holidays.