Our community
Curtin is a richly diverse university which contributes meaningfully every single day to its home communities in Western Australia, Malaysia, Singapore, Dubai and Mauritius.
Let's shape a future where all of our families can live lives full of opportunity, good health and beautiful experiences.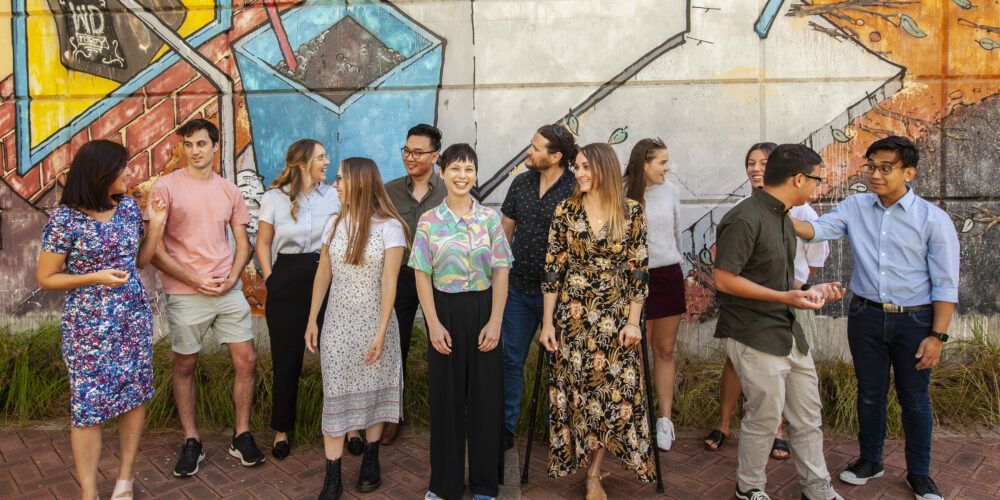 What's happening
Stay in the loop with the latest exciting news, events and podcasts.