Portfolio entry is only available to domestic students. If you're an international student, please view pathways available to you.
We know all our students' experiences and journeys are unique, and portfolio entry allows you to showcase your enthusiasm and creativity to demonstrate why you're the perfect fit for studying at Curtin.
You may be eligible for portfolio entry if you:
Have successfully completed, or are currently completing year 12 studies.
Have other qualifications or work experience that don't otherwise meet Curtin's admission criteria.
Portfolio entry
Through portfolio entry, you apply for your preferred course with a portfolio of documents that showcase your academic achievements, qualifications, work experience, extra-curricular activities and suitability for university study.
Admission criteria for year 12 high school students
As a year 12 student, you need to meet the following general criteria, as well as any course-specific admission criteria.
General criteria
Achieve the Western Australian Certificate of Education (WACE) or equivalent.
Show your academic potential by successfully completing a minimum of four WACE subjects in Year 12.*

At least four ATAR subjects

OR

At least four General subjects

OR

A combination of at least four general and ATAR subjects
Applicants can substitute one of the four WACE subjects for relevant studies of an equivalent nature such as TAFE or Registered Training Organisation (RTO) qualifications, industry training or accreditation and workplace training, endorsed programs, University studies, UniReady in schools units, or Micro-credentials, and Big Picture studies.

Demonstrate English proficiency.
*Your overall year 12 achievement across your best four subjects should be equivalent to a C average.
Admission criteria if you're not a current high school student
If you're not currently a high school student, but are wanting to commence study with us through portfolio entry, here are general admission criteria you need to meet, along with some course-specific admission criteria.
General criteria
Course-specific admission criteria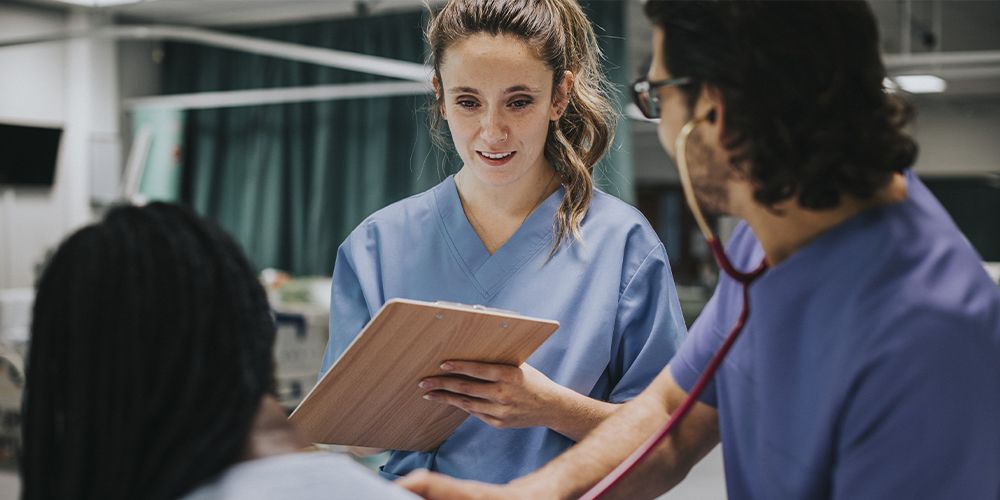 Health
Health Promotion; Health, Safety and Environment; Health Sciences; Psychology
at least one ATAR subject or
achieved a grade A in at least one General subject.
Science and Engineering
Agribusiness; Applied Geology; Information technology; Environmental Science
Mathematics Applications ATAR or equivalent.
English proficiency
To be eligible for entry via portfolio, you'll need to demonstrate English proficiency. You can meet this in one of the following ways:
ATAR English/Literature/EALD, scaled score of 50 or a combined course score or moderated school assessment or exam mark of at least 55 or a letter grade of A, B or C
STAT Written English, score 140 or higher
General English, grade A
A Qualification listed on our accepted English qualifications page
A Curtin UniReady or First Nations enabling course
Courses available via portfolio entry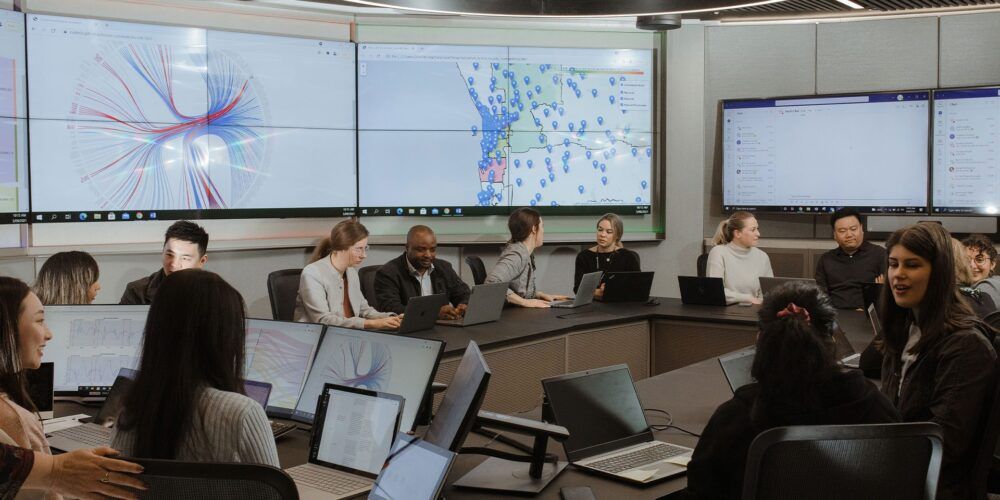 Access to other courses
The Bachelor of Science (Health Sciences) can be used as a pathway to other health courses at Curtin.
Successfully completing eligible units in the Bachelor of Multidisciplinary Sciences course can help you meet the admission criteria for a wider range of science courses, and engineering courses.
Successfully completing your first year at Curtin with a course weighted average of 70% provides eligibility into the Bachelor of Laws.
How to compile your portfolio
The basis of your application is a portfolio of documents that showcases your academic achievements, qualifications, any work experience, extra-curricular activities and suitability for university study. It is your opportunity to show Curtin your passion for studying with us in the area of your interest – go bold, tell us why you would be successful!
We recommend preparing your portfolio documents as soon as possible.
Here's what to include:
How to apply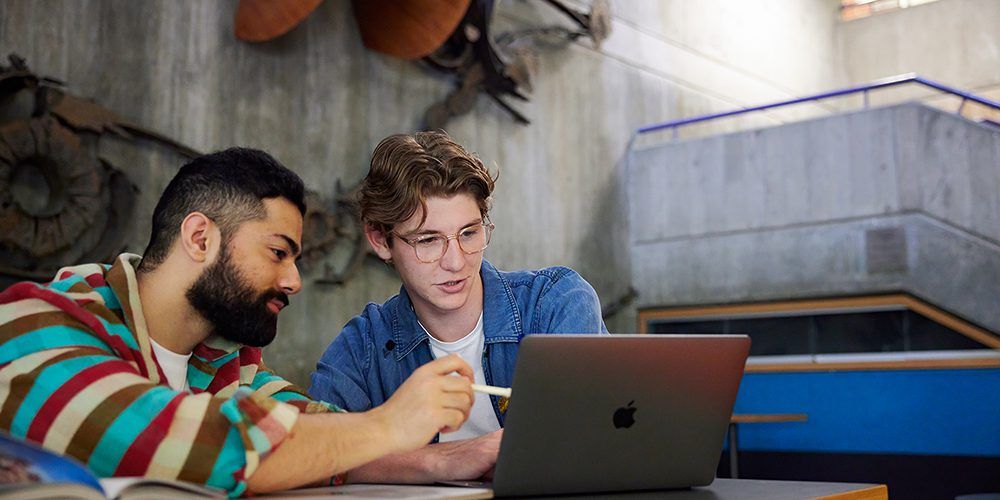 If you're in year 12
You can apply for portfolio entry at any time through TISC, from 1 May 2023. Select the portfolio option for your preferred course. You'll attach your portfolio documents to your TISC application.
Application dates
Check TISCOnline – Important Dates for 2023/2024 for closing dates. Attach portfolio documents to your application by 30 November 2023 for consideration in time for Main Round offers. Documents submitted after 30 November will be considered for Second Round.
When to expect a response
Early offers will be sent out from 17 July 2023 for the majority of courses. You can expect to hear back within a month of your application.
For all courses, TISC Main Round offers will be sent out on 22 December and Second Round offers will be sent out on 19 January 2024.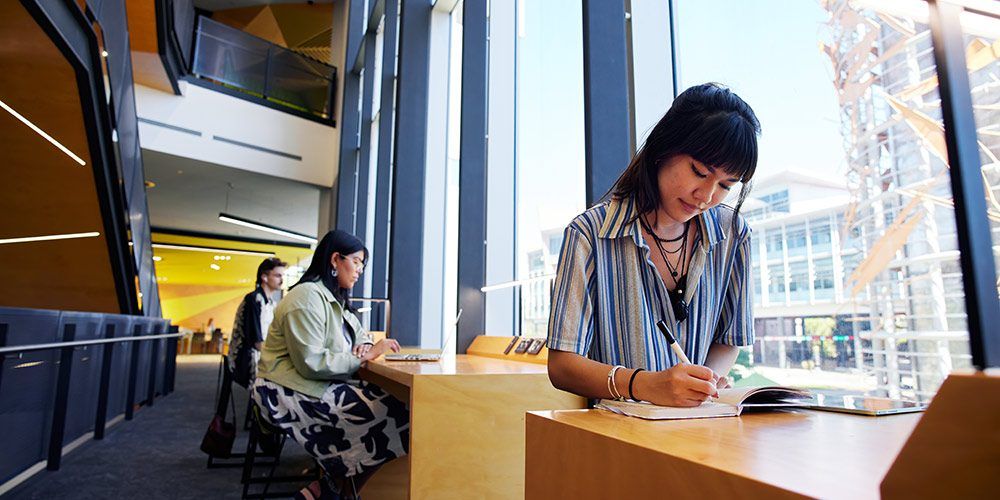 If you're not a current high school student
You can for portfolio entry directly to Curtin. Click 'Apply now' on the web page for your preferred course. You'll upload your portfolio documents with your application. To meet Curtin's documentation requirements, scan your original documents in colour, preferably as PDF or JPEG files.
Application dates
The application dates for the next intake periods are listed below:
Semester 1, 2024:
Submit your application and portfolio for Semester 1, 2024 by 4.30pm on Monday 15 January 2024 AWST.
When to expect a response
You can expect to hear back from us regarding your application within 5 to 10 business days.
Need help?