High school student resources
What are you thinking?
"I'm not sure what I want to study"
Use the resources below to help you explore your interests and find out which courses complement your abilities and future goals.
"I'm ready to apply"
You know exactly what you want to study and Curtin's where you want to do it. If you're ready to study with us, follow these steps to apply.
Explore tailored entry pathway options
The pathway finder tool can help you determine entry pathway options for your chosen course based on your current or predicted qualifications.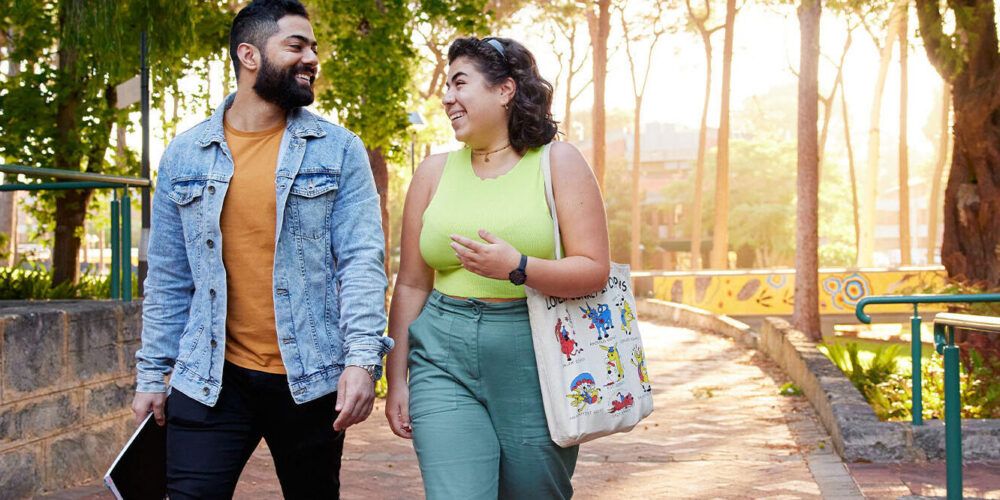 Discover a career path you're passionate about
Discover which study areas and courses suit your personality in our fun, 5-minute quiz.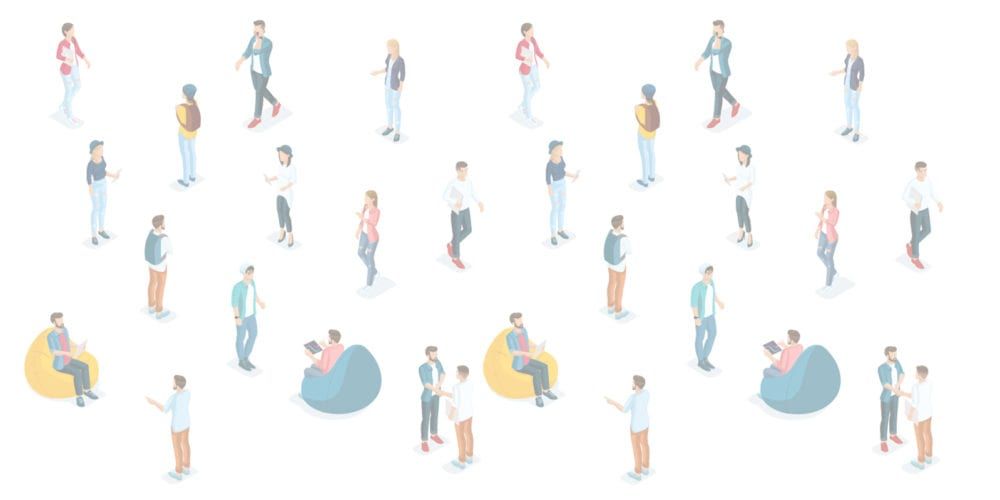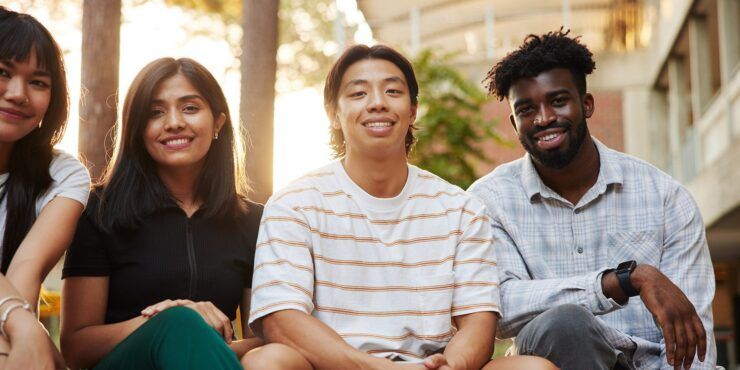 See how others got in
Students gain admission to Curtin via a range of different pathways, not just on the basis of their high school results. You may be able to get in on the basis of your study at another university or vocational institute, completing a bridging course or submitting a portfolio of your work.
For a rough indication of where you stand when it comes to gaining admission, check out these reports that show how our students got in:
Scholarships and finance
We offer a range of scholarships to help students achieve their best at uni. Some scholarships are offered for academic achievement, while others are designed to make university possible for students who face financial hardship.
We also offer advice on how to manage your finances and stay on top of university costs.
Have questions? We've got answers
Before you start uni
Curtin Life
When you study at Curtin, you become part of a vibrant, inclusive community that celebrates new ideas, diversity and progress.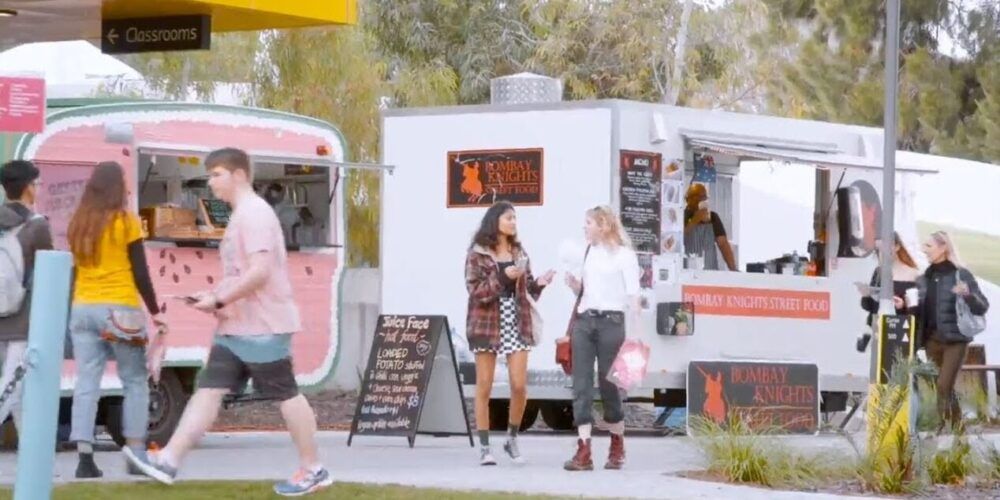 What's happening at Curtin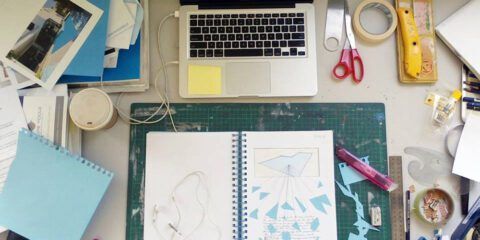 Visit the art school for an information session and drawing workshop designed to help you apply for the Fine Art major at Curtin University.