Industry-connected education experience
Curtin's Bachelor of Engineering (Honours) offers you an industry-connected education experience in which you will learn how to provide solutions to complex societal challenges and improve the quality of life for people all around the world.
Our research
Curtin is recognised internationally as a leader for the quality of its research higher degree programs.
Teaching and learning
Through our courses, you'll have the opportunity to put the concepts you learn in the classroom into practice. Together, this enables you to learn key field skills, engage with local industry and undertake on-the-ground research.
Our schools
We combine theory with practical study and offer facilities and innovative teaching methods to prepare you for your chosen career. As Western Australia's largest and most culturally diverse university, and with Australia's third largest international student population, Curtin University is a leader in science and engineering research and collaboration.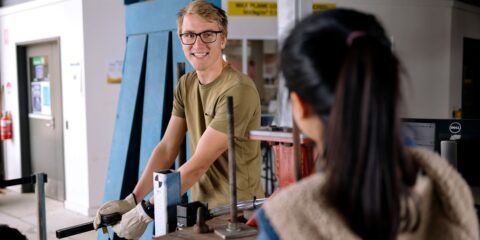 School of Civil and Mechanical Engineering
The School of Civil and Mechanical Engineering delivers undergraduate and postgraduate courses, and high-quality research in civil and mechanical engineering. The school has extensive laboratory facilities including pavement/geotechnology research facilities and water laboratory enhancements.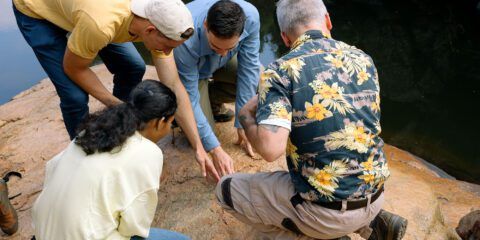 School of Earth and Planetary Sciences
We provide world-class training for geoscientific and geospatial careers through our industry-recognised teaching programs, and undertake fundamental and applied research into the past, present and future of our planet and solar system.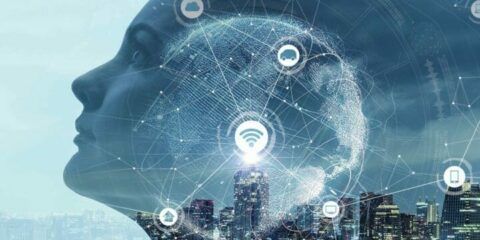 School of Electrical Engineering, Computing and Mathematical Sciences
Formed in 2017, our school brings together Curtin's core capabilities across electrical engineering, computing, physics and mathematics, to better understand and advance our data-driven world.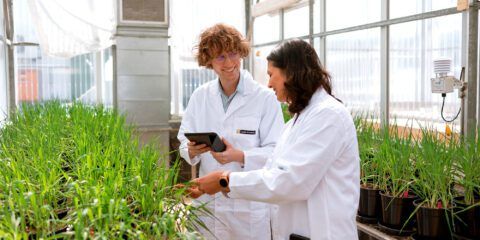 School of Molecular and Life Sciences
The School, comprising of the Disciplines of Agriculture & Food, Chemistry, and Ecology, delivers outstanding education programs in these and related topics such as Agribusiness, Environmental Science, Coastal and Marine Science, and Biochemistry.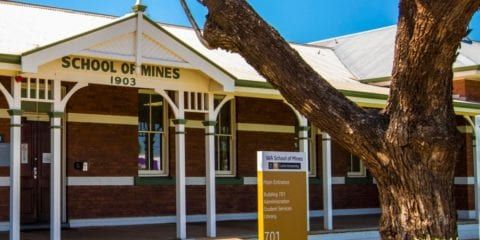 WA School of Mines: Minerals, Energy and Chemical Engineering
For more than a century, the School has been committed to providing some of the world's finest mining and minerals education facilities.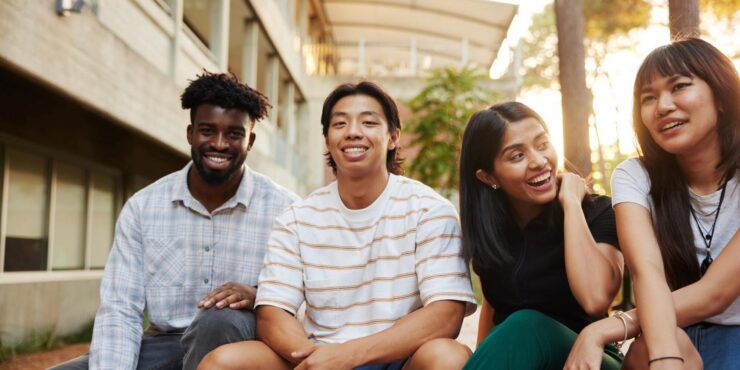 Curtin Open Day
26 March 2023
Speak with our experts and academics to get personalised advice and answers to all your uni questions, including info on courses, careers, scholarships, admission pathways, early offers and how to apply for 2024.
Learn more
Get our undergraduate course guide