Sponsors
Curtin University has a significant number of international students sponsored by government agencies, non-profit organisations and corporate partners. We strive to make a difference to the global community by working with our sponsor agencies and partners through our world class programs and services.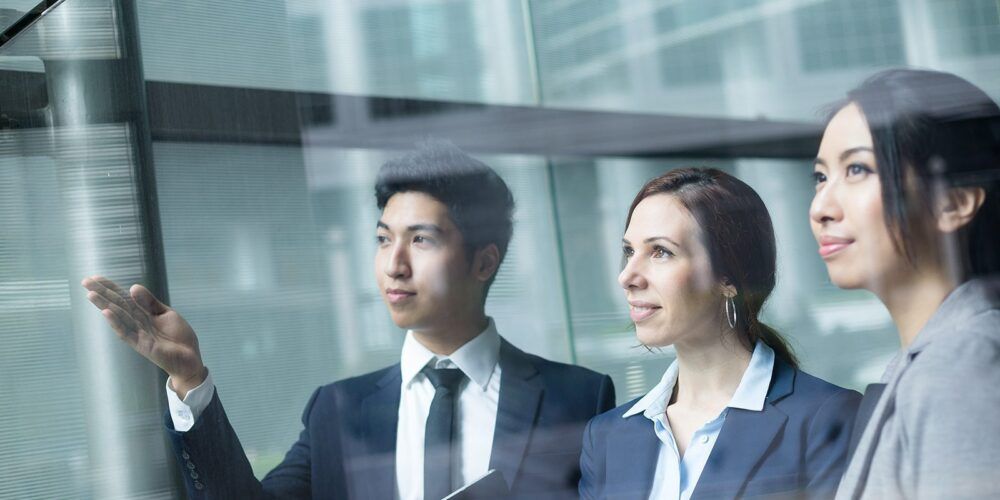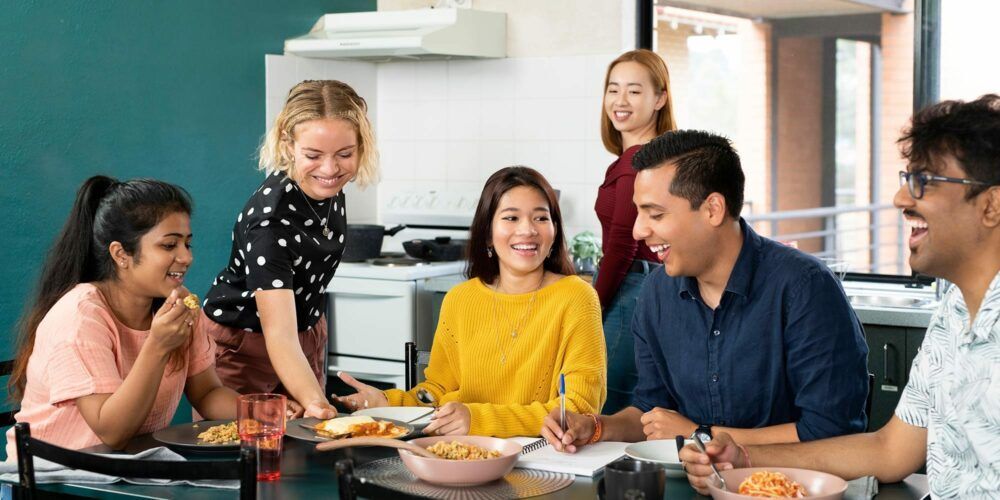 Arriving at Curtin
Before you arrive at Curtin
It will be necessary to identify the students sponsoring organisation at either the application and/or acceptance stage of admission to Curtin. In order to do this, it is important that essential university sponsor forms are completed and returned during the application or acceptance process. Once you apply to Curtin, the relevant staff will guide you through this process and provide the relevant forms.
For any queries, please contact ISSU:
Email: issu@curtin.edu.au
When you arrive at Curtin
When arriving at Curtin for the first time, you need to connect with your designated Sponsored Student Co-ordinator in the International Sponsored Student Unit (ISSU), who will assist you through your studies and liaise with your sponsor.