Sports partnerships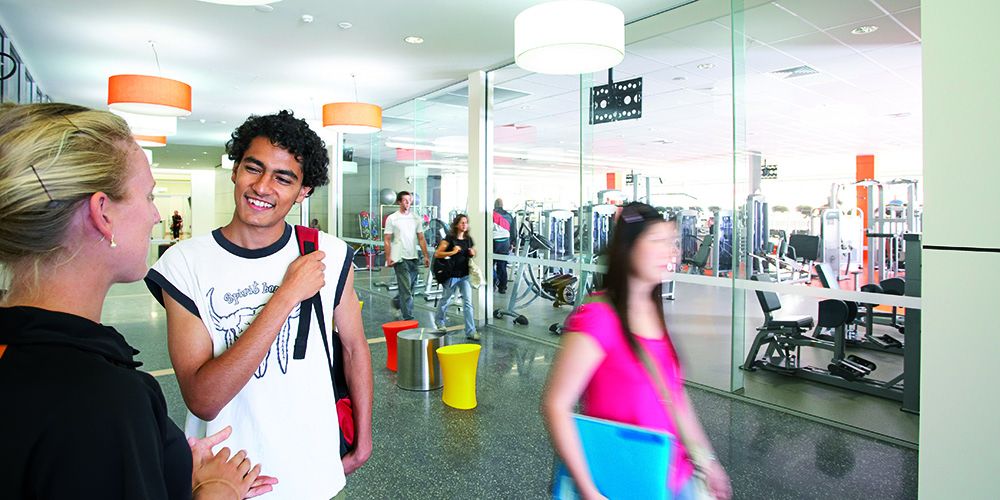 Our partnerships with several elite sporting organisations allow students to practise their skills in real-life scenarios. Opportunities extend beyond sports-related courses, to marketing and sports broadcasting.
Contact us about partnership opportunities.
Fremantle Football Club
The alliance between Curtin and Fremantle Football Club provides students with opportunities to work closely with the football club's elite players and facilities. This includes access to Fremantle's elite training facility in Cockburn Central West and placements in the areas of multimedia, exercise science, sports medicine and physiotherapy.
Golf WA
Curtin and Golf WA's partnership bolsters education services to Western Australia's future elite golf players. This partnership arrangement incorporates placements for Curtin students among the network of Golf WA members, giving students real-life work experience. It also progresses a long-term scientific research agenda and supports regionally based elite athletes making the transition from regional areas to tertiary education.