Global opportunities
Get an authentic cultural experience and increase your international job prospects.
Whether you're a Curtin Perth student looking to study overseas, or you're at a university outside Australia and want to experience Curtin Perth, there's a number of opportunities available.

Semester exchange, study abroad and overseas summer schools are some of the opportunities we offer.
What type of student are you?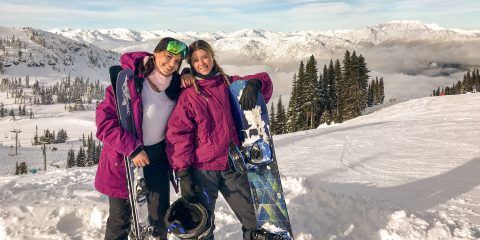 I'm a Curtin Perth student looking to study overseas
Explore global opportunities while completing your degree at Curtin University. With campuses across five countries and more than 130 partner institutions worldwide, Curtin Go Global will have an overseas experience for you.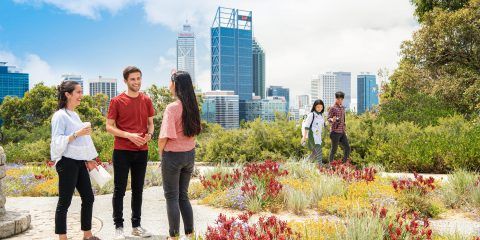 I'm an international student looking to study at Curtin Perth for one or two semesters
Embark on an adventure at Curtin Perth with our Student Exchange or Study Abroad programs.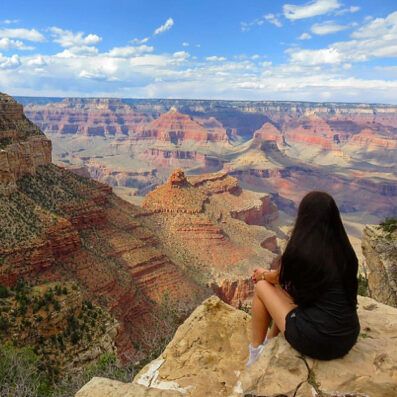 Lauren Stepanovski, Bachelor of Commerce (Management and Human Resource Management)
Going on exchange has been the biggest highlight of my degree. Not only do you experience university in another country, you open yourself up to new challenges, new people and new cultures. It also builds on characteristics that employers love such as cultural awareness, leadership and confidence.
Lee Bing Tan, Bachelor of Arts (Mass Communication)
There were so many amazing things about going on exchange. I was able to live independently on campus, make lifelong friends from all over the world and got to travel around South East Asia.
Curtin campus transfers
Curtin's transfer pathways give you the flexibility to study your degree at more than one Curtin campus with minimal interruption to your studies.
Study a Curtin course in your home country
With a strong network of affiliates around the world, you can choose to study a Curtin course with one of our offshore partners.
Summer and Winter programs
Curtin University provides international summer and winter university programs around the globe. We welcome students and professionals from all institutions, at all ages and from all over the world to join us.