A gift left in your Will is an expression of your vision for the future. It represents who you are and what you care passionately about.
If you wish to discuss leaving a legacy gift to Curtin University, please submit an enquiry form or contact our Gifts in Wills coordinator Anna Eisenhauer.
The Look Ever Forward Society
"The great University should find its heroes in the present; its hope in the future; it should look ever forward; for the past should be but a preparation for the greater days to be."

John Curtin, 'The Views of Labour,' West Australian. 16 April 1932.
The Look Ever Forward Society was established in 2021 to recognise the generosity and vision of the growing number of staff, alumni and friends who have pledged to support Curtin University through a gift in their Will.
If you pledge a gift in your Will, you will automatically become a member of the Society, which will keep you in close touch with the progress being made at this special university. This includes opportunities to hear first hand from Curtin students, researchers and program coordinators.
Members of the Look Ever Forward Society:
have the opportunity to meet Curtin staff and students
are kept informed of key Curtin developments and activities
are invited to bespoke events, such as tours of Curtin's state-of-art facilities, live performances in Curtin's Hayman Theatre, private viewings within the John Curtin Gallery, and more
are acknowledged on our webpage and in publications (if desired)
receive a beautiful pin featuring the black cockatoo drawings which were commissioned for our Gifts in Wills program.
How will your gift make a difference to Curtin?
These drawings by Curtin graduate Andrew Nicholls were especially commissioned for the Gifts in Wills Program. The black cockatoo is an Australian native bird and a familiar sight at Curtin's Perth campus.
How to include Curtin in your Will
If you are thinking of leaving a gift to Curtin, we encourage you to reach out to us to discuss your wishes before you draft or update your Will, especially if you are leaving a gift for a specific purpose or giving an asset, such as an artwork. This will ensure that your wishes can be fulfilled by the University.
To ensure the wording reflects your exact wishes, we recommend you seek legal advice when drafting your Will or amending an existing Will with a codicil. Curtin is unable to provide specific legal advice, however we are happy to refer to a solicitor specialising in wills and estates who offers a discount for Curtin graduates and staff. Please contact our Gifts in Wills Coordinator, Anna Eisenhauer, for further details.
We also encourage you to share your wishes with your loved ones and explain to them why your decision to include Curtin in your Will is important to you. We welcome family members at Look Ever Forward Society events.
Types of bequests
There are four types of Gifts in Wills that you may wish to consider:
Suggested wording for your Will
As mentioned, it is important that you seek appropriate legal advice when making or amending your Will. However, we have provided some suggested wording which you may wish to share with your solicitor.
Bequest stories
Jeffery Elliott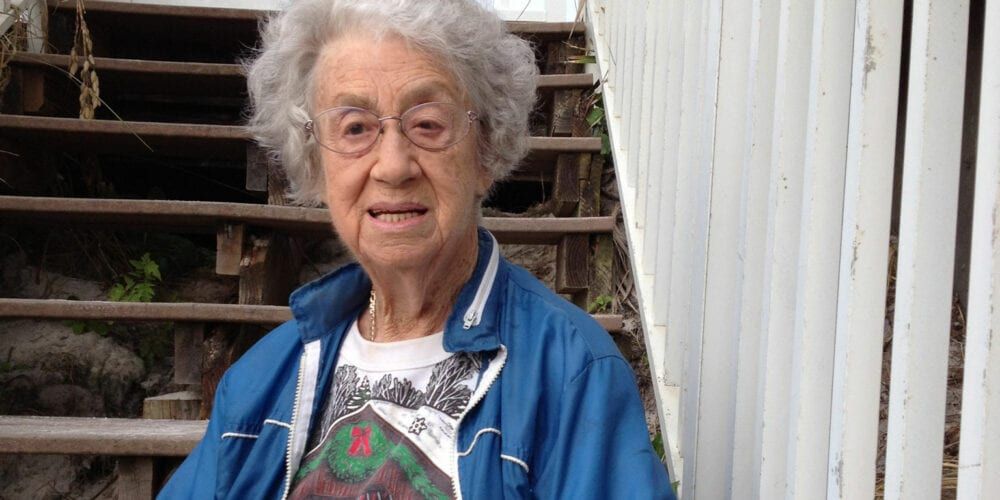 Image: Jeffery's mother, Jean Thompson
Ailsa West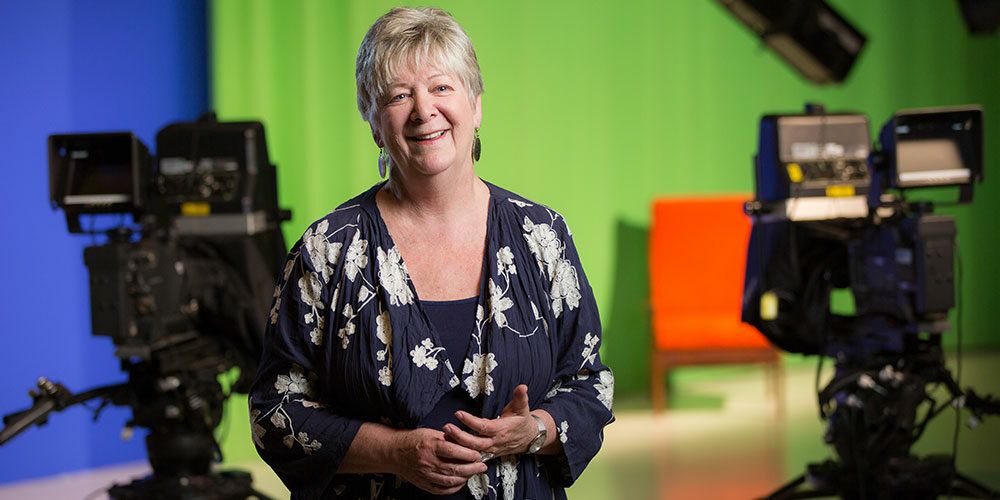 Nelly Hodges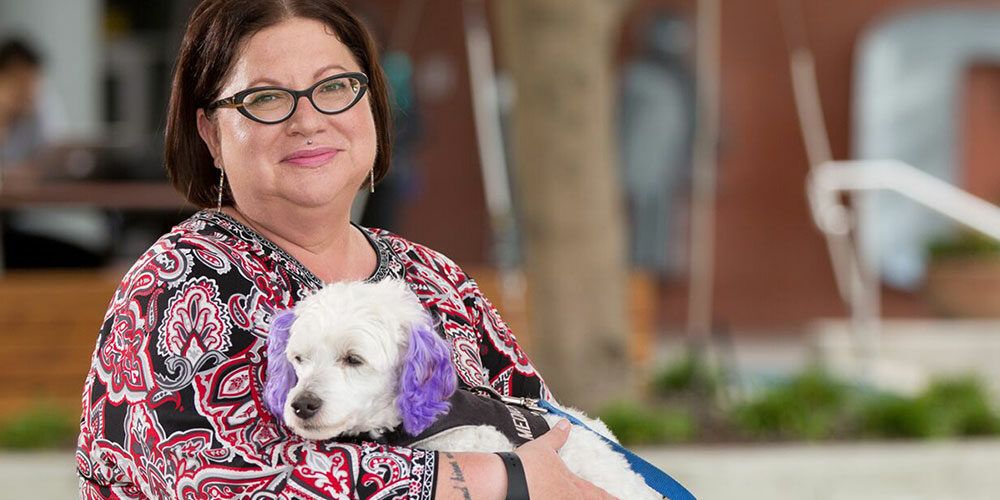 Helen Potter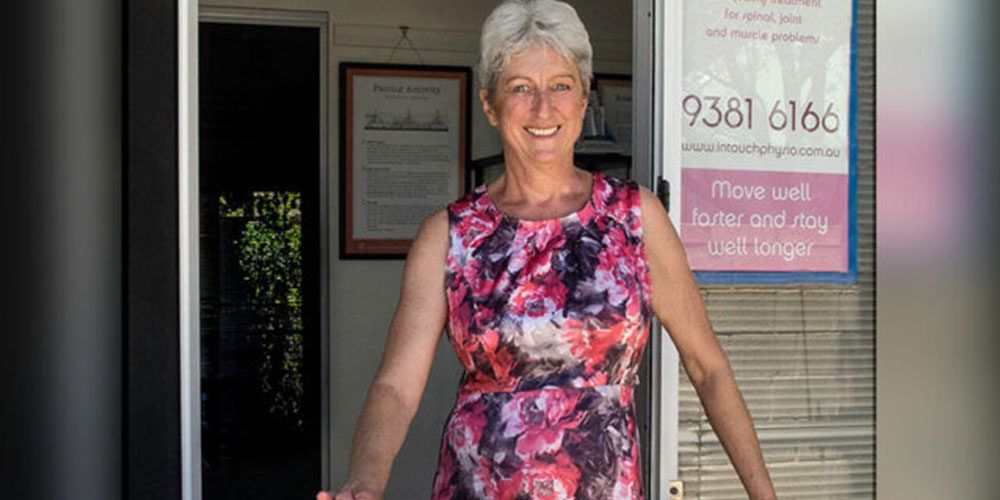 Margaret Cox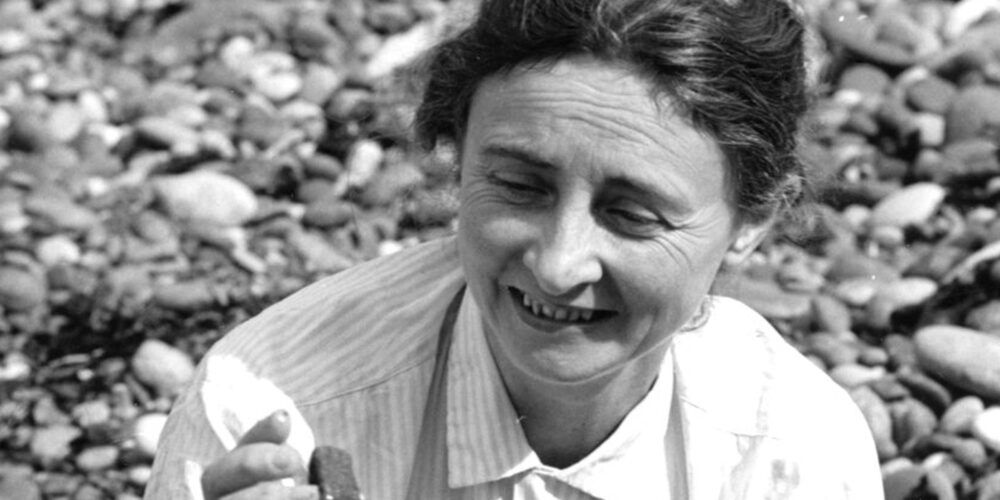 Paul Andrew Digby Robinson
Shelley Pike
How can we help?
Writing or amending your Will and deciding to leave a philanthropic donation is a major decision. It takes time and careful consideration. We hope the information provided here will assist you in the process, however we encourage you to contact us for a confidential conversation about your wishes. When you are ready, our Gifts in Wills Coordinator is here to help.