Fees and financial assistance
There are several costs to consider before you start your application. We can help you plan your budget and provide information on how much your course will cost.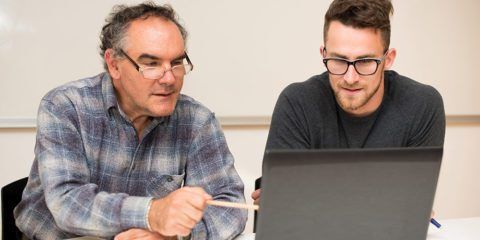 Understanding your fees
Gain a better understanding of the types of fees you could incur and how you should budget for living expenses.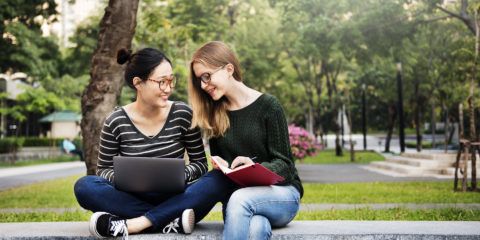 Calculating your fees
Curtin have a range of resources and tools to help you calculate the different university fees so you can budget accordingly.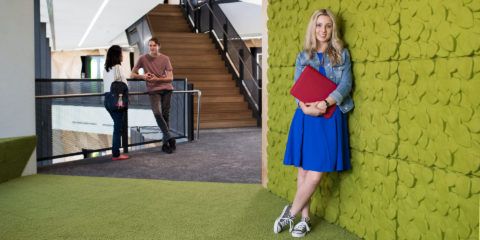 Paying your fees
There are many secure payment options available to make it easy for you to pay your fees. Curtin also offers plenty of payment assistance alternatives to help pay for tuition fees.
Help and support
Scholarships
Curtin's scholarship program rewards academic excellence, supports meaningful research and enables students from all backgrounds to realise their potential.
Sponsorships
Sponsored students have their tuition fees paid by an external organisation, such as an employer.
Fees glossary
Become familiar with key fee terms.