As a graduate of Curtin University, you belong to a worldwide community of over 270,000 alumni. That's pretty special.
There are plenty of opportunities for you to connect with the University and other alumni through events, chapters and networks, our online storytelling space, Curtin Commons, and more.
You may also wish to support Curtin. Whether you're interested in guest speaking, joining an alumni chapter, mentoring students, sharing your story, or donating to an initiative close to your heart – we welcome you.
Read on to discover what's on offer for you, including your alumni perks.
Alumni events
We've got a big year of events planned for you.
Celebrate women over breakfast, stretch and flex with the founder of Best Body, congratulate our 2023 Alumni Awards winners at the Ritz Carlton, and so much more.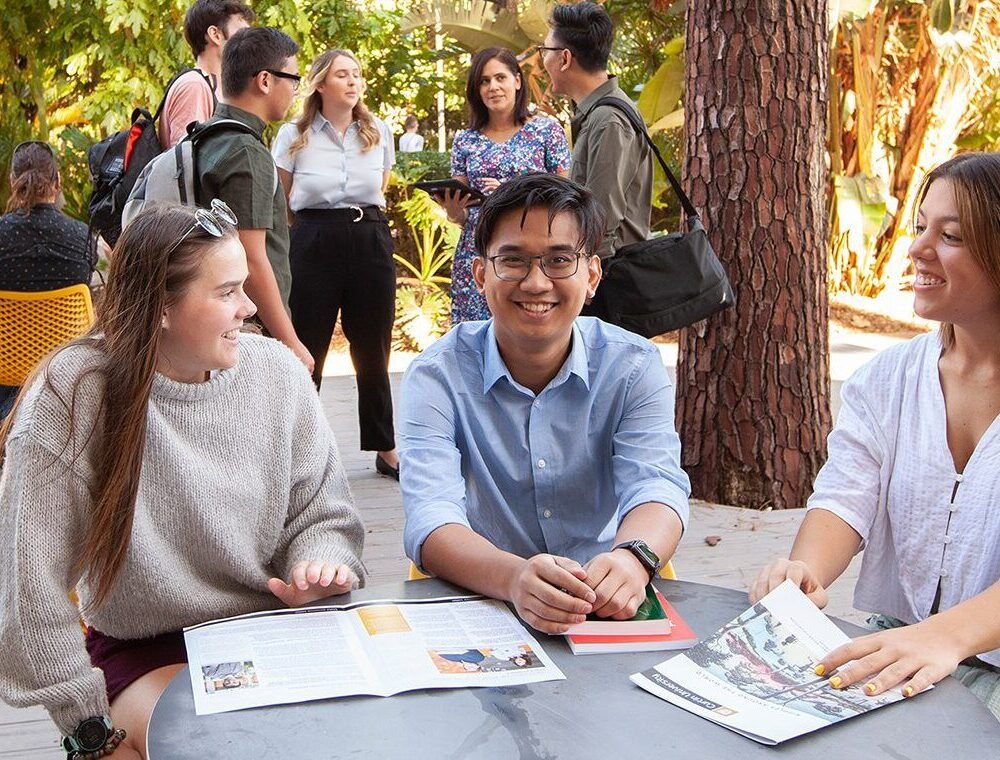 Let's get social!
Follow us on our socials to discover opportunities, events, exciting stories and more.