Types of research degree
We offer research degrees in most disciplines, for those who hold a master degree or bachelor degree with first or upper-second class honours.
At least two-thirds of these degrees are pure research. Although you may need to complete some coursework units, the major part of the work will be in the form of a thesis written under the guidance of a supervisor.
There are a variety of funding and scholarship options available to provide you with financial assistance during your research program. This can include a living stipend, a tuition fee offset or a combination of both.
Discovery begins with Curtin research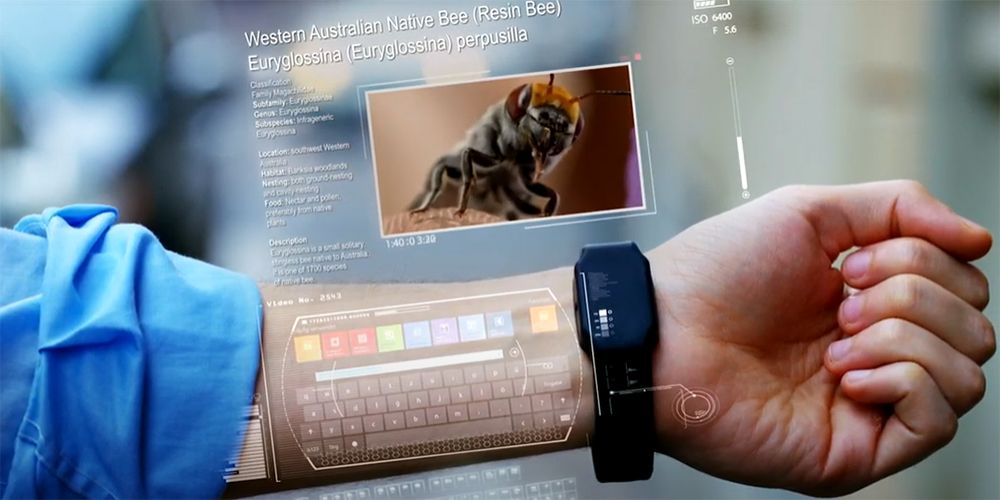 While we can't predict the future, we do know that research at Curtin is working towards making tomorrow better.
Find out more by exploring Curtin research
What you can expect
Training and development
Our training and development programs for research candidates will boost your academic, professional and transferable skills.
Powerful industry connections
We're highly engaged with a range of industry, government and academic partners, including BHP, Chevron, NASA and CSIRO.
Highest median salary in WA
Curtin graduates with a research degree earned the highest median salaries among their graduate peers in WA, and the equal second highest in Australia.
2018 Graduate Outcomes Survey
Help is at hand
Graduate Research School
See our frequently asked questions or get in touch with us below.
---
Address:

Building 101, level 1, Curtin Perth, Kent Street, Bentley, Western Australia 6102.