Business and industry
We maintain strong, collaborative relationships with companies in Australia and around the world to advance teaching and research.
Some of our major partners are: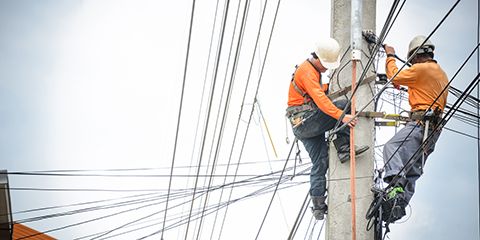 Western Power
A Western Australian State Government owned corporation with the purpose of efficiently connecting people with electricity in a way that is safe and reliable.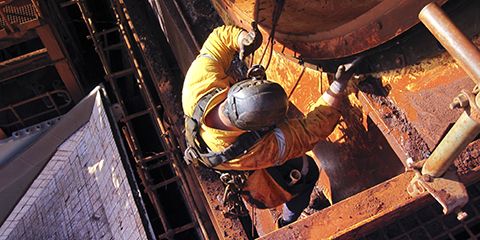 Woodside
Woodside is the largest Australian natural gas producer and is recognised for it's world-class capabilities as an integrated upstream supplier of energy.
Useful links