Arts and creative industries
If you're an imaginative and curious individual ready to make your mark on the world, a degree in the arts and creative industries will develop your creativity, encourage you to explore new technologies and teach you to apply critical thinking to real industry situations.
Specialist areas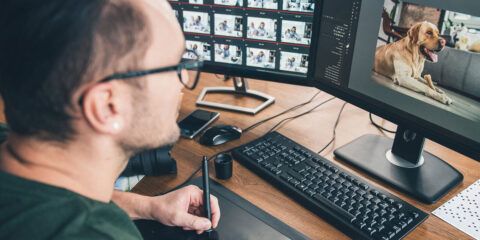 Design is diverse
Explore our diverse range of courses, ranging from photography and fashion design to animation and game design.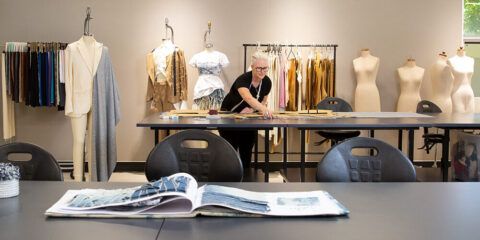 Creative arts and communications
Our courses encompass areas including fine arts, creative writing, Chinese, Japanese, digital and social media, and more.
Why study in this area?
Flexible course structure
Tailor your arts degree to suit your individual career goals, skills and interests.
Gain real-world experience
Undertake fieldwork, professional placements or work on projects for industry clients.
Future-proof your career
Learn the technical craft of your discipline as well as agile skills that can be applied in diverse industry sectors.
Whether your interests lie with the written word, performance arts, fine arts or media, our diverse range of creative arts and communications courses mean you can follow your passion while gaining the skills, knowledge and experience to develop a meaningful career.
Emily Cousins
I'm doing a double degree in a Bachelor of Commerce and a Bachelor of Arts, majoring in public relations and journalism and loving every minute. It's amazing how the communications industry is constantly changing and evolving – it keeps life exciting! I'd like to work for a major fashion magazine, or coordinate events like the VMAs or do publicity for celebs – as long as I'm living in different cities around the world and getting paid to write and create, I know I'll be living the dream.