Career advisors and teachers
Find the information you need to help your students transition to higher education.
Meet our Future Student Engagement Team
We are your first point of call if you need assistance with finding future study options for your students. We can provide information on a range of courses, career pathways and life as a Curtin student.
You can also book us directly. We offer tailored group visits to the Perth campus, school and community expo representation, and presentations covering course information, admission pathways, scholarships, student experience and support services.
To request a visit or discuss other engagement opportunities, please email prospectivestudentservices@curtin.edu.au or phone us on +61 8 9266 3990.
Subscribe to our mailing list
Discover a course you're passionate about
What fascinates you? What makes you tick? Understanding yourself and what you enjoy is the first step towards choosing a uni course that's right for you.
Explore the many possibilities that could suit your personality with our 5-minute quiz, Find U.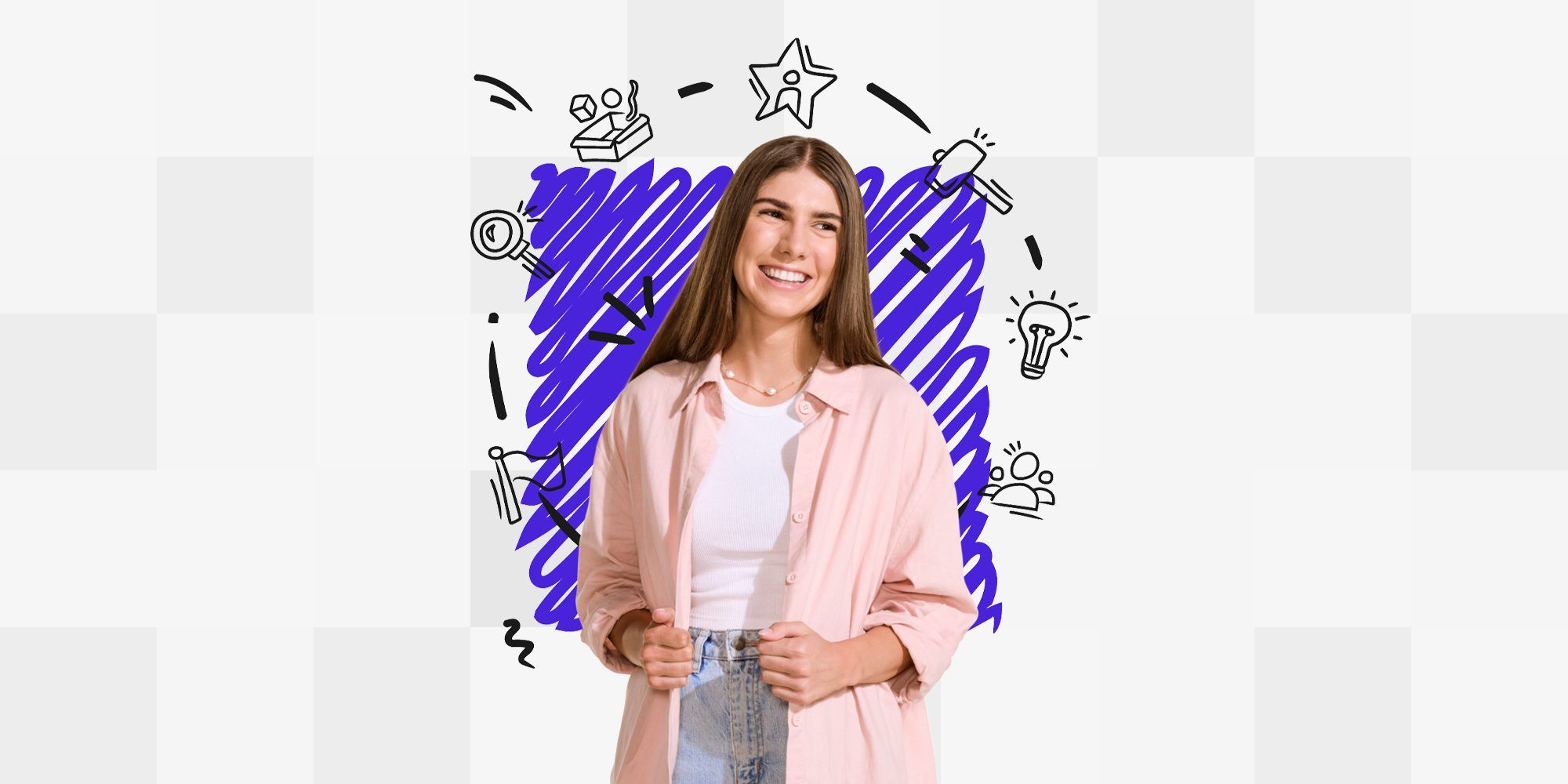 Prepare your students for Curtin life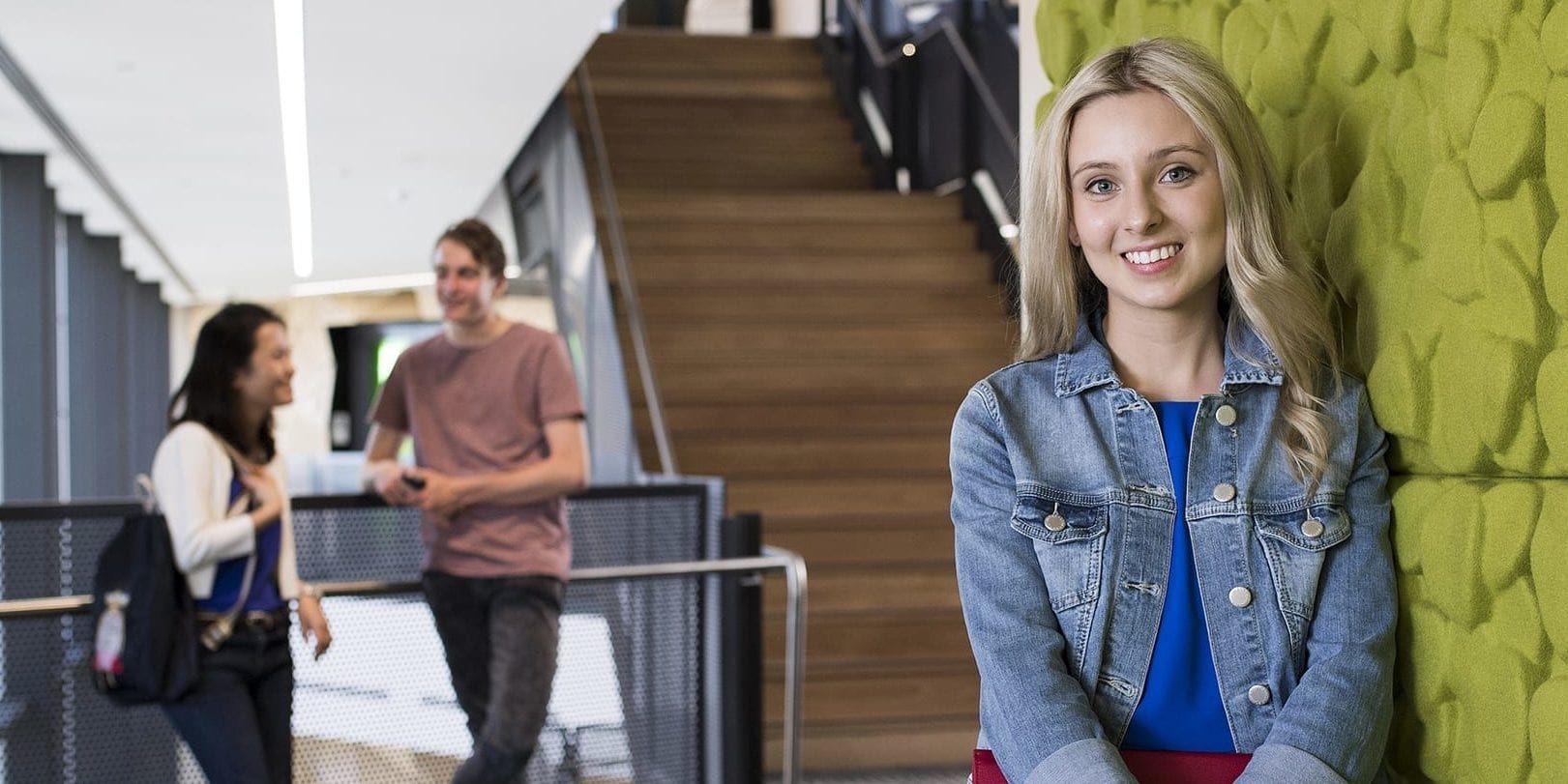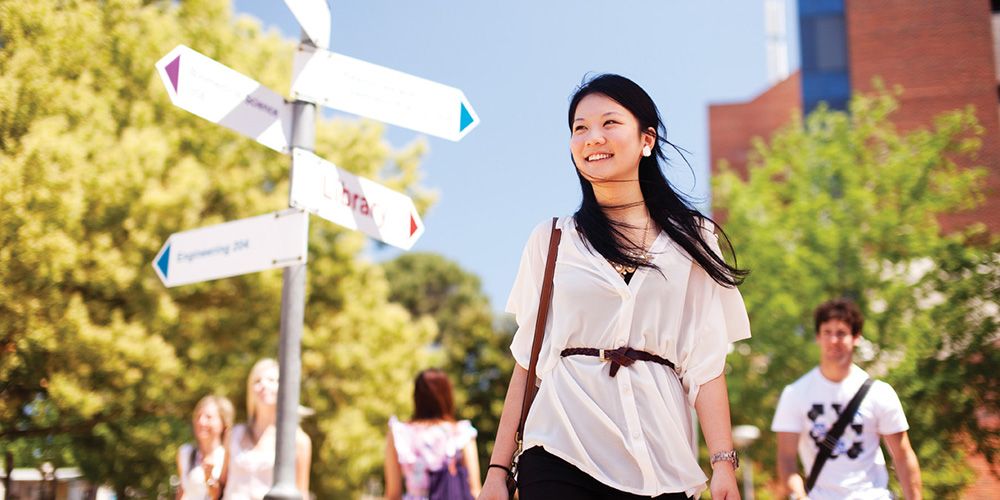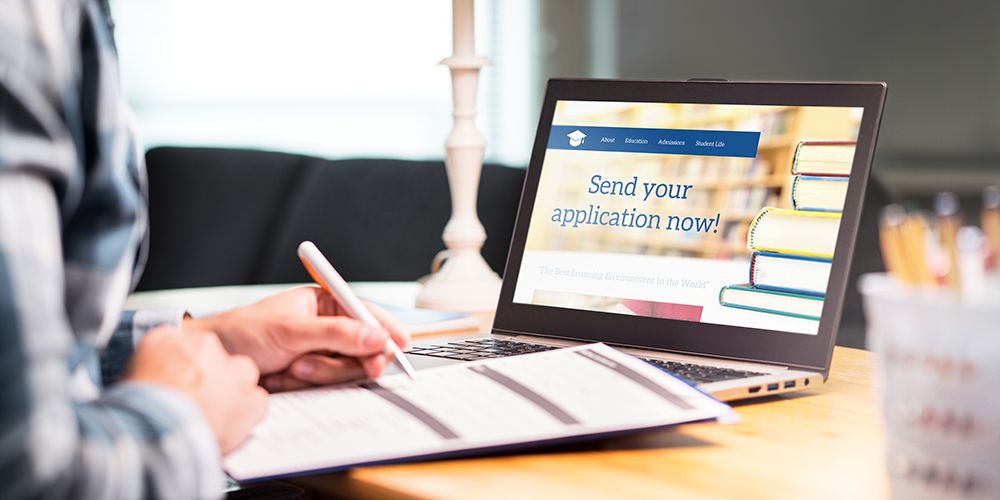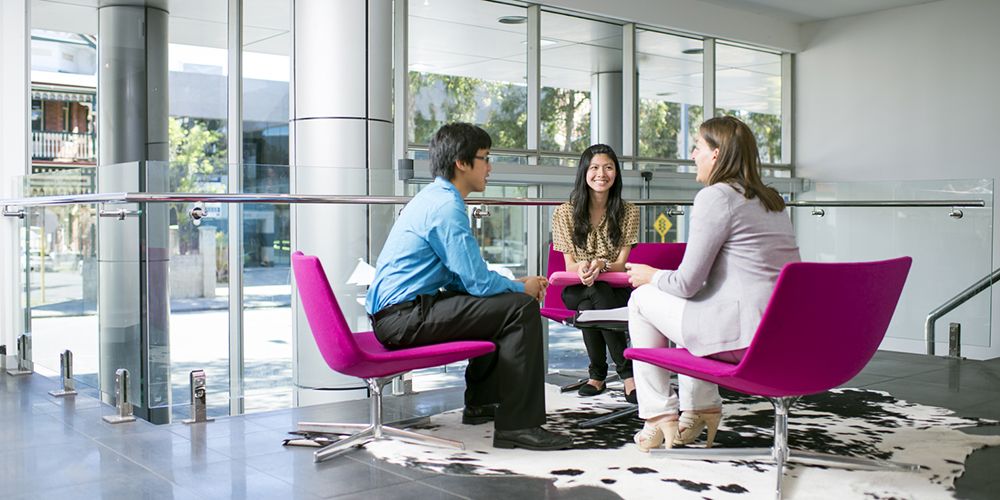 Scholarship and Finance
We offer a range of scholarships to help your students achieve their best at uni. Some scholarships are offered for academic achievement, while others are designed to make university possible for students who face financial hardship. We also offer advice on how to manage your finances and stay on top of university costs.
Scholarships that require nominations from high schools
The below scholarships require nomination from high schools. Further information regarding the nomination process can be found at the links provided.
How to help your students with the scholarship process
Encourage students to apply early. The best time to start the process is as soon as scholarships open
Encourage your students to apply for all of the scholarships they are eligible for – students will not be offered more than one scholarship, however applying for all relevant scholarships will increase their opportunities for receiving a scholarship
Encourage students to think about what they're passionate about and participate in activities outside of the classroom. For merit based scholarships, we look for well-rounded students who are involved in activities and programs that are meaningful to them; This will make their application stand out
Write a good reference. A detailed reference can provide vital information about a student's motivation, leadership potential and key attributes. A good reference is often vital for a competitive scholarship application
Remind students about scholarship deadlines. The majority of our scholarship recipients have noted that they were encouraged to apply through their high school, so reminders about opening and closing dates are vital to students' awareness about scholarship opportunities
Curtin life
Discover our vibrant, future-focused campus, our support services and upcoming events.