Our research
The Faculty of Business and Law's research provides solutions for industry, opportunities for research collaborations and support for research students.
Ranked among the world's best
Curtin's Business and Law courses are recognised nationally and globally for their research impact, learning resources and graduate employment opportunities.
Our Schools
The Faculty of Business and Law comprises of Curtin Law School and Curtin Business School; which ranks in the top ten business schools across Australia.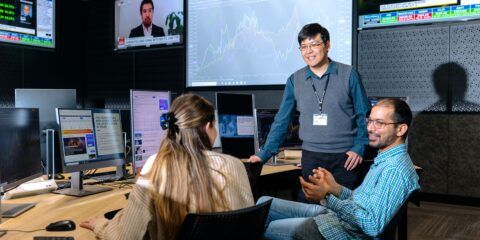 Curtin Business School
Curtin Business School (CBS) develops globally-minded, career-capable graduates and advances responsible, evidence-based business practices through innovation in education, research and engagement.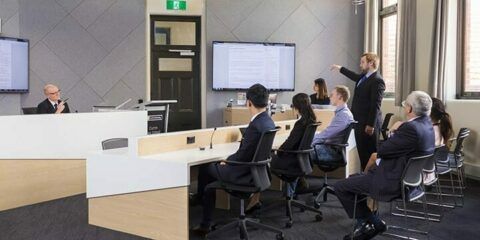 Curtin Law School
Curtin Law School aims to provide a transformative legal education, professionally focussed, aimed at producing law graduates capable of judgement based on ethical and professional standards, deep discipline knowledge, international perspectives, and a strong understanding of the Rule of Law.
Industry connected
Curtin Business School (CBS) and Curtin Law School work closely with industry to enrich the educational experience of our students and contribute to research and development on a local, national and global scale. To achieve this, we have developed strategic alliances with industry, as well as innovative products and facilities, to engage students and foster development within the community.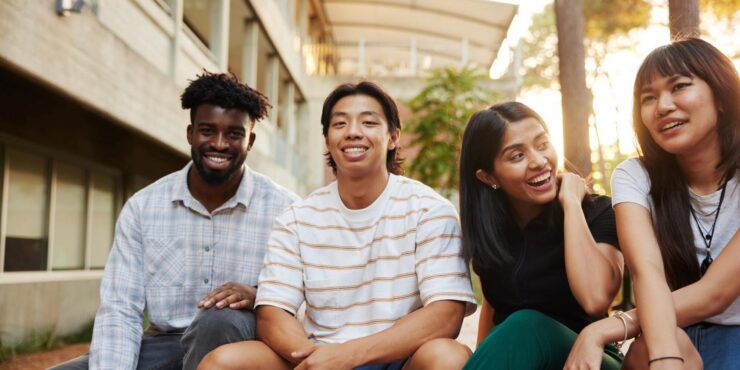 Curtin Open Day
26 March 2023
Speak with our experts and academics to get personalised advice and answers to all your uni questions, including info on courses, careers, scholarships, admission pathways, early offers and how to apply for 2024.
Learn more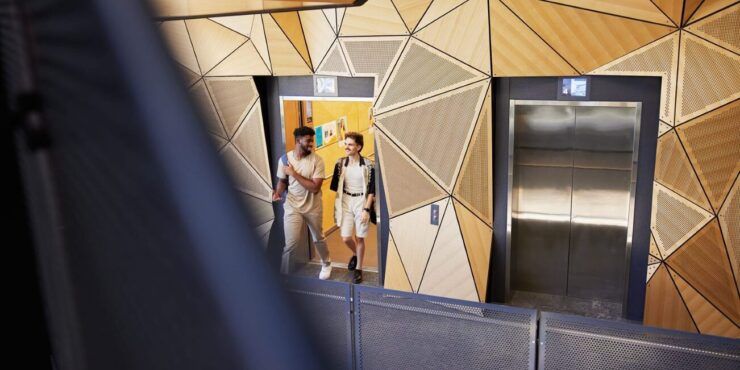 Get our undergraduate course guide