How to apply
Not sure how to apply? Follow our simple application instructions for your preferred course at Curtin.
Undergraduate
You're considered an undergraduate student if this is your first qualification from university.
Postgraduate
You're considered a postgraduate student if you have already completed a university degree.
Higher Degree by Research
A Higher Degree by Research is your chance to pursue a specialist area in your field and build knowledge in your profession.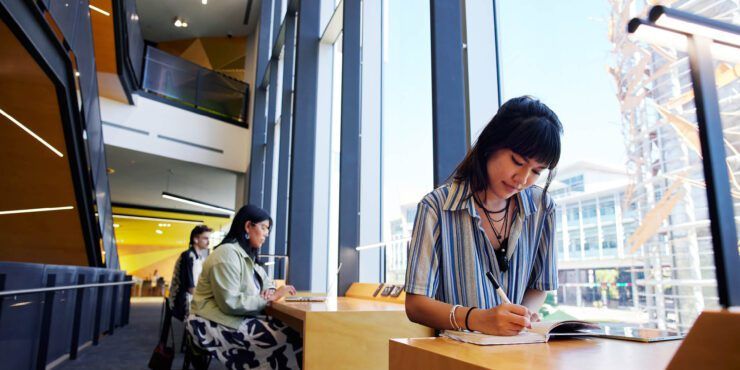 Main round applications are closing soon!
Applications close 19 December 2022
If you haven't already applied through TISC, there's still time to nominate a Curtin course as your first preference. Check out our advice on how to apply, changing preferences, entry pathways, scholarships and more.
Find advice online
Help is at hand
See our frequently asked questions or get in touch with us below.
---
Opening hours:

Mon to Fri: 8.30am – 4.30pm, except Tues: 9.30am – 4.30pm (AWST). Closed public holidays.