Chapters and networks
Our chapters and networks are a great way to stay connected to Curtin and your alumni community.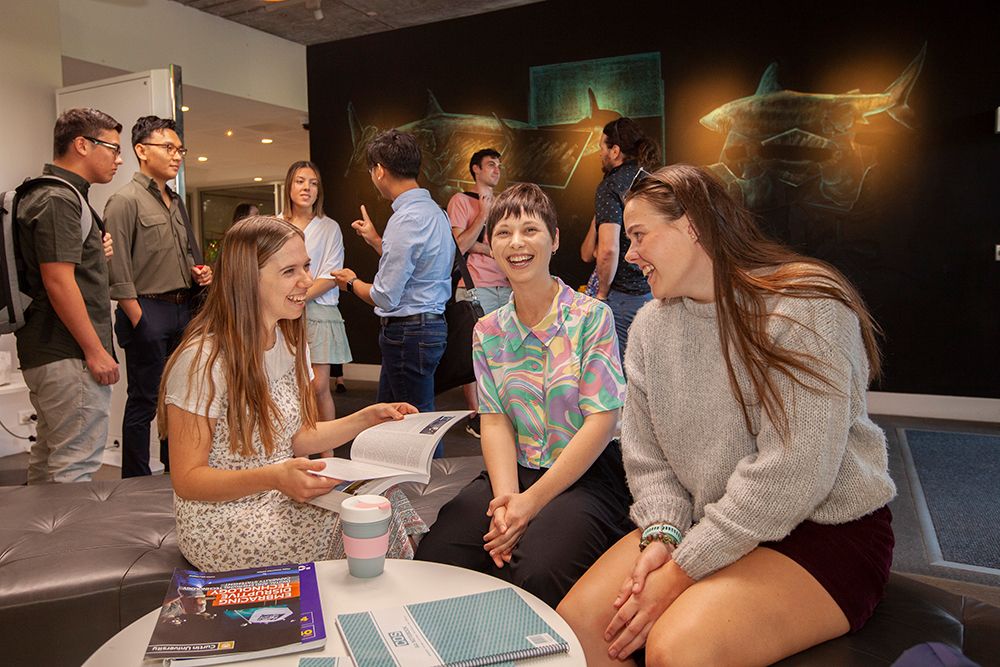 Based on location, course of study or area of special interest, you can continue your friendship with Curtin and other alumni within a close-knit community that's tailored to you, no matter where you are in the world.
These initiatives are volunteer-led by Curtin graduates across the globe who work to keep alumni closely connected with the University, while providing opportunities to give back to Curtin in ways that support its global mission – to change the future for the better.
Reach out to a network
Doing things differently
David Hall is an Administration and Resource Management graduate and has been living in Japan for over 10 years. He wanted to start a network for Curtin graduates in Japan to connect and share knowledge, resources, experiences and contacts.
The group now has over 30 members across Japan, who communicate through social media platforms to organise online and face-to-face social events, share opportunities, and develop initiatives to assist Curtin students in Japan. These graduates come from a broad range of industries, with many different interests, experiences and hobbies, and are open to sharing with members and newcomers alike. The architecture firm David works for also offers internships to Curtin students, and there are many more exciting initiatives in the pipeline for our Japanese network.
Want to get involved?
There's nothing stopping you from starting your own social club or group!
Contact the Alumni and Community Relations team for all the information you need to get started on creating, running and maintaining your own chapter or network.