Work integrated learning
Through our innovative partnerships with industry, community and government, our students can provide a valuable contribution to workplaces while also strengthening their skills, expanding their industry knowledge and increasing their employability. Our partners play an integral role in our students' education by providing quality mentoring and supervision of students.
Recent engagements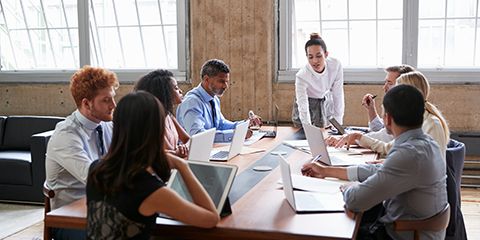 Growth Project – Small Business Consulting
Students from all courses can work closely with small to medium enterprises on a substantial project to formulate practical business solutions, including a strategic report on potential areas of business growth.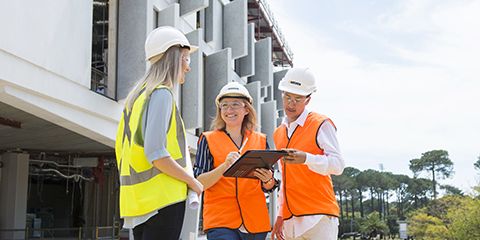 Virtual Design and Construction Cooperative
Students are mentored by staff from high-profile architecture and construction companies to prepare them for the changing demands of the digital construction industry.