Industry and learning partnerships
Talent pipeline and workforce capability
Looking to build and maintain a thriving workforce? Explore our student recruitment initiatives and upskilling opportunities for your team.
Innovation and research
Join with us to develop new ideas, shape the future of learning, and solve real-world problems at any scale.
Inspiring school students and learners
Through our initiatives we help develop the skills, capabilities and confidence of school students and other learners.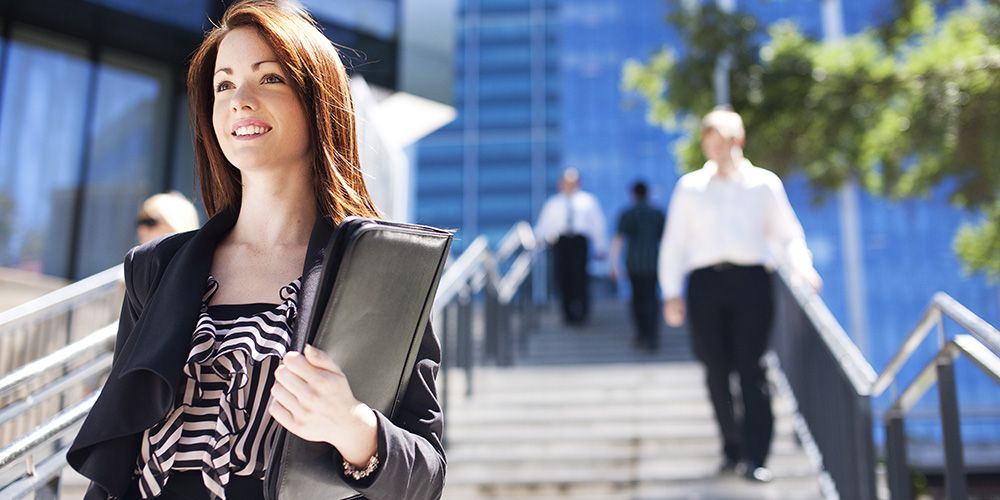 We maintain strong, collaborative relationships with companies in Australia and around the world to advance teaching and research.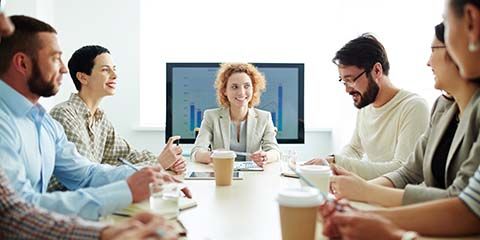 Industry partnerships
View some of our mutually beneficial partnerships with local and global industry.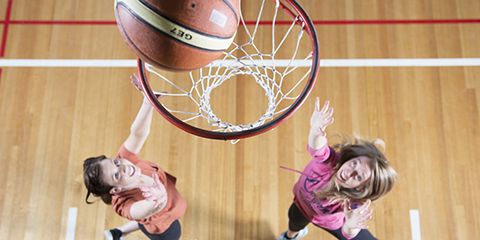 Sports partnerships
We have partnerships with several elite sporting organisations that allow students to practise their skills in real-life scenarios.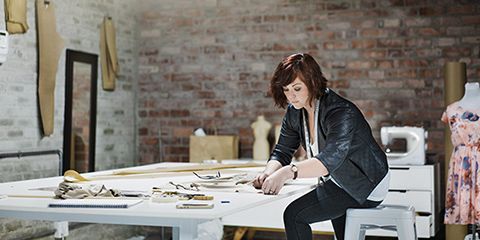 Humanities partnerships
We have partnered with business, industry organisations, government and the not-for-profit sector to develop fieldwork education opportunities.