Guidance for parents and carers
Their university journey is just beginning, and will help pave the way to future career endeavours. Explore our tailored parent resources, helping simplify the university experience for you and your child.
Discover the resources
They will be the next generation of entrepreneurs, decision-makers, innovators and creators. Discover the resources available to help get them started.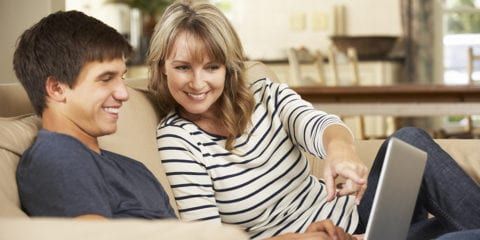 Transitioning to university
The transition from high school to university can seem overwhelming, as can the lead up to applying for a course. Explore the latest information to help your child make informed decisions.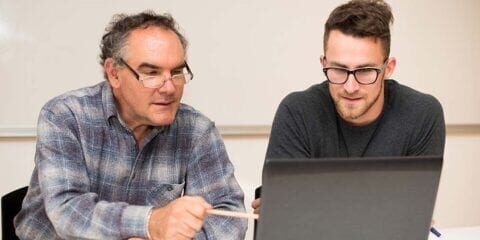 Student support for your child
Curtin has a range of health and wellbeing services to ensure your child feels supported throughout their study journey.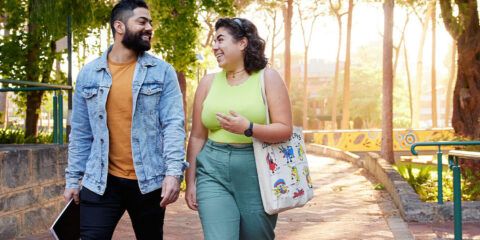 Explore tailored entry pathway options
The pathway finder tool can help you determine entry pathway options for your child's chosen course based on their current or predicted qualifications.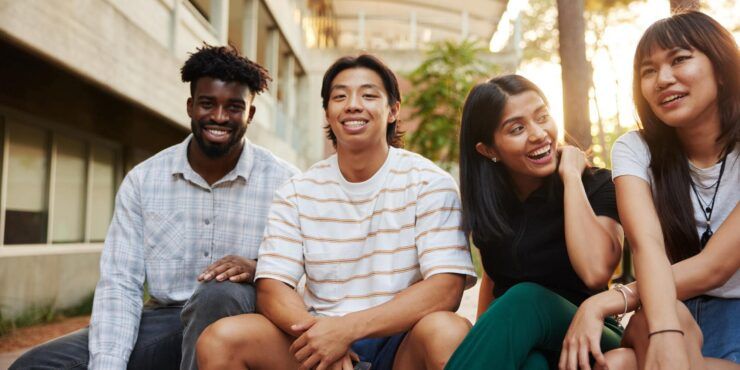 Curtin Open Day
26 March 2023
Speak with our experts and academics to get personalised advice and answers to all your uni questions, including info on courses, careers, scholarships, admission pathways, early offers and how to apply for 2024.
Learn more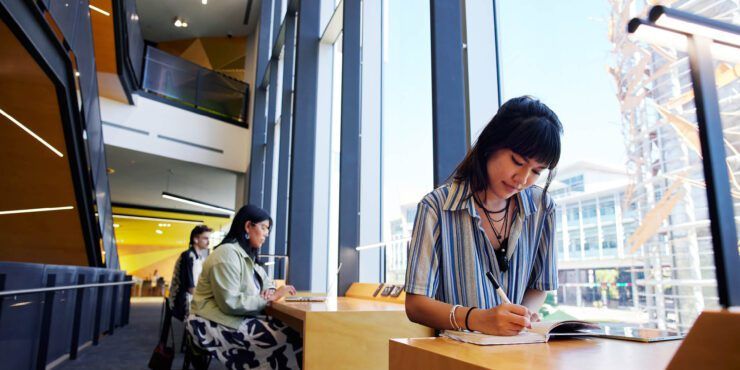 It's not too late to apply for first semester.
Applications are still open to start studying at Curtin in first semester, 2023.
Whatever your dream career, we're here to help you find your place at Curtin.
Apply directly to Curtin online – applications close 19 February.
Find advice online
Why students choose Curtin
Reputation
Curtin is ranked in the top one per cent of universities worldwide in the highly regarded Academic Ranking of World Universities (ARWU) 2022.
Diversity
We have the largest and most diverse student community in Western Australia. Plus, we strongly promote equity and inclusion – qualities that are increasingly important to young people.
Our vibrant campus
At Curtin, your child will become part of a vibrant, inclusive campus with amenities and resources to help them make the most of their Curtin experience.
What's on
Access the latest information about upcoming Curtin events and explore the latest news.
Curtin course guides
Explore the latest Curtin publications.
Current Year 10 guide
Find out about Curtin courses, campus life, common uni terms and other helpful information for your child.
Undergraduate course guides
Explore Curtin's outstanding facilities, and discover what it's like to be a student, tips on time management, undergraduate course options and more.