Collaborate with us
Explore a range of innovative collaborative and partnership opportunities designed to make tomorrow better.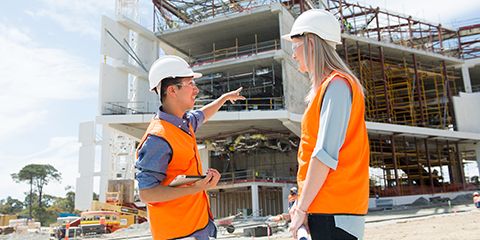 Industry and learning partnerships
Business, industry, sports, community and research organisations can work with us through a range of strategic and mutually beneficial collaboration opportunities.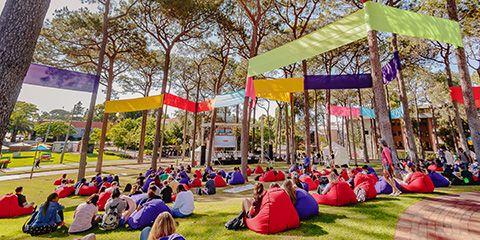 Local and community
Our strength is linked to the strength of our communities and our ability to make tomorrow better. Our mutually beneficial relationships strengthen our community and enhance teaching and learning for our students.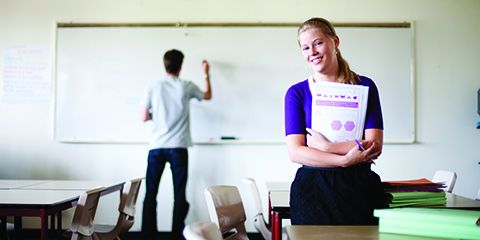 Schools, teachers and advisors
We engage with schools and learning institutions to provide interactive and personalised learning experiences to school communities.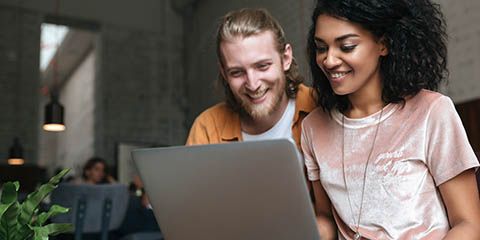 Student engagement
At Curtin, we support a range of initiatives in learning and teaching designed to support student engagement.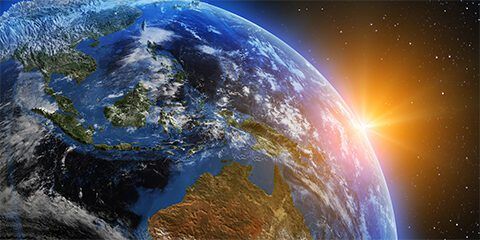 Global engagement
Curtin is a future-focused university committed to strong global engagement and dialogue, with campuses in 5 countries and over 90 overseas partners.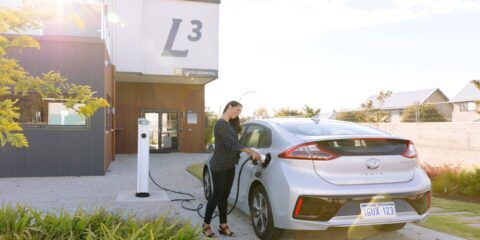 Entrepreneurs at Curtin
Curtin University has developed a pipeline of support to transform ideas into global businesses with a range of programs for entrepreneurs and startup founders.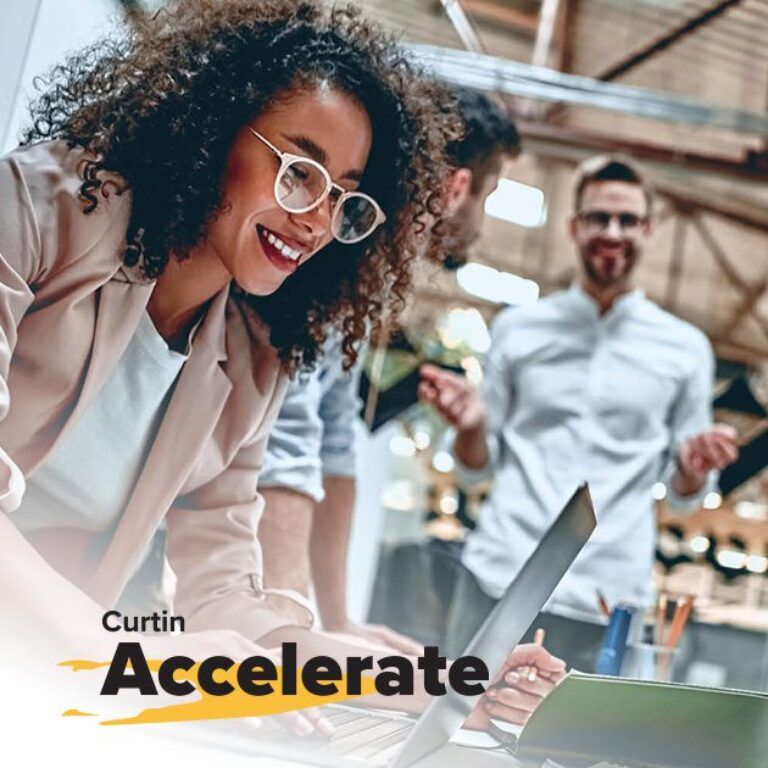 Applications close 27 October
Curtin Accelerate 2024
Transform your innovative product or service into a thriving scalable business.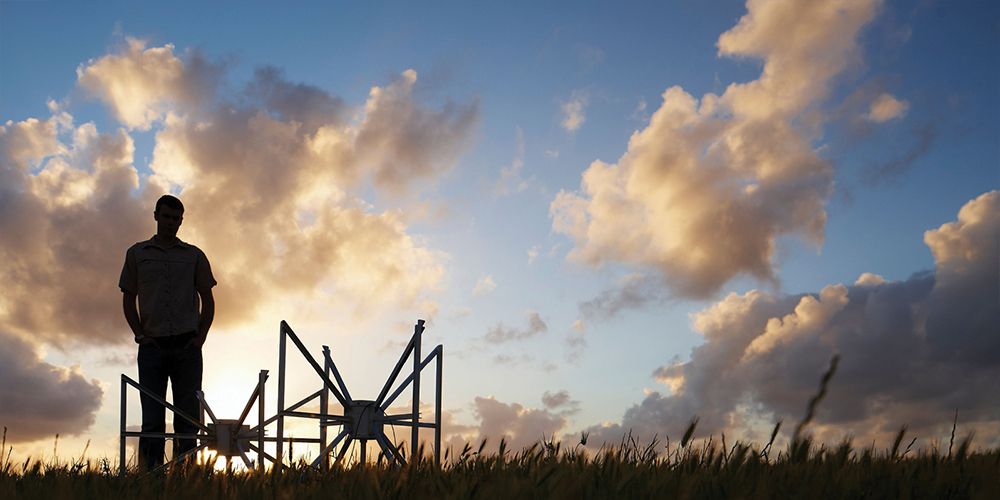 Research at Curtin
Our push for innovative solutions to real-world problems is achieved through vital links with our research partners.