Academic integrity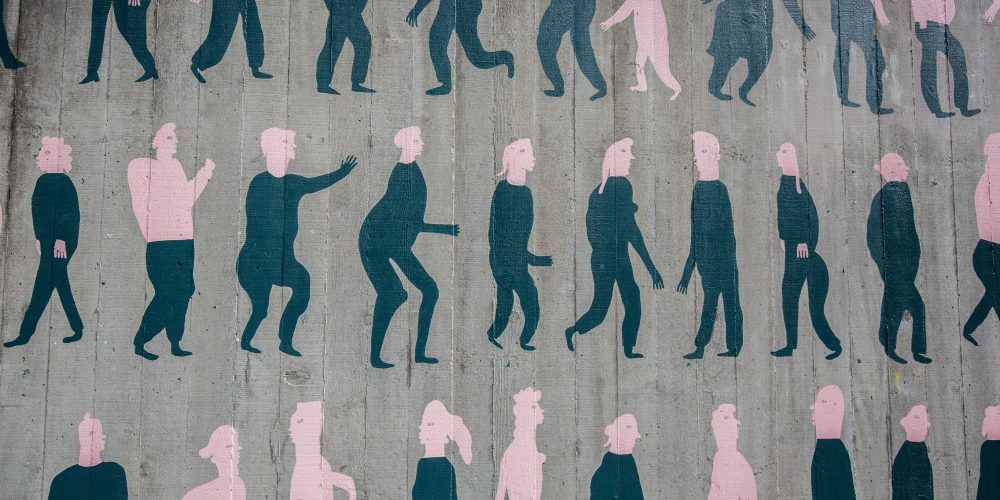 What is academic integrity?
Academic integrity at its core is about honesty and responsibility. It is fundamental to Curtin's expectations of its community members. Curtin's values align with Universities Australia (2017) definition: 'Academic integrity means acting with the values of honesty, trust, fairness, respect, and responsibility in learning, teaching and research'.
Why it matters
We expect every one of our community members to act with honesty and uphold Curtin values to support the academic and professional standing of the University. Curtin actively promotes academic integrity competence as a priority, and takes an educative approach to skill development for both students and staff. We provide academic integrity related policies, resources and support for community members to achieve this.
Contact us
Academic integrity
Email: aip@curtin.edu.au
Warnings and alleged misconduct
Email: sco@curtin.edu.au