Accept your offer
Congratulations on receiving an offer. To accept your letter of offer, please follow the steps below.
Activate your student OASIS account
Use your student ID number in your offer letter. Once activated, you will be directed to OASIS!
Accept your offer and confirm your details
Complete your eCaf
This is an electronic version of the Request for Commonwealth support form.
Enrol in units
You will be taken to eStudent where you will be provided with your study plan or a list of units you are required to complete for your course.
Register for your classes and build your schedule
You have accepted your offer and are ready to start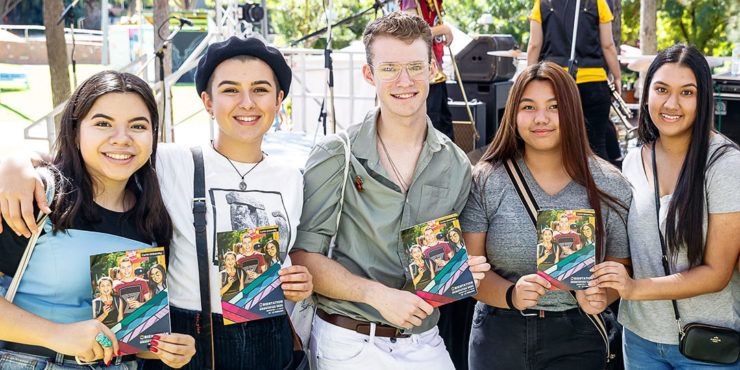 Get oriented
Orientation helps set you up for success at uni. Join us during O-week to officially kick-off your academic year with fun events and information sessions, the week prior to classes commencing.
Get ready for orientation by reviewing the Academic calendar, registering for your smart card and ordering your student ID card.
Choose your campus to view details