What are your study options?
Many courses allow you to enrol in a graduate certificate and progress to a graduate diploma or master degree. Alternatively you can enrol in a master degree and exit early with a graduate certificate or graduate diploma.
Graduate certificate
This qualification can give you specialist knowledge in an area in your field, or become the cornerstone of a fresh new career.
Duration Six months.
Graduate diploma
Lift your knowledge in your chosen field to a much higher level.
Duration One year to complete, or six months if you've already studied a graduate certificate in the same subject.
Master by coursework
A master degree sets you apart from the rest. This high-level qualification enables you to apply advanced knowledge and best practice to a range of professional situations. Some master degree courses involve conducting independent research.
Why choose Curtin for postgrad study?
Employment
77.5% of Curtin University graduates are employed full-time four months after completing their postgrad course.
Postgrad median salary
Graduates from Curtin University earn a median salary of $70,900.
Skills
78.5% of Curtin University students were satisfied with the skill development they experienced through their postgrad studies.
Earn a future-focused qualification in only six months
Upskill, diversify or change careers with a Curtin postgrad qualification. We've selected a suite of graduate certificates that are designed to prepare you for a career in industries that are important to the new future of work.
Study an industry-backed degree and get ahead in your career
Our postgraduate courses are informed by industry, so you can upskill, diversify or change career direction and be competitive in the new future of work.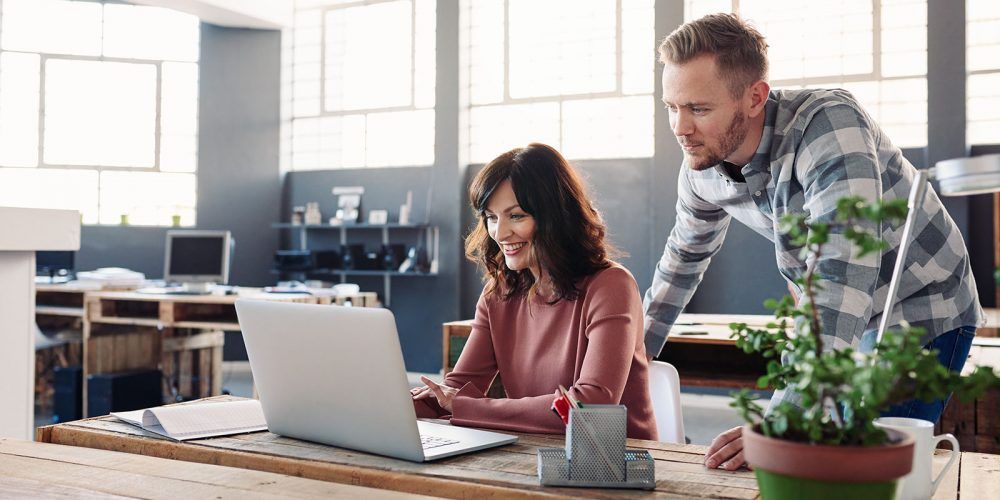 100% online and flexible study options
As an online student, you have the flexibility to balance study with your other commitments and learn whenever and wherever suits you.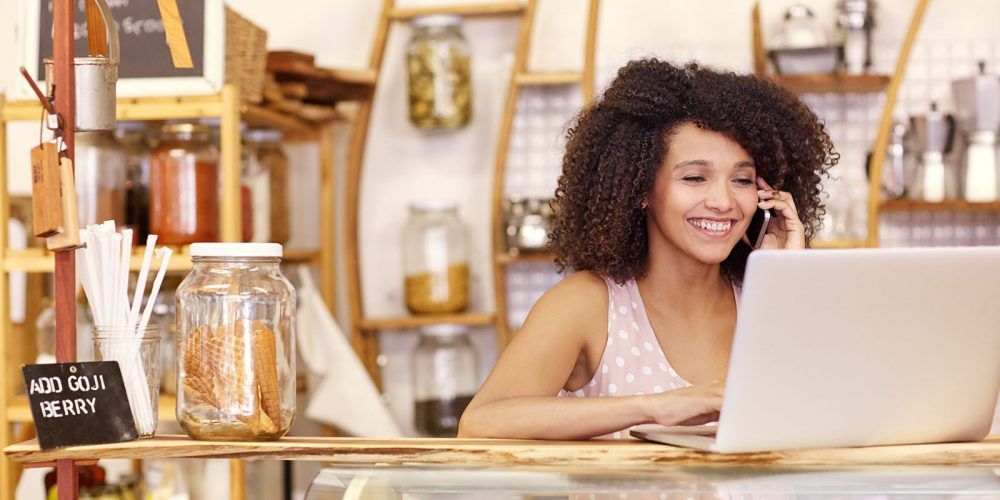 Fast-track your degree
You may be eligible for credit toward the completion of your course, based on your prior learning or work experience. Also known as advanced standing, it means you could complete your course sooner.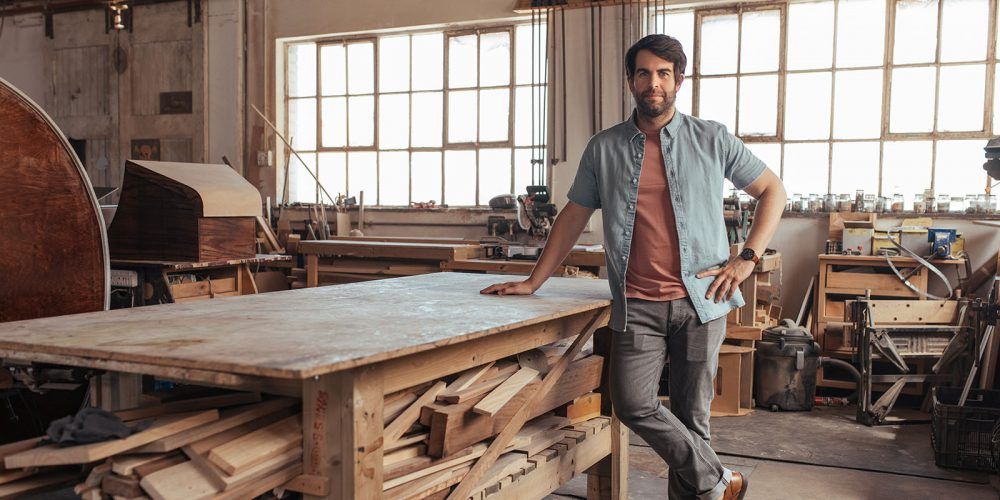 More than twenty years' experience in online education
Join our 12,300-strong community of online learners and discover why we're WA's most preferred university.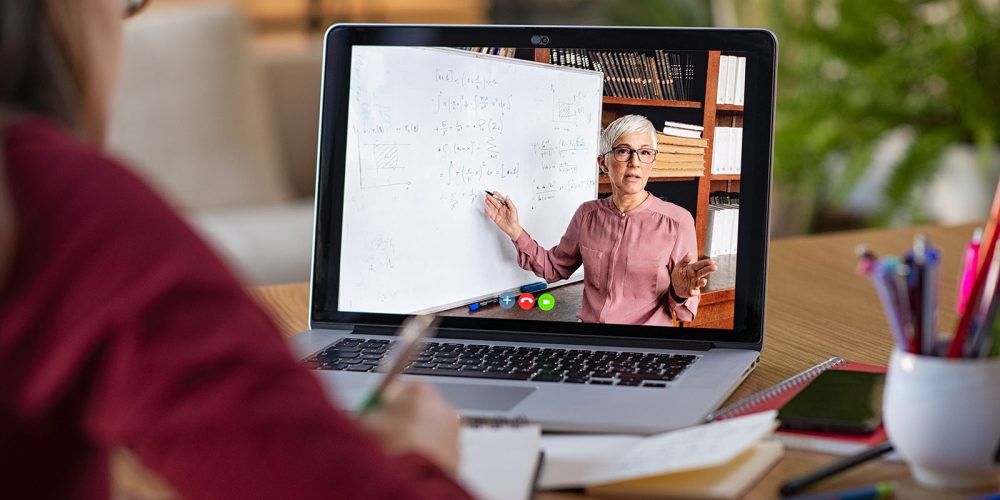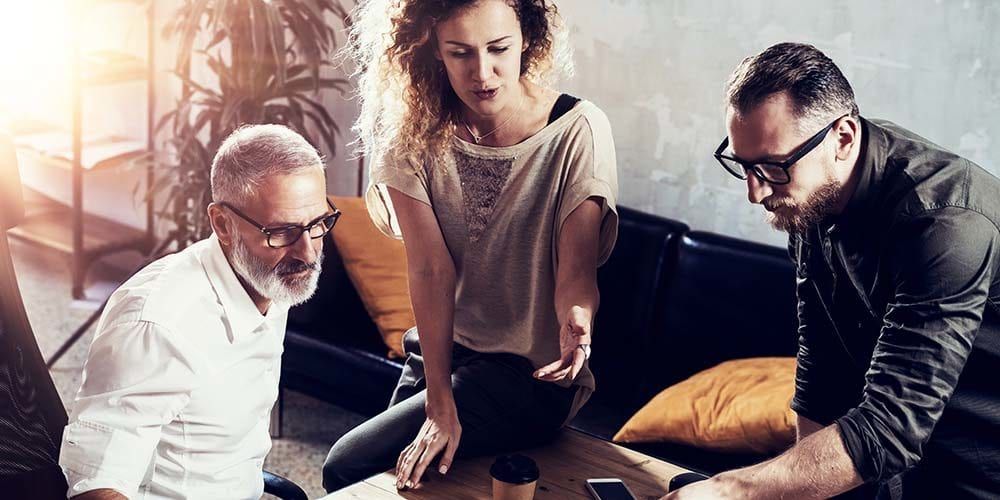 Student stories
Holly Tisdall, Master of Nurse Practitioner
I decided to undertake this course because I felt it was time to build on the knowledge and skills I have learned over the years as a registered nurse with current, evidence-based education. The most enjoyable area included learning advanced diagnostics and pharmacology, and completing my own research.
David Tredinnick, Graduate Diploma in Records Management and Archives
The education I've received has made me confident and excited for my future, allowing me to prove to myself that it's never too late to retrain or change careers.
We've always been here to help you
Curtin has been delivering excellence in online education for more than 20 years, and has plenty of support options for our online learners.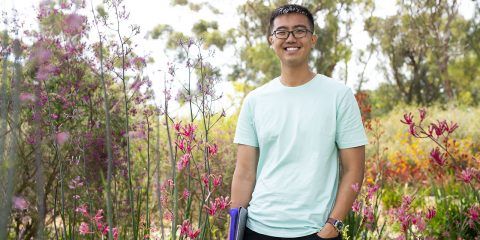 Scholarship opportunities
A postgraduate degree is an investment in your future. We offer a number of scholarships that support you in your studies and ensure you're best set up to achieve your career goals.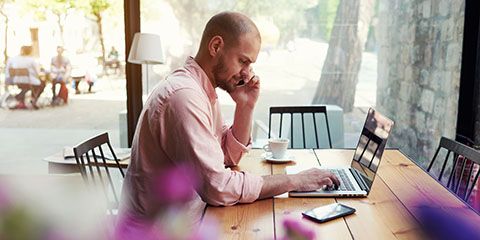 Study support
Throughout your course, you'll have access to a range of support services to ensure you're best set to succeed in your learning and career.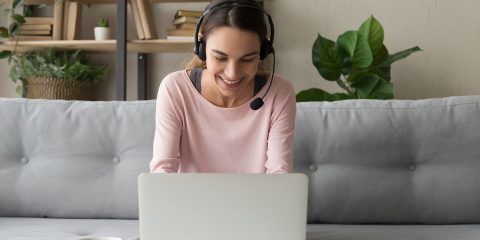 Sponsorship
Your employer may be able to help you with the cost of postgraduate study at Curtin. Many organisations have employee-education policies designed to share the costs of education.
Help is at hand
See our frequently asked questions or get in touch with us below.
---
Opening hours:

Mon to Fri: 8.30am – 4.30pm, except Tues: 9.30am – 4.30pm (AWST). Closed public holidays.