Make Curtin your first preference for 2023
You can now apply for the course you would like to study in 2023. If you're in year 12, you may even be eligible for an early offer.
Applications for early offers close 30 November 2022.
Find the right course for you
See our wide range of study areas and find a course that suits your career goals and interests. Our courses can be studied full-time or part-time, and many have online options.
Look at ways to get in
There are many different entry pathways to our courses, to suit all levels of education.
Meet with us
For in-person information and advice, register for one of our Mature Age Information Sessions or come along to one of our events.
What's your situation?
No matter where you are in your journey to Curtin University, we are here to help and guide you.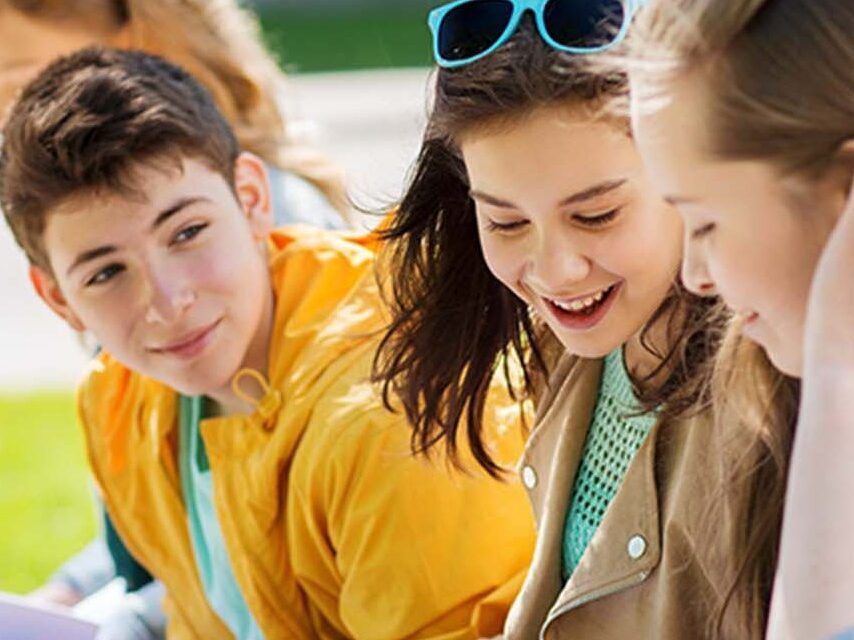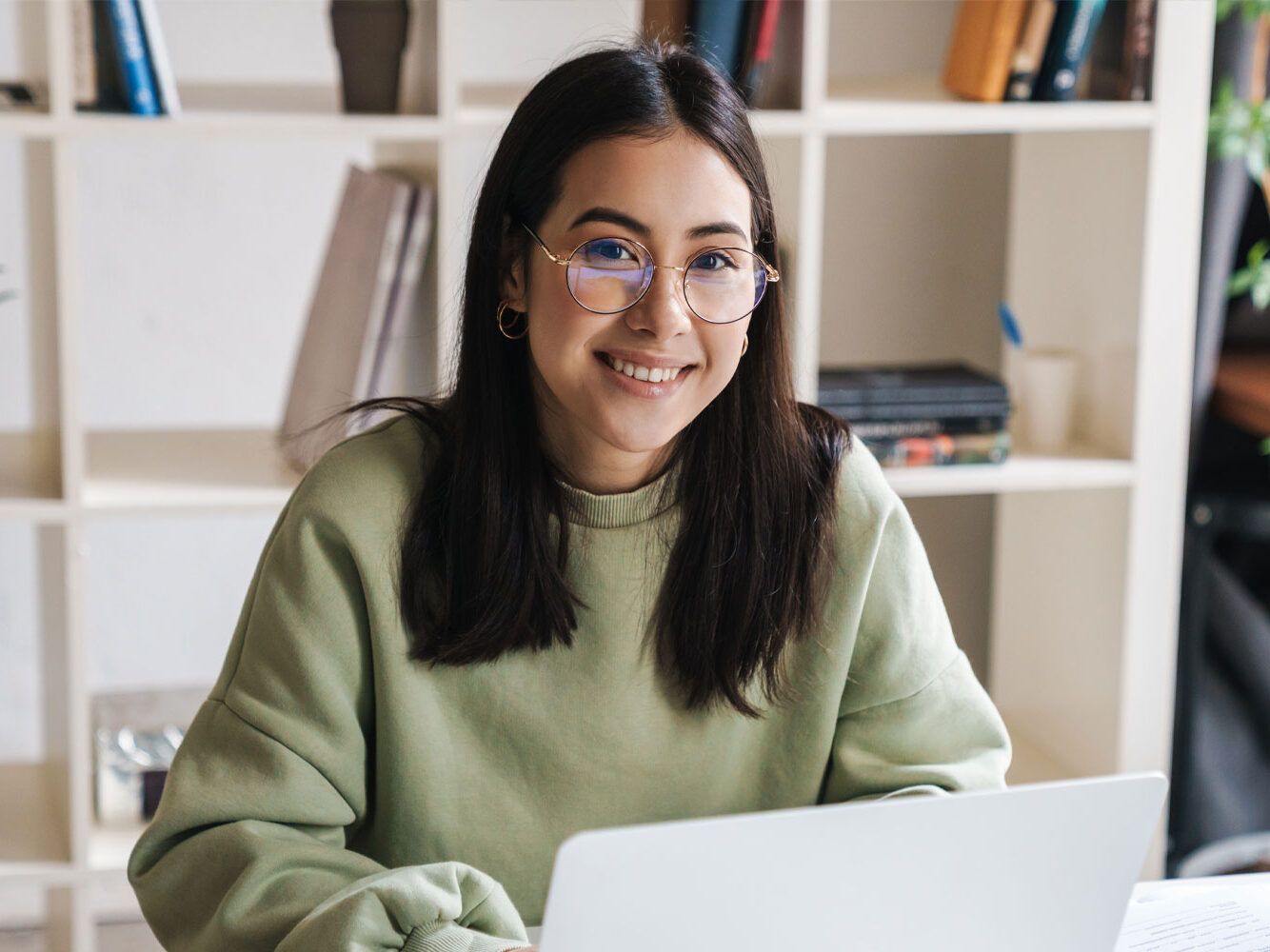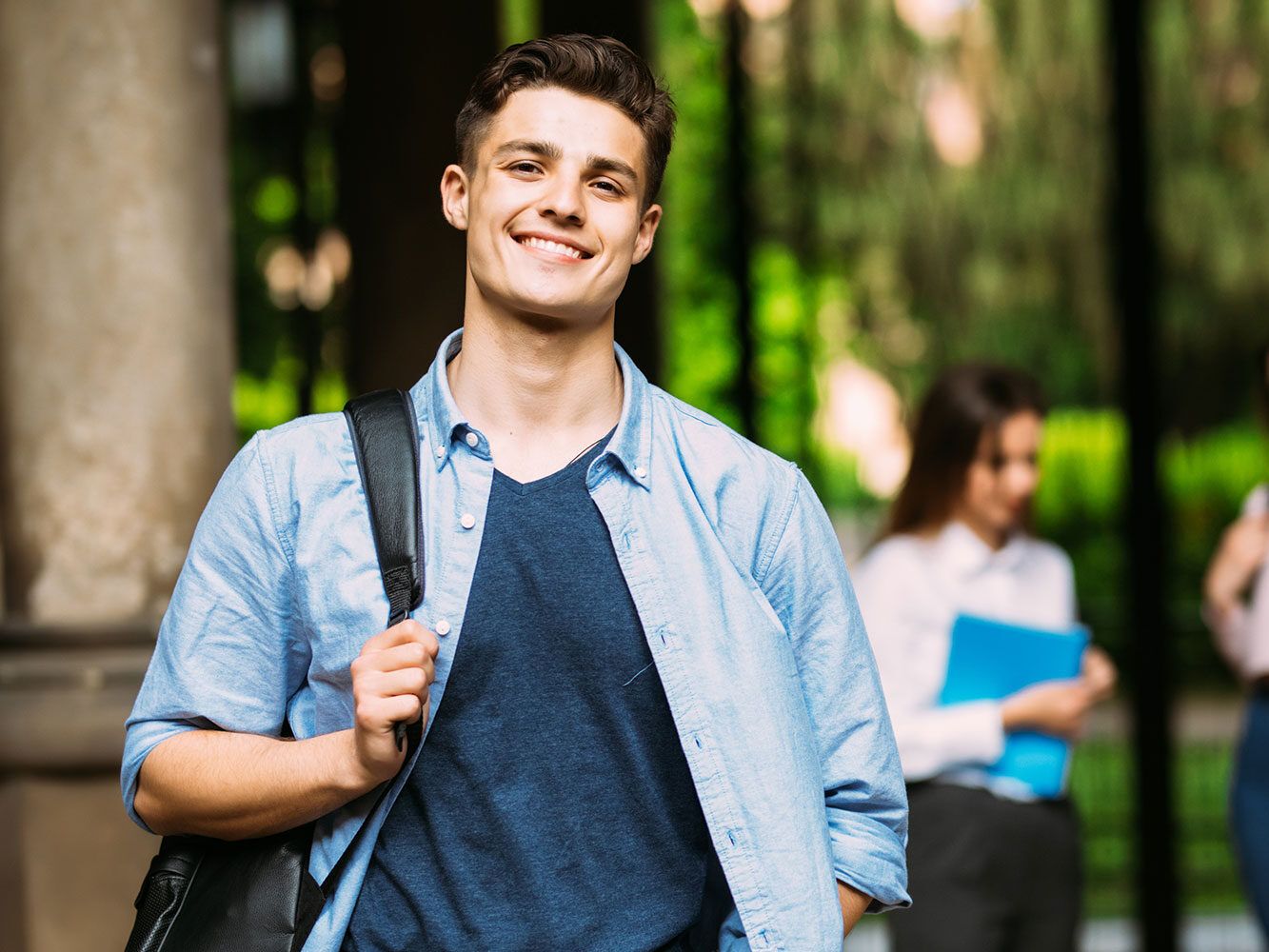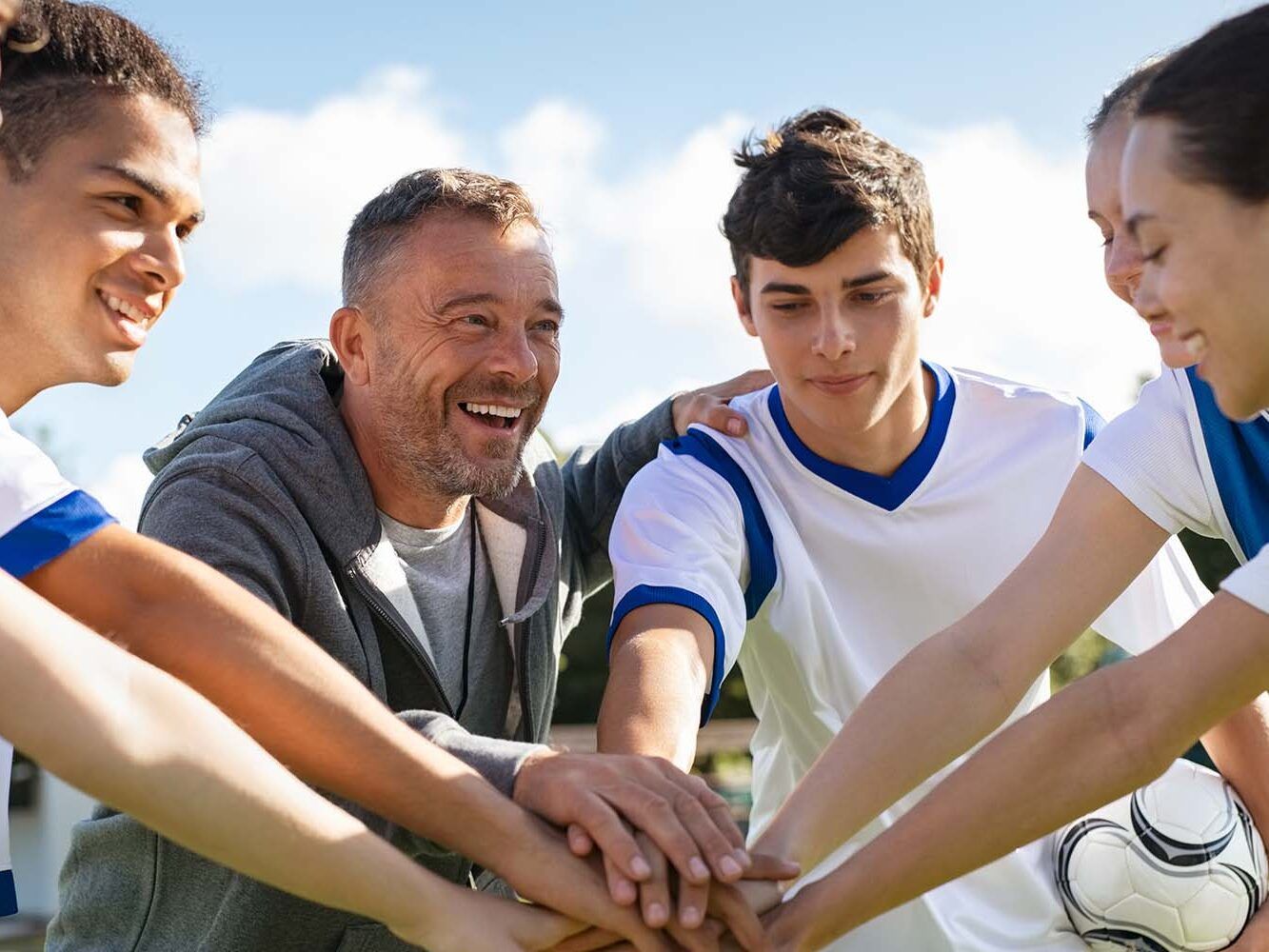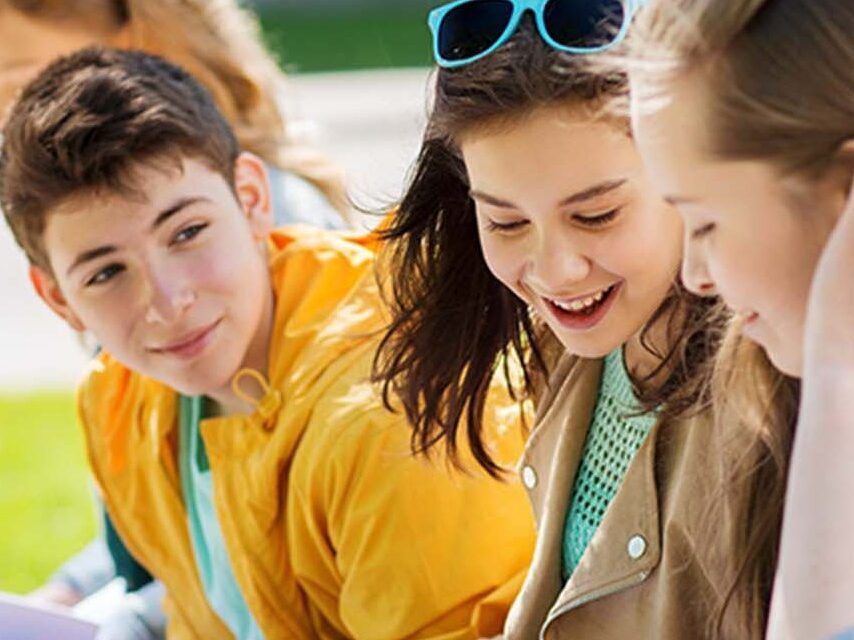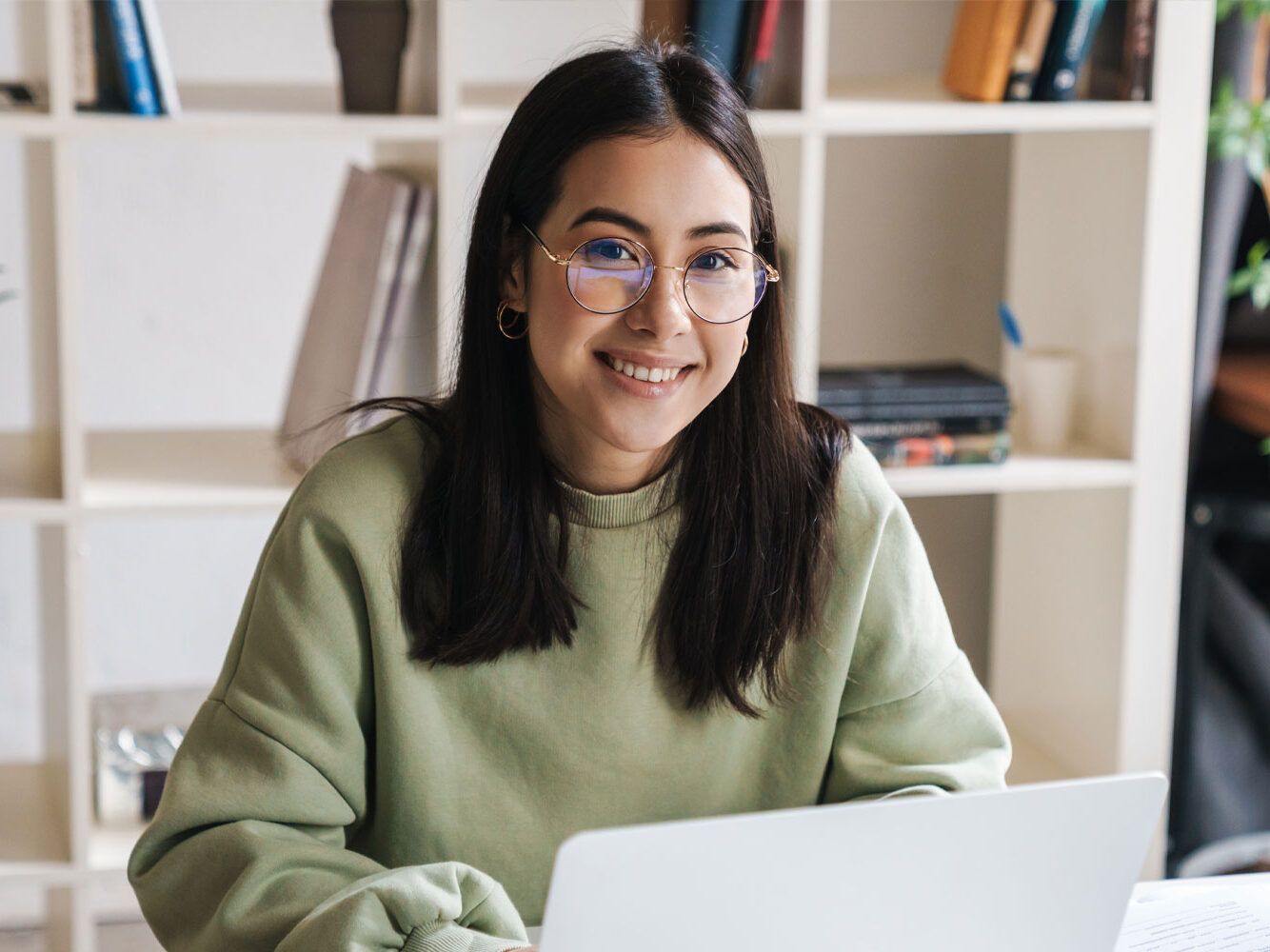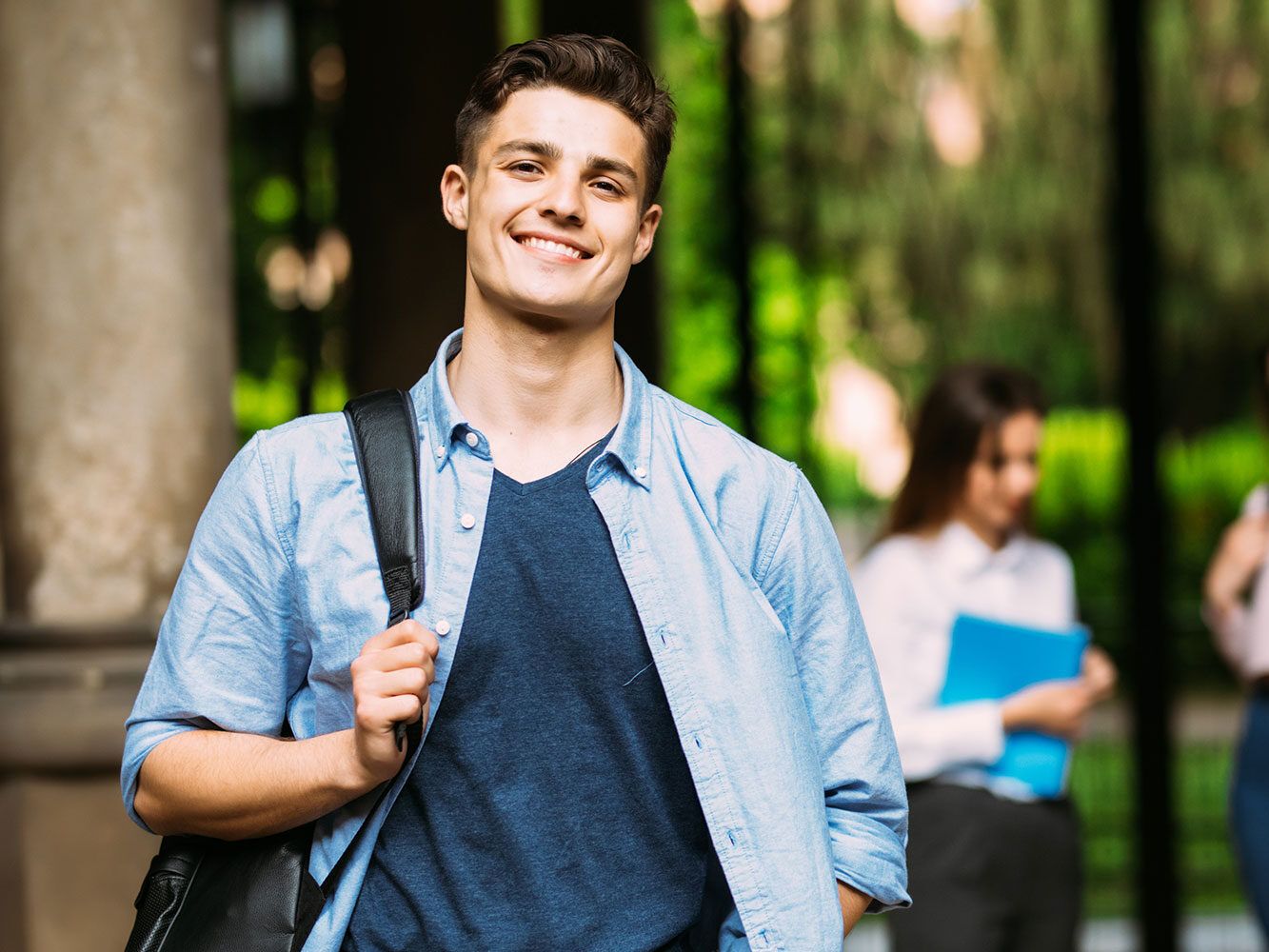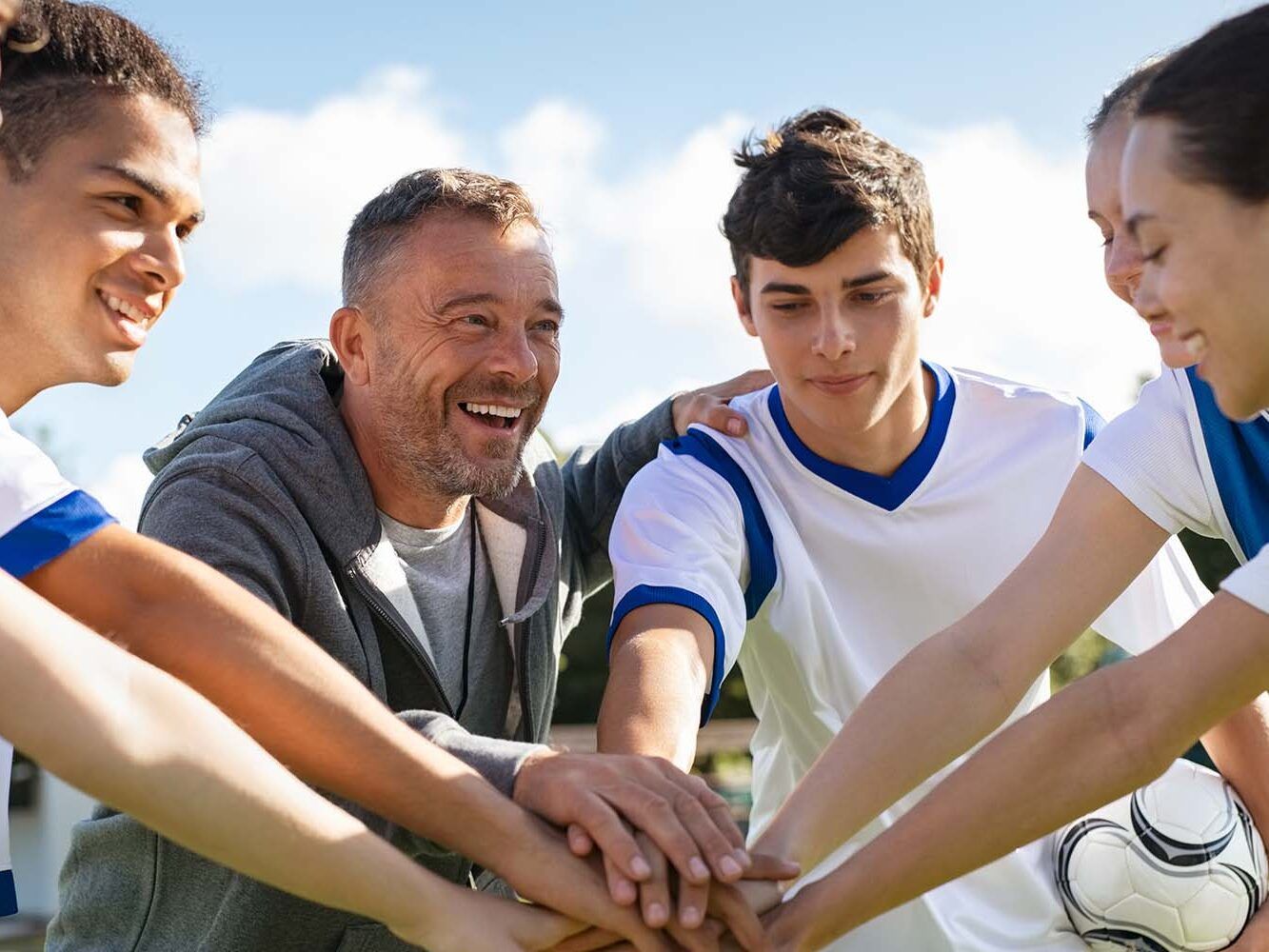 Your undergraduate degree study options
Full-time vs. part-time study
If you choose full-time study, you'll study 3 or 4 units per semester and have a definitive endpoint to your course, helping you to plan for the future. You can complete most bachelor degrees in 3 or 4 years of full-time study.
If you study part-time, you can reduce your workload to just one or two units per semester. Studying part-time is a great way to maintain a healthy work-life balance, especially if you're busy. Part-time study will extend the duration of your course.
Watching lectures online
The iLecture system is a quick and easy way for you to access recordings of your unit lectures or other video-based resources.
Studying your course online
Some university courses can be studied fully online or partly online. These offer interactive educational experiences that get you the same degree as if you studied on campus, and you can still learn and socialise with other students.
Accessing help and support
You will always be supported by our course advisors, our range of health and wellbeing services and our student advisors.
Are you ready for change?
Imagine industry learning
Picture yourself accessing extensive professional networks, working on real case studies, learning in high-tech facilities, consulting with industry mentors and applying your learning to real workplaces.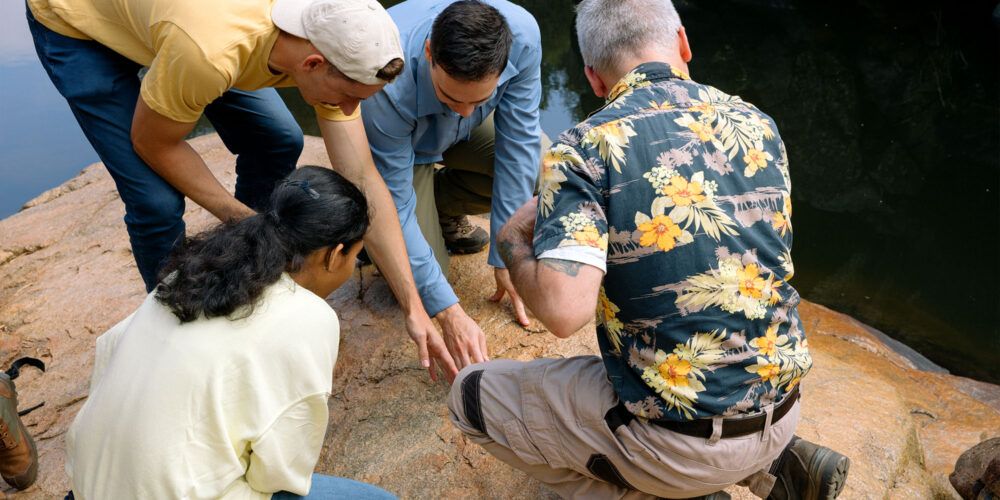 Imagine global travel opportunities
Picture yourself studying at one of our global campuses in Dubai, Malaysia, Mauritius or Singapore, or at one of our many partner universities based around the world.
Imagine living and learning on campus
Picture yourself gaining extra independence after you finish school, by booking accommodation at Curtin. You'll enjoy an immersive university experience where you can live, study and socialise.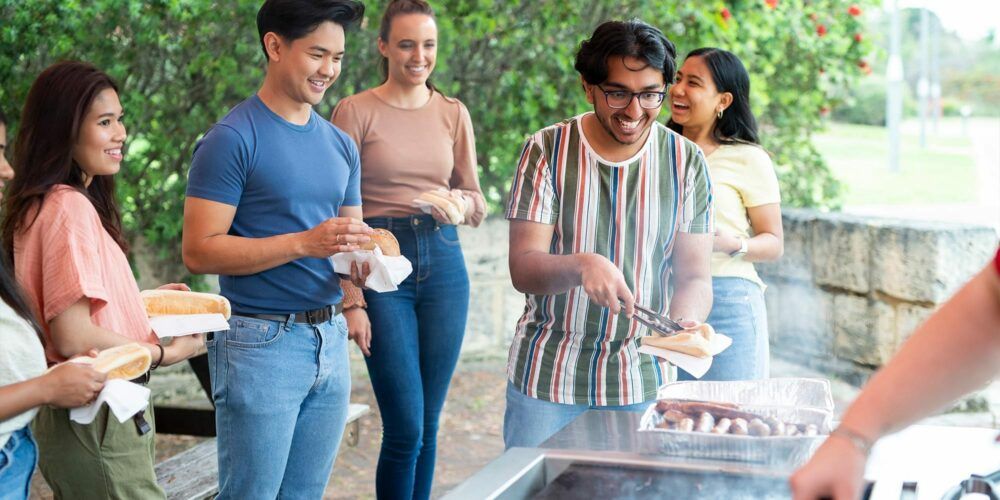 Help is at hand
See our frequently asked questions or get in touch with us below.
---
Opening hours:

Mon to Fri: 8.30am – 4.30pm, except Tues: 9.30am – 4.30pm (AWST). Closed public holidays.