Learning support
Our learning support services are designed to help you succeed at university and enjoy your time at Curtin.
Learning beyond the classroom
Graduate career-ready with an education that takes you beyond the walls of the classroom, out into industry or across borders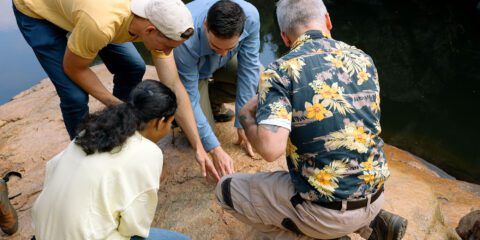 Industry placements
Develop practical, hands-on experience while you're still studying.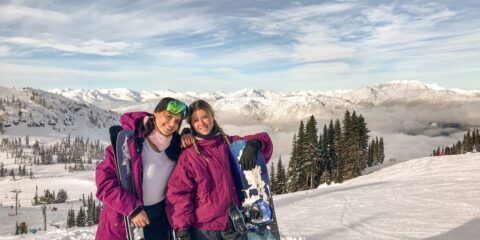 Global study
Travel the world and have the experience of a lifetime.
Expand your skill set with a specialisation
At Curtin, you have the flexibility to personalise your course with a specialisation in addition to your major – so that you can get the exact skill sets you want for your career of choice.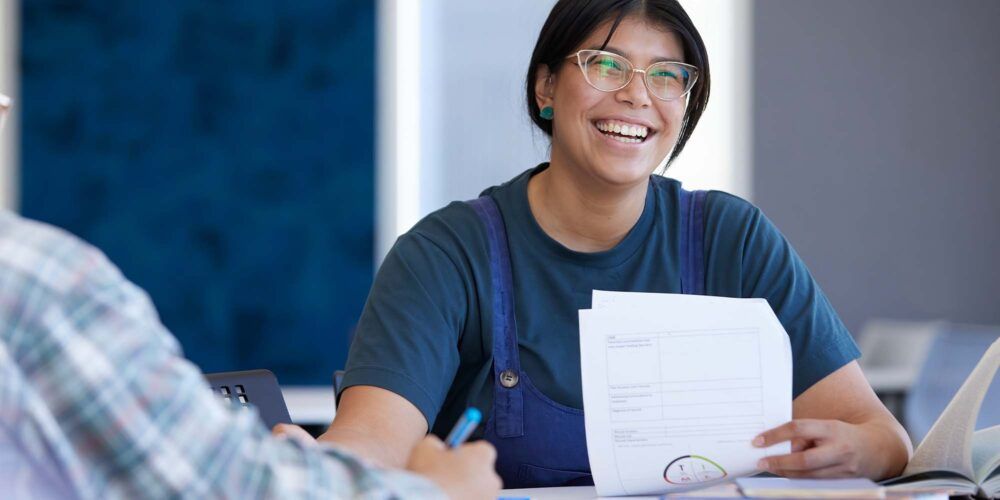 Explore tailored entry pathway options
The pathway finder tool can help you determine entry pathway options for your chosen course based on your current or predicted qualifications.