Learning support
Our learning support services are designed to help you succeed at university and enjoy your time at Curtin.
How we can support you
Studying can be challenging. Know you are always supported as a Curtin student with our range of learning support services, designed to help you succeed at university and enjoy your time at Curtin.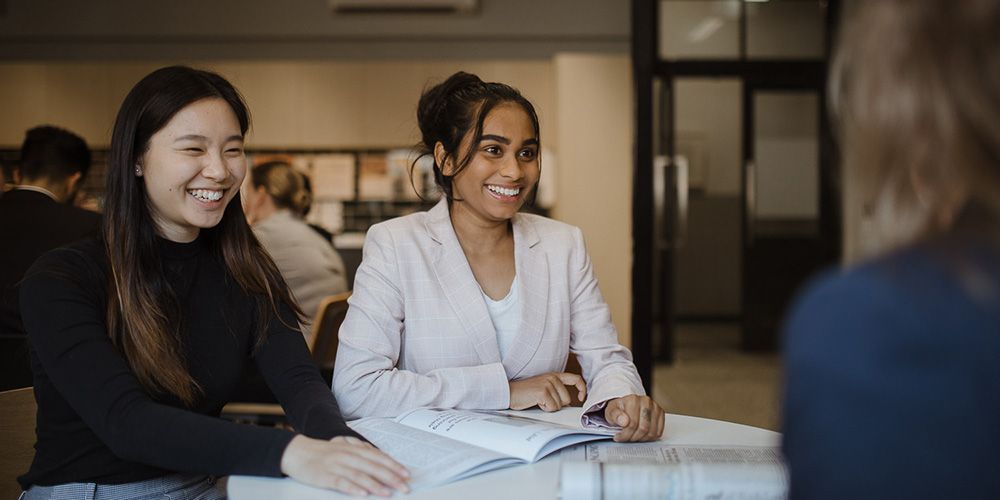 Learning beyond the classroom
Graduate career-ready with an education that takes you beyond the walls of the classroom, out into industry or across borders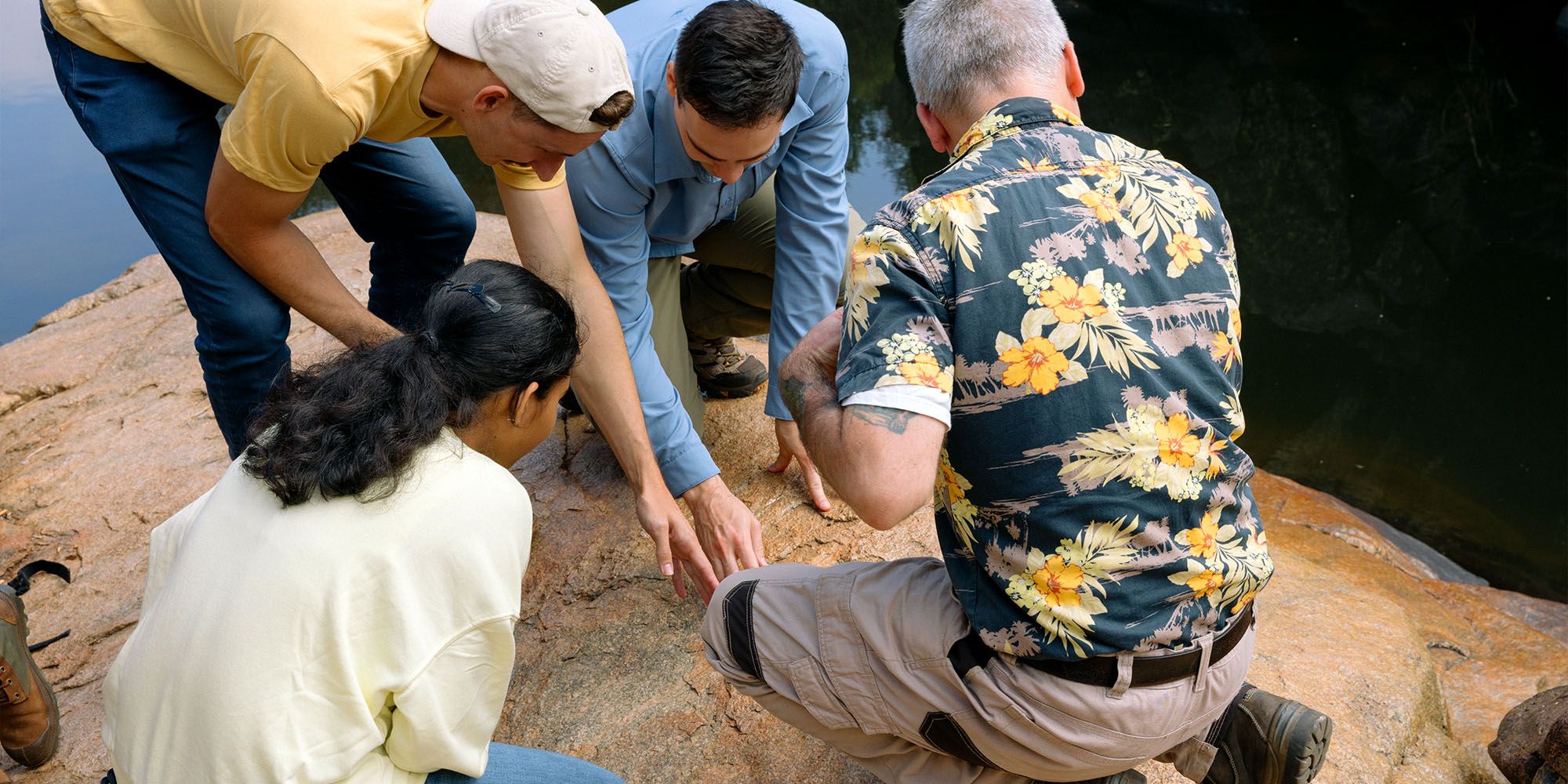 Industry placements
Develop practical, hands-on experience while you're still studying.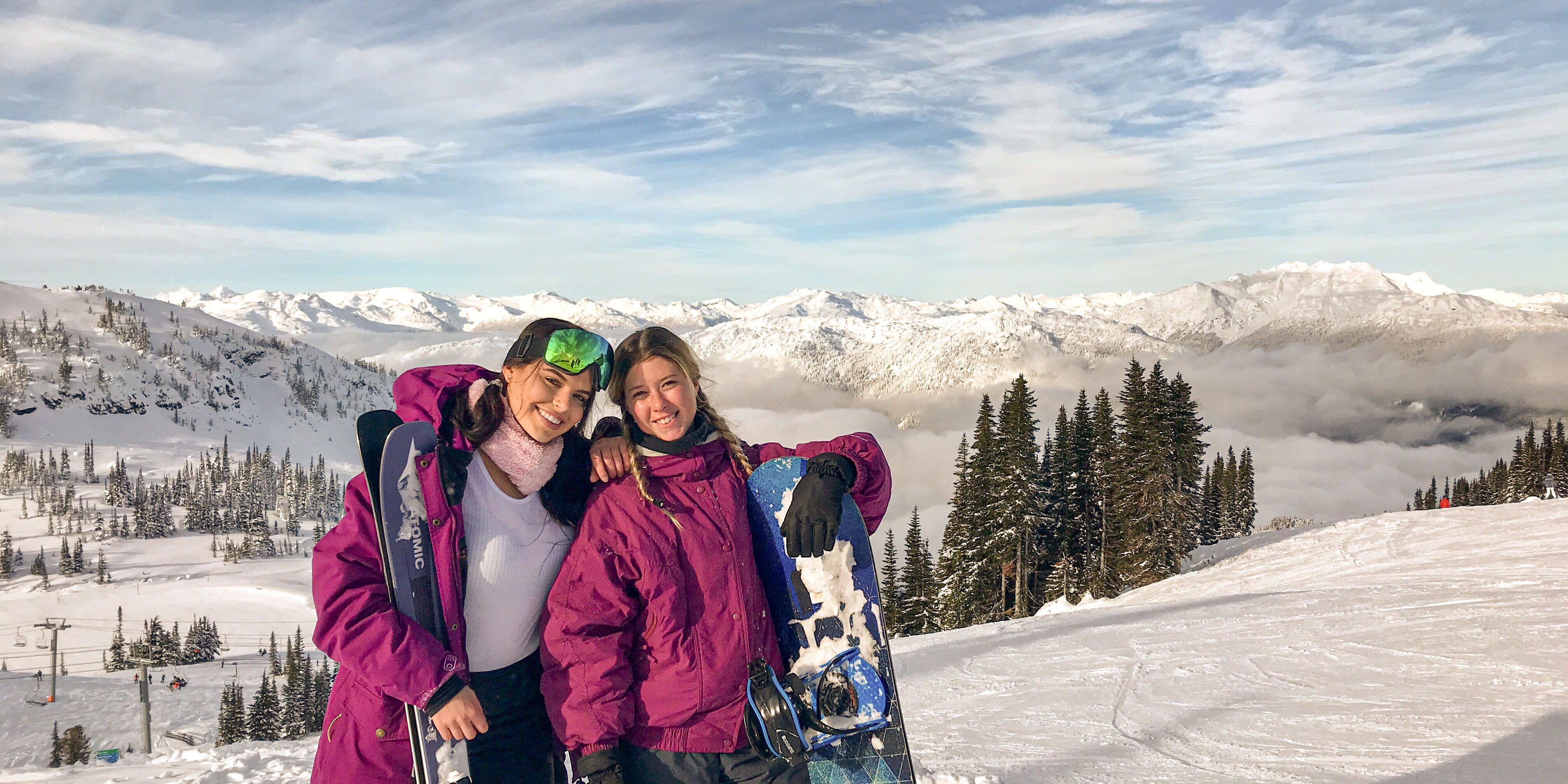 Global study
Travel the world and have the experience of a lifetime.
Expand your skill set with a specialisation
At Curtin, you have the flexibility to personalise your course with a specialisation in addition to your major – so that you can get the exact skill sets you want for your career of choice.
Explore tailored entry pathway options
The pathway finder tool can help you determine entry pathway options for your chosen course based on your current or predicted qualifications.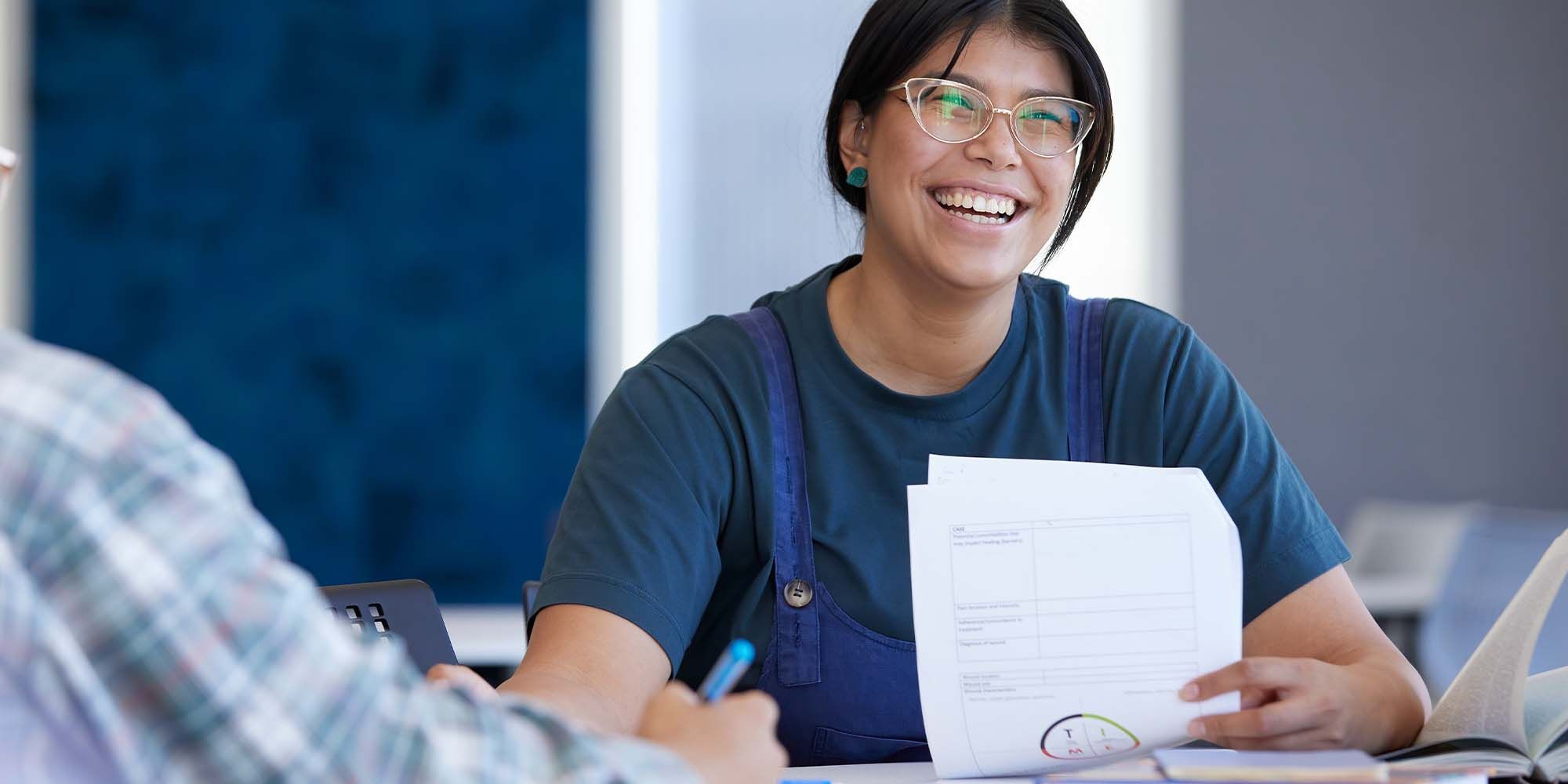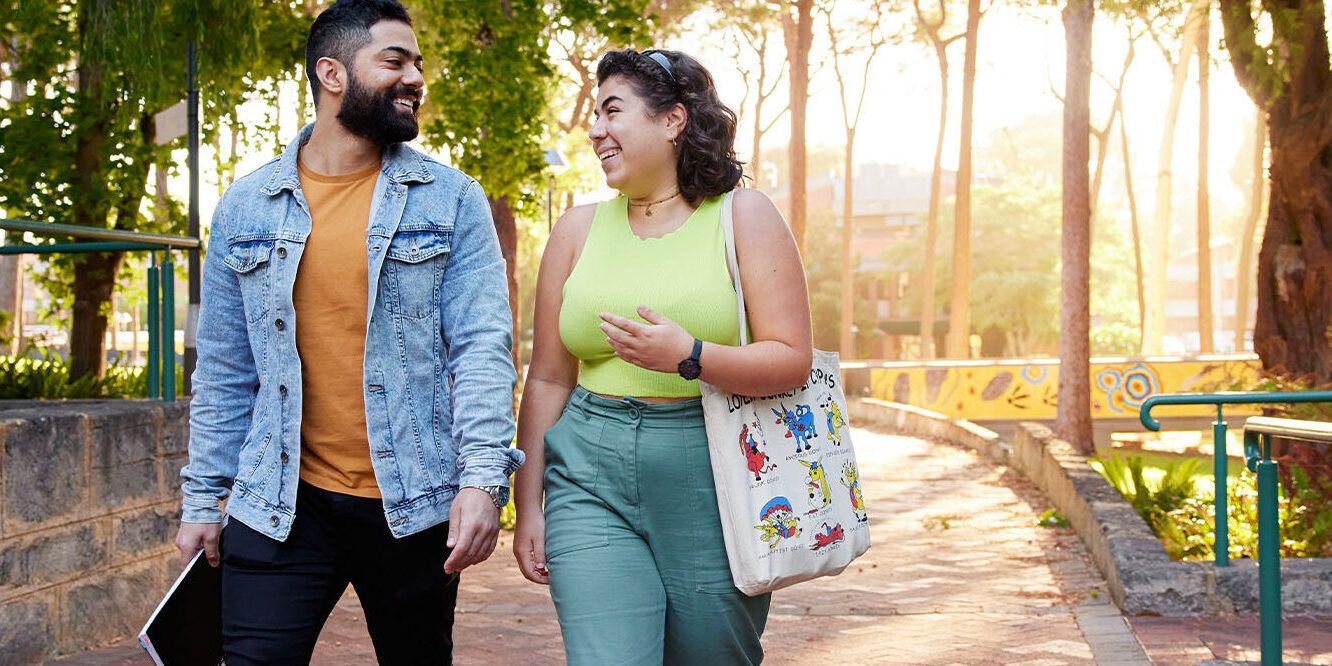 Graduate stories
Hear from our graduates how their Curtin learning experience helped to prepare them for industry.
Forging a strong career in Fashion
Hear from Jeromy Lim, a Curtin Bachelor of Arts (Fashion and Textile Design) student. Since graduating from Curtin in 2011 Jeromy has taken the fashion world by storm.
Dedicating a career to make the world a safer place
Joining the Royal Australian Navy in 2004, Lieutenant Commander Ashleigh Payne (Fleet Navigating Officer at Sea Training Group) has dedicated her life to making the world a safer place for others. Since graduating from Curtin in 2018, Ashleigh has led several peace, gender, and security seminars with women throughout the South-West Pacific regions.
Where creativity and technology meet
David studied a Bachelor of Engineering (Common Core for Electrical) in 1990 at Curtin and is now an award-winning tech innovator, software developer and occasional filmmaker
How Curtin can lead you to your dream career
Hear from international student, Yiying Li who studied her Master of Journalism at Curtin University where she undertook industry placements and extended her network within the field to score her first gig as a journalist after graduating.
Explore, discover and experience campus life
From food trucks and live music to giant games and craft workshops, there's always something happening at Curtin.
Learn more about campus life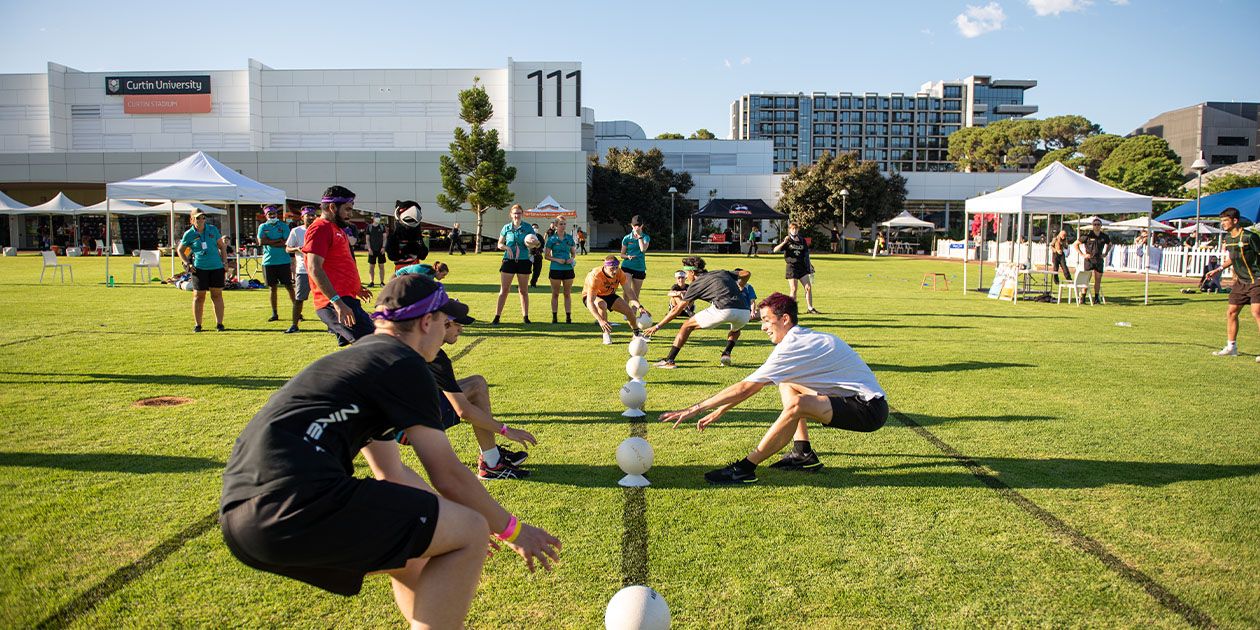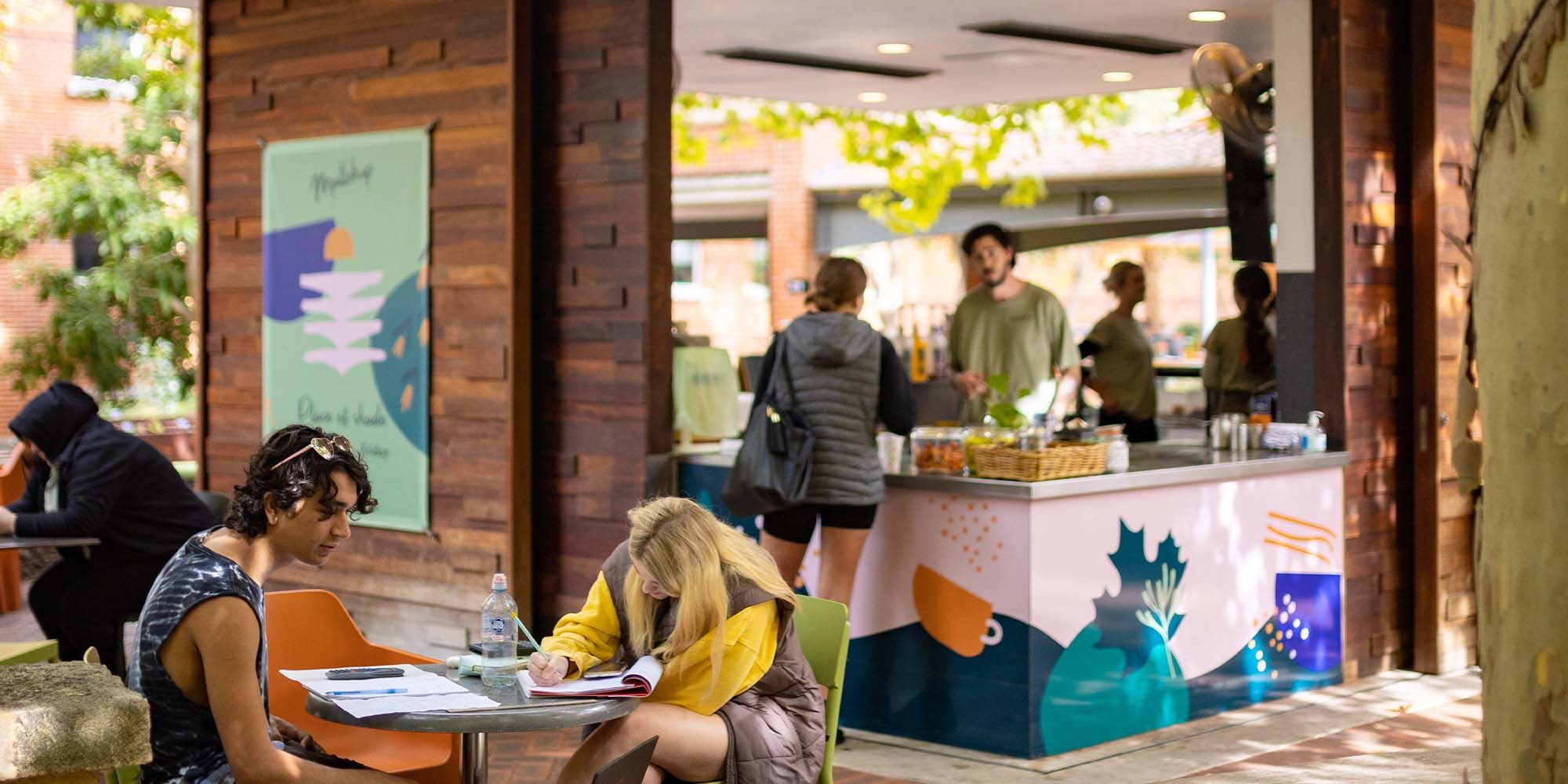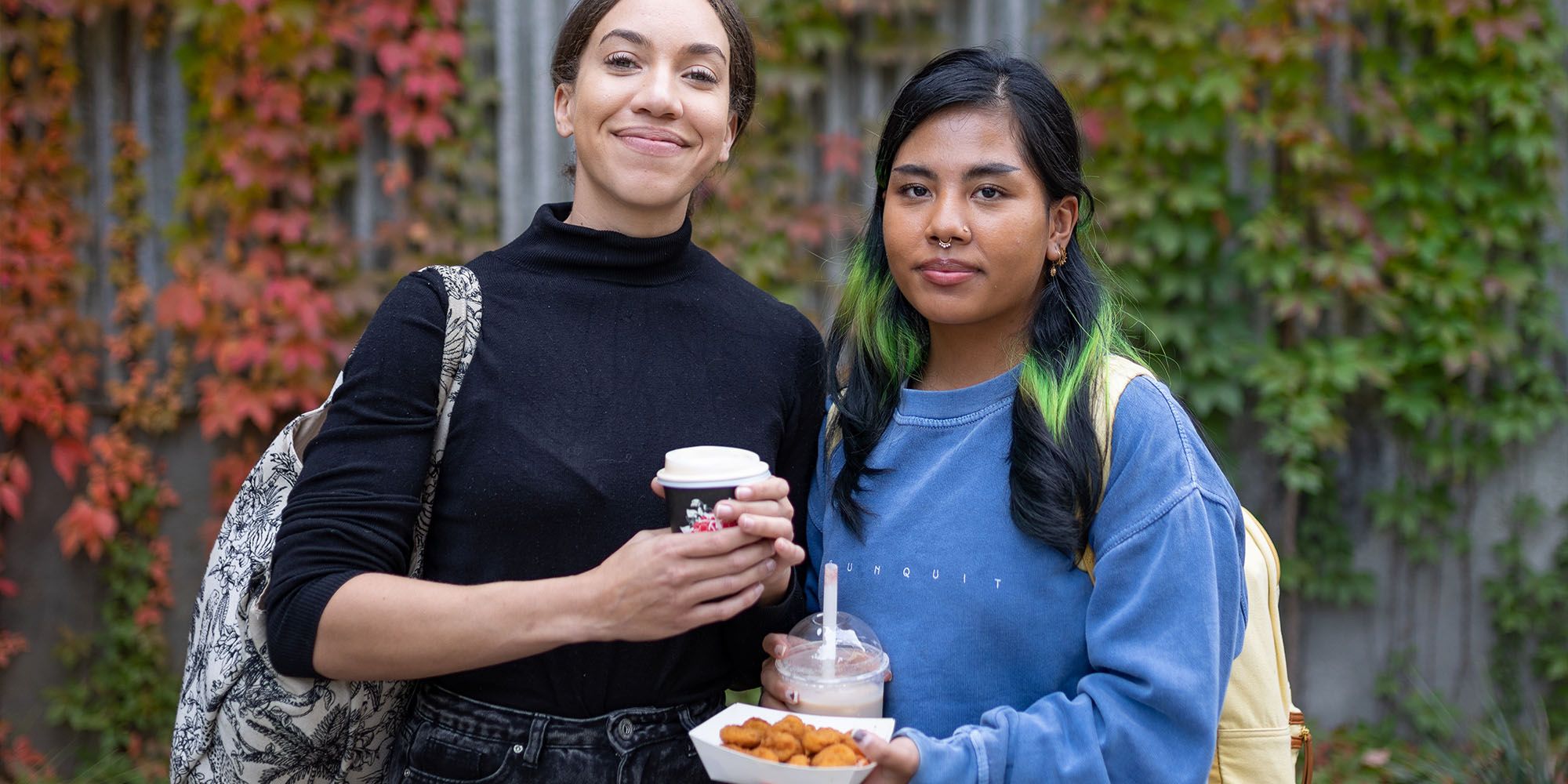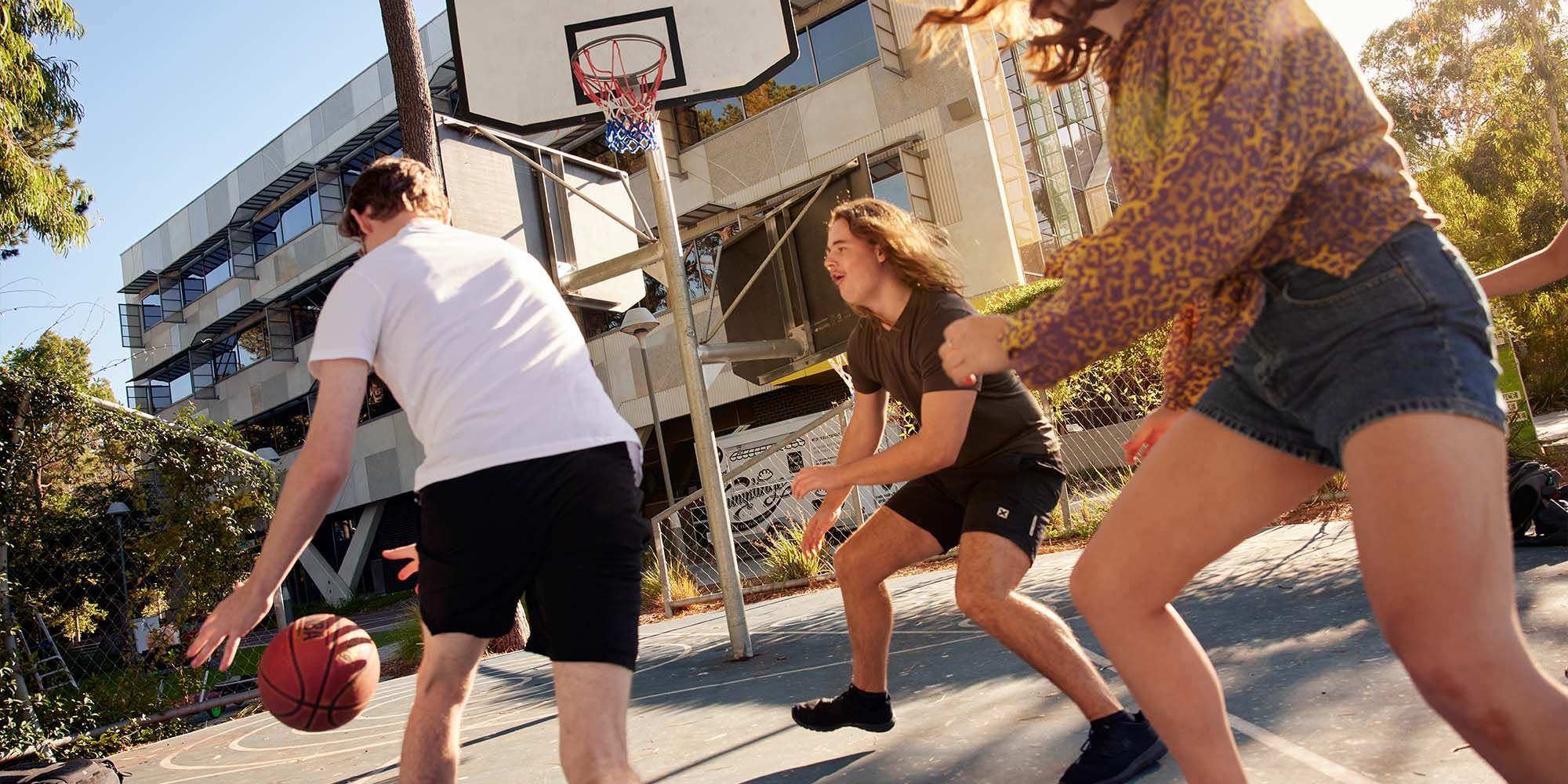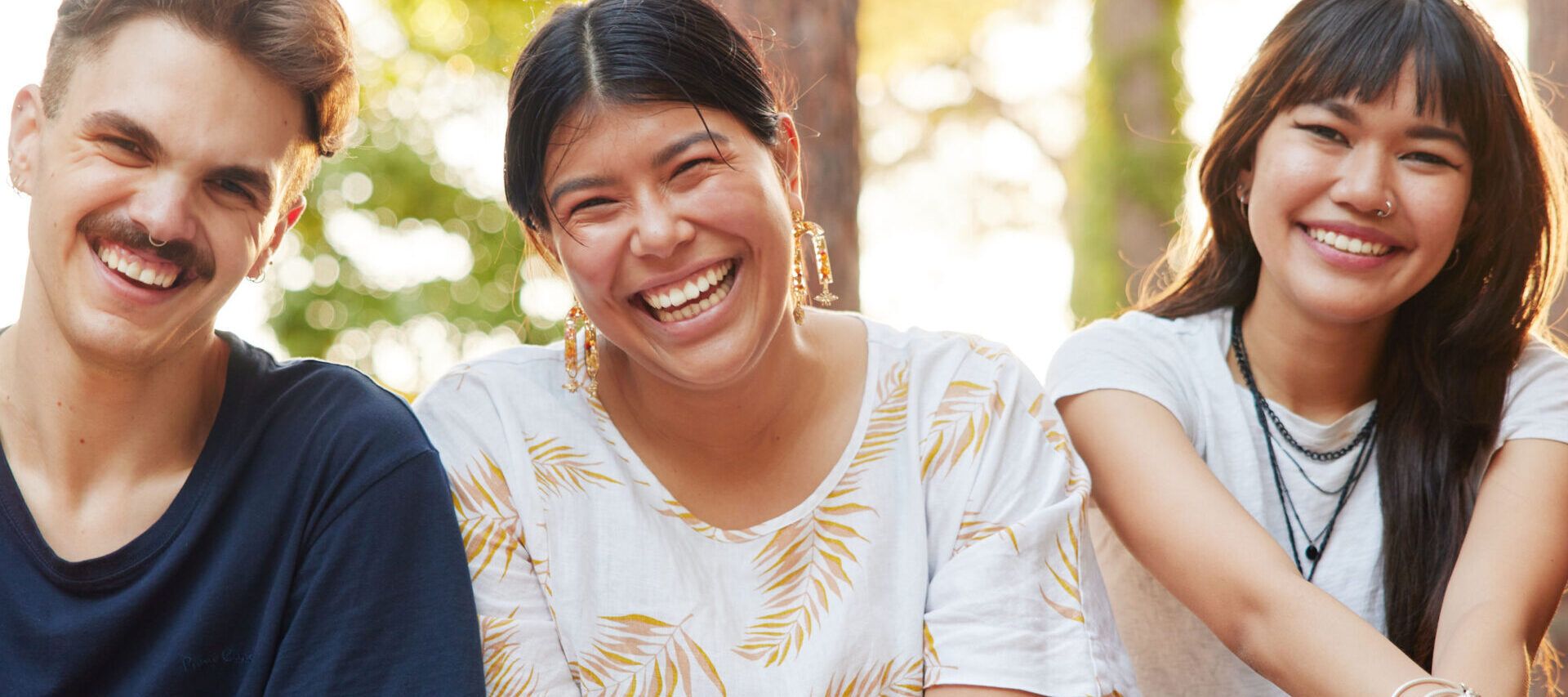 Useful links