What does Curtin look like online?
More than 121,000 students have studied online with Curtin. Here's how you can get a university qualification, your way.
Find the right course for you
Study with more flexibility
Additional study periods or short courses may better suit your lifestyle and are available through our partners.
Open Universities Australia
OUA is 100 per cent online and has additional study periods to fit around your lifestyle.
edX
If you're looking for online short courses, try one of our edX online options. There are edX master degree courses if you want to take your study further.
Curtin Credentials
Study one of our globally recognised micro credentials and get your skills formally acknowledged with a digital certification.
Student stories
Whether you're starting your first degree or progressing your career, it all starts with a world-class degree from Curtin.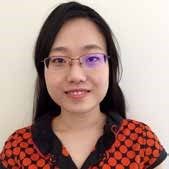 Linda Yang, Graduate Diploma in Mineral Exploration Geoscience
It was a huge advantage for me to be able to study part-time and online, so I could continue my full-time job in Brisbane.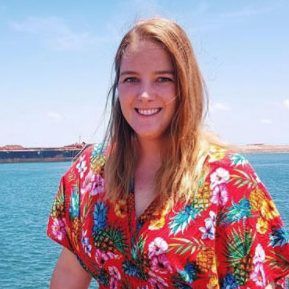 Tara Garlinge, Bachelor of Education (Primary Education)
The best thing about studying online is the flexibility for sure. I can study anywhere, and at anytime. Living in Hedland means the only university options are in Perth, and my family are happy here. The ability to do my degree online is something I'll be grateful for forever, as without online study I simply couldn't do the degree.
The online advantage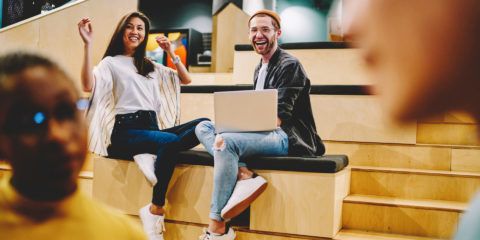 Ultimate flexibility
24/7 access to online learning resources means you can study around your work and life commitments. Our online qualifications are built around you and your schedule.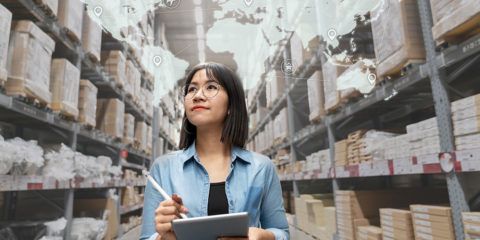 Global industry network
Our courses are informed by industry, so you'll learn best practice in your discipline and have access to a global industry network, connecting you to job opportunities before you graduate.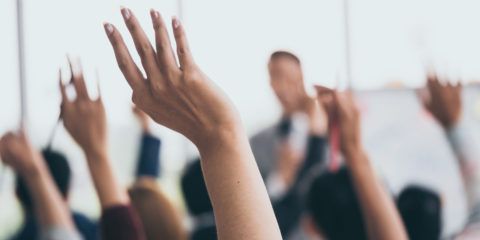 On-demand support
No matter if you study online directly through Curtin, OUA or edX, you'll receive help from dedicated support teams to ensure you succeed in your studies.