Offerings for schools, teachers and advisors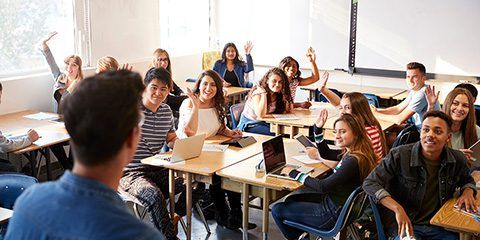 Campus and school visit bookings
Help your students transition to university by engaging with our activities and information about courses, admissions pathways and life as a Curtin student.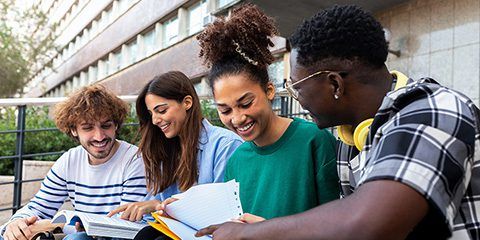 K12 Learning Experiences
Get your students involved with our subject-specific opportunities, talent development programs and equity-focused initiatives.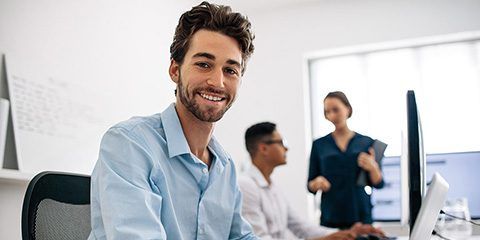 Professional Development for Educators
We support teachers by offering high-quality professional learning workshops, networking sessions and presentations.
Indigenous Australian Engineering School
9-15 July – Applications open until 25 May
The Indigenous Australian Engineering School is a week-long residential camp introducing students to engineering and science studies and careers. Students will do site visits, meet industry representatives and participate in educational activities. The program targets Indigenous students in Year 9, 10, 11 and 12 with an interest and aptitude towards engineering, science and mathematics.
Students will have an experience they will never forget, make connections with industry engineers for the future and forge relationships with other like-minded students from across Australia to become part of the IAES community.
WAAP Innovation
Ideas please….help shape the world
We're looking for help from your students…the ones that are keen to make the world better….I bet you've got a few in your class…
Curtin, Murdoch and the Department of Primary Industries and Regional Development are collaborating to bring an opportunity for high school students to delve into a real-world problem and come up with their solution.
Industry experts will be releasing the real-world science problems in Term 2. Students can then tackle the problems and come up with an engaging and informative way of presenting their work. Great prizes available.
If this sounds like something you want to be involved in, please register your interest at the link below: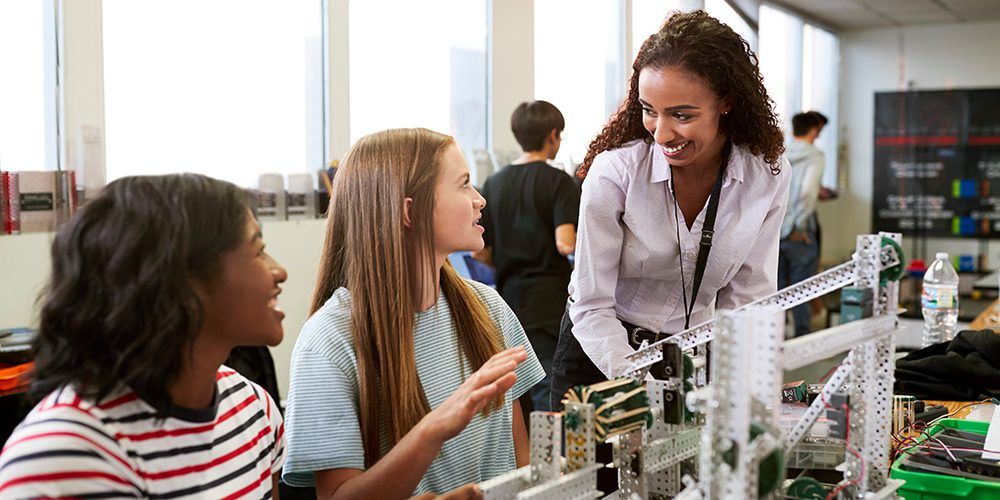 Our full range of outreach offerings
STEM Outreach
The Faculty of Science and Engineering is committed to providing opportunities for future scientists, engineers and their educators to learn new skills, meet like-minded people and spark an excitement for science and engineering.
Humanities Outreach
Our activities are designed to help high school students explore new areas of interest, create connections, and prepare for the future.
Business and Law Outreach
We offer activities designed to help you explore your future career and give you a sneak-peek into our business, innovation and law degrees.
These include bespoke programs such as excursions to Curtin, guest presenters for your high school or professional development for teachers.
Equity focus
We have a range of outreach programs customised for groups who have traditionally been underrepresented in higher education.
Talent development
Our talent development programs are designed to discover and nurture talented students and learners.