Latest stories
Features
Creative Spotlight
For Creative Spotlight, Western Australian photographer and ceramic artist Millie Murfit shares her most favourite photos of all time. Growing up in the Wheatbelt town of Merredin, Millie says she is passionate about intimately exploring landscapes that people often stop at on the way to something bigger and better. Through her photographs, Millie hopes viewers gain a renewed sense of appreciation for the mundane and those places we might not think twice about.
"Life moves fast, but there's a lot of beauty and peace in the quiet scenes," Millie says.
Carousel photos: Holden Graveyard (July 2022), Into the Wild (Merredin 2022), Canola's Come Knocking (Goomalling 2022), Closed for Business (Mukinbudin 2022) & Portrait photos: $4.99 Pies (Northam 2022), Liv in the Lake (Lake Lescheneaultia 2019) and Highway God (Dowerin 2020).
Never miss a story…
Subscribe
Subscribe to our Curtin Commons Noticeboard newsletter, and you'll receive the latest news, profiles and in-depth essays in your inbox every month!
If you're already a Curtin graduate, update your details to receive our newsletter automatically.
Give feedback
What do you think about Curtin Commons and the stories we're sharing? Have any ideas or a story you think we should cover? We want to know.
Our mission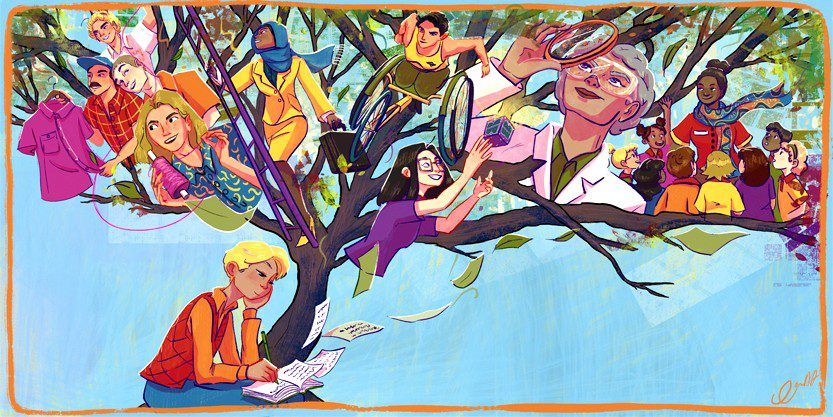 A 'commons' is a space that is shared by and benefits a community.
Our commons is a cultural and virtual one, reflecting the ideas and experiences shared by a proud and distinct Curtin community living in Western Australia and around the world. We hope that this space will inspire us to stay connected in ways that are beneficial to our lives, families and communities.
Acknowledgement of Country
Curtin University acknowledges all First Nations of this place we call Australia and recognises the many nations who have looked after Country for more than 60,000 years.  
We are honoured and grateful for the privilege to maintain campuses operating in Boorloo (Perth) and Karlkurla (Kalgoorlie) in Australia. We pay our respects to Elders past and present as Custodians and Owners of these lands. We recognise their deep knowledge and their cultural, spiritual and educational practices, and aspire to learn and teach in partnership with them. Curtin also acknowledges First Nations peoples connected with our global campuses. We are committed to working in partnership with all Custodians and Owners to strengthen and embed First Nations' voices and perspectives in our decision-making, now and into the future."