Latest stories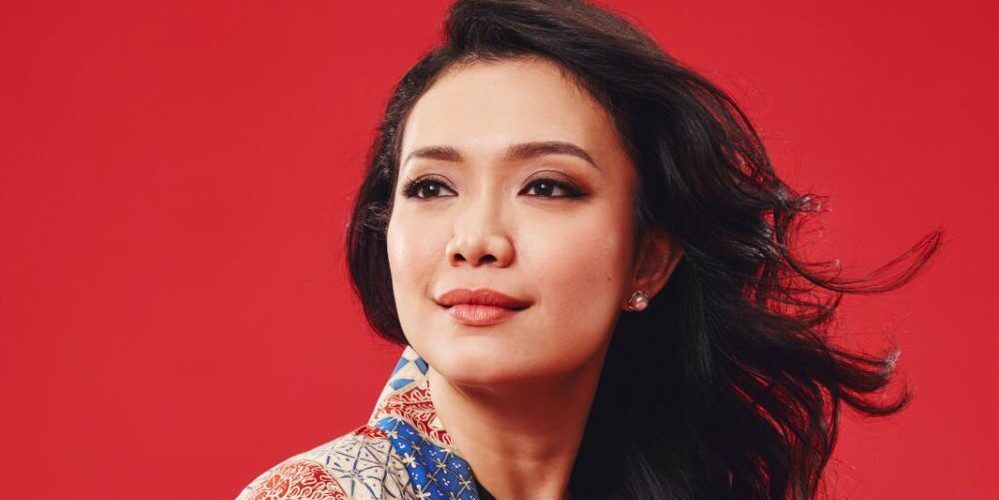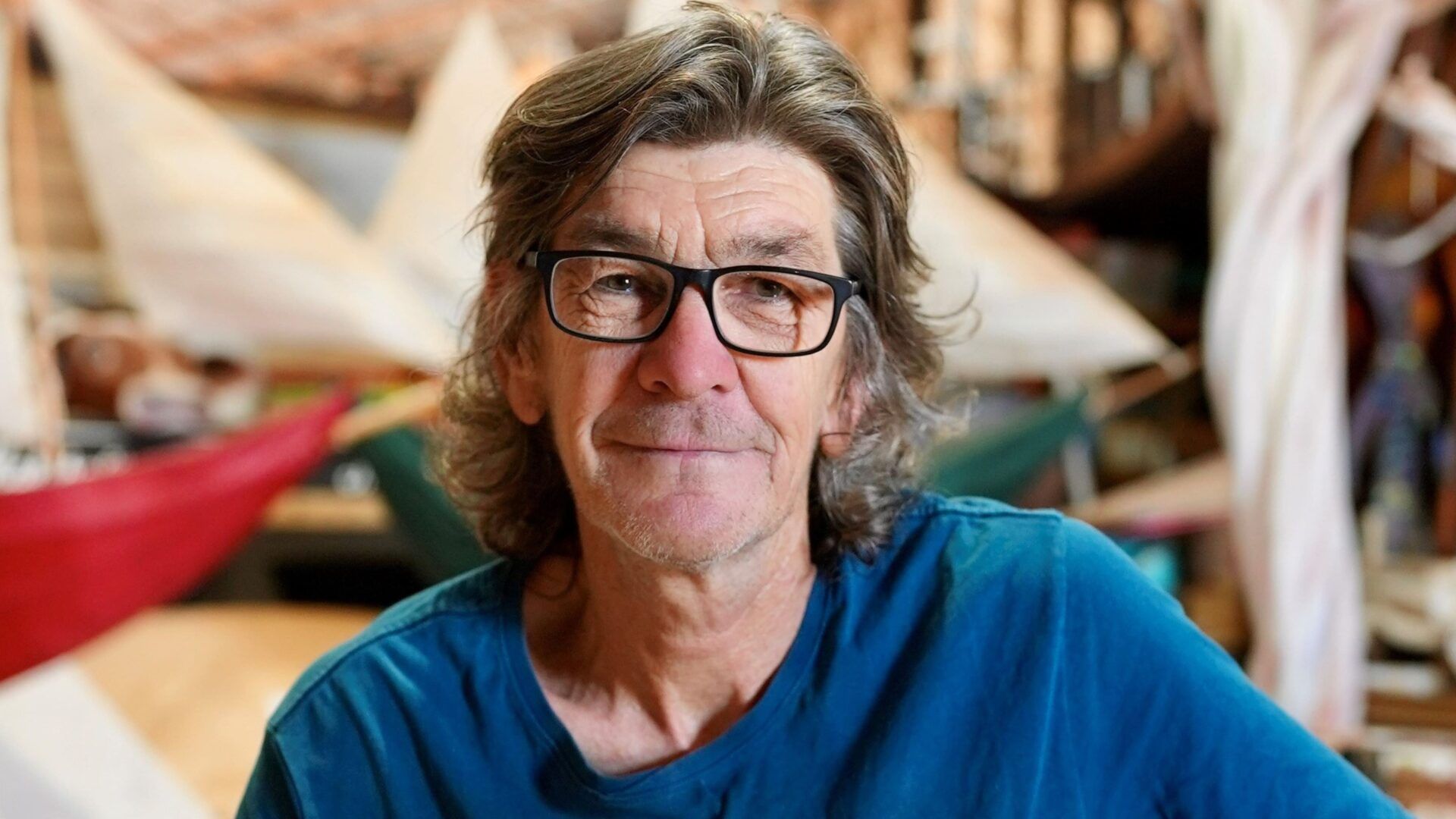 17 February. By Carmelle Wilkinson.
Five years ago, Curtin graduate and Founder of The Quick Flick Iris Smit turned down a $300,000 investment deal on Network Ten's Shark Tank. Since then, the architecture graduate has gone on to build a successful beauty brand with many cult favourites – attributing her success to banking on herself and believing in her ability.
Read more about Iris' journey to success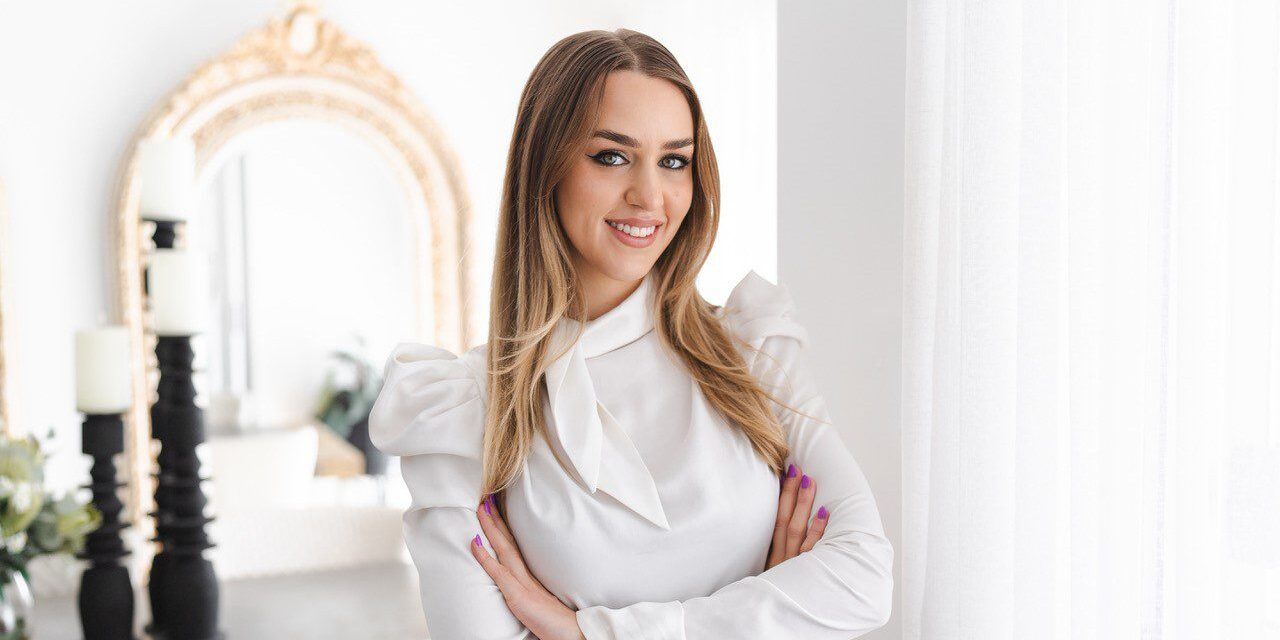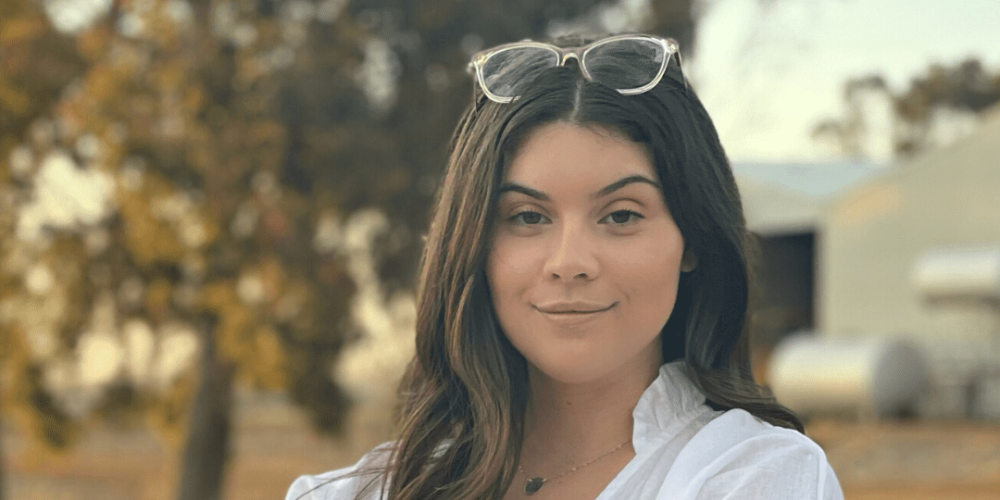 Features
Creative spotlight
For Creative Spotlight, Curtin graduate and Perth-based artist James shares some of his favourite murals he's created over the years, including his most recent murals at Curtin Bentley and Padbury Shopping Centre in Perth, WA. Taking inspiration from his surroundings, James' murals remind us of the powerful beauty and diversity of WA's native flora and fauna that can often be forgotten or left behind in our ever-growing materialistic world.
Never miss a story…
Subscribe
Subscribe to our Curtin Commons Noticeboard newsletter, and you'll receive the latest news, profiles and in-depth essays in your inbox every month!
If you're already a Curtin graduate, update your details to receive our newsletter automatically.
Give feedback
What do you think about Curtin Commons and the stories we're sharing? Have any ideas or a story you think we should cover? We want to know.
Our mission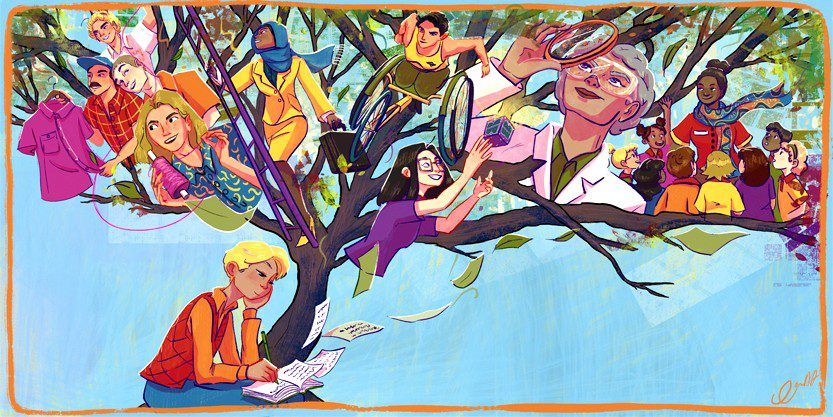 A 'commons' is a space that is shared by and benefits a community.
Our commons is a cultural and virtual one, reflecting the ideas and experiences shared by a proud and distinct Curtin community living in Western Australia and around the world. We hope that this space will inspire us to stay connected in ways that are beneficial to our lives, families and communities.
Acknowledgement of Country
Curtin University acknowledges the traditional owners of the land on which Curtin Perth is located, the Whadjuk people of the Nyungar Nation; and on our Kalgoorlie campus, the Wongutha people of the North-Eastern Goldfields.