Welcome to Curtin University
Vice Chancellor's welcome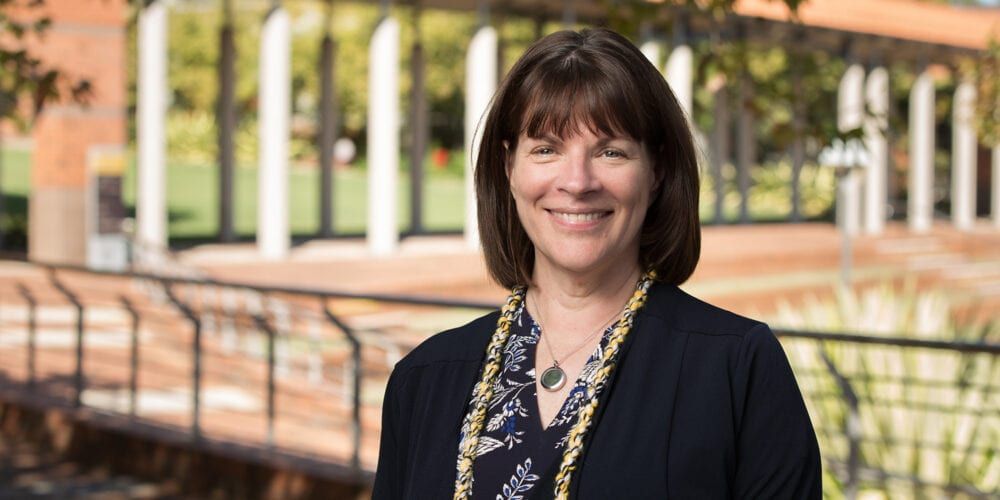 It's with great pleasure that I welcome you to Curtin University, a leading global university transforming lives and communities through education and research.
With an expanding global presence, including locations in Western Australia, Malaysia, Singapore, Dubai and Mauritius, Curtin University boasts a rich diversity of cultures in its students and staff, and a commitment to international engagement. We also have a long-standing focus on Indigenous education and culture, supported by our Centre for Aboriginal Studies.
We offer a range of industry-aligned undergraduate and postgraduate courses in business, humanities, health, engineering and science across our campuses and online, which are available in various study modes. We also deliver select courses through specialty locations in regional Western Australia, including the WA School of Mines in Kalgoorlie, which has an international reputation for excellence in mining education and research.
By being exposed to business and industry during their studies, students can expect to graduate career-ready with highly sought-after knowledge, skills and experience. In addition, students can benefit from being exposed to research conducted at Curtin that is making a real difference to industry and the community at national and international levels.
In recent years, Curtin has experienced a rapid rise up the international university rankings, and as a university that never settles, we will continue to develop existing partnerships and establish new ones in areas relevant to our teaching and research.
Curtin is a vibrant institution with an exciting future and I invite you to join us as we move forward to help make tomorrow better.
Professor Harlene Hayne
Vice-Chancellor
Professor Hayne's experience and education
Traditional Aboriginal welcome
A Welcome to Country ceremony is a traditional Aboriginal blessing, symbolising the traditional owners' consent to an event taking place on their land. Curtin acknowledges the Nyungar people as the traditional owners of the land on which Curtin Perth is sited and a Welcome to Country is performed at all major Curtin public events.