Meet the team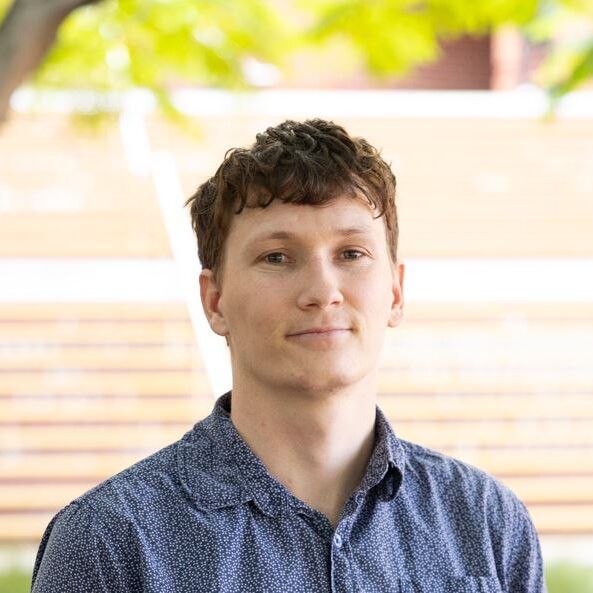 Andrew Grose, BSc(Hons)
Statistician
Andrew is a Statistician with a previous background in experimental design and statistical analysis of agricultural research trials. His knowledge and experience extends across a range of areas including spatial statistics, linear mixed models, experimental design, robust statistics, cluster analysis and outlier detection.
Through his career he has been involved with a number of research publications and data-driven web tools which assist in real world applications for research, industry and government aligned stakeholders. Andrew has a friendly demeanour and a keen passion and enthusiasm for statistical consulting and problem solving.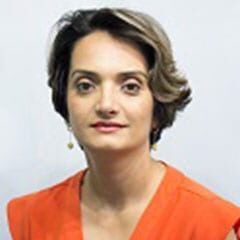 Dr. Elham Mardaneh
Senior Lecturer
Elham's expertise lies in the use of mathematical and quantitative methods for optimising complex systems. She has experience in building optimisation solutions and tools in applications such as oil and gas, mining, agriculture, and education with a focus on scheduling and logistics.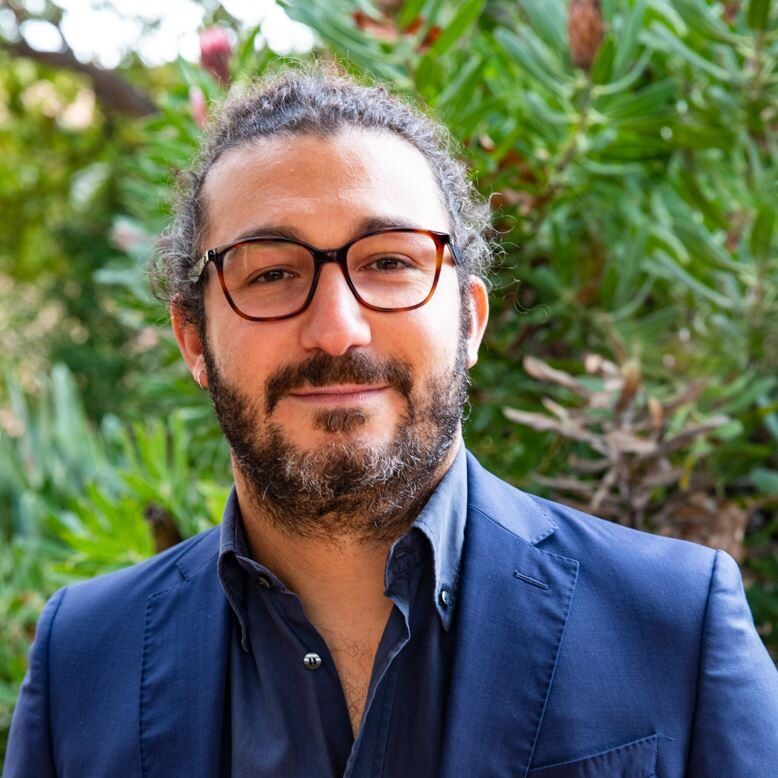 Dr. Fabrizio Padula
Deputy Director
Fabrizio focuses on modelling industrial processes and designing advanced control algorithms. He has worked with various industry partners to bring new control methodologies to fruition across different domains, including mechatronics, chemical processes, power plants and mining.