Our facilities
The School of Earth and Planetary Sciences has a wide range of facilities available for Applied Geology and Spatial Sciences students, staff and researchers.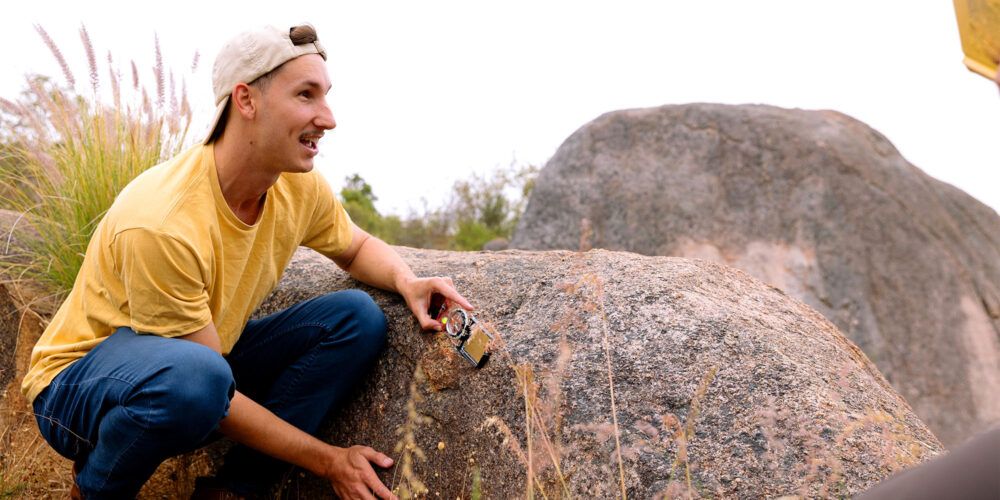 Applied Geology
Researchers in Applied Geology have access to an impressively wide range of state-of-the-art research facilities, equipment and expertise to support world-class research. Many of the available analytical facilities are part of the John de Laeter Centre of Mass Spectrometry.
Analytical equipment and facilities
Computing facilities
Pawsey Centre/IVEC Supercomputing Facility
The Pawsey Centre is a 1000 square metre purpose-built data centre at the Western Australian Technology Park in Kensington. The facility, situated on land adjacent to the Australian Resources Research Centre. It is owned by CSIRO, managed by iVEC, and is accessible by researchers at Curtin University.
Through its location on Curtin University's Bentley Campus, it enables Curtin's research community to conveniently have access to a wide range iVEC's expert staff.
Seismic Interpretation Facility
Building 314 is home to a suite of high specification seismic interpretation workstations running Petrel, Kingdom and Techlog allowing for the interpretation and visualization of 2D and 3D seismic and well log data, principally for petroleum geoscience research.
It contains four powerful, high-RAM workstations, Petrel 2013, Techlog 2013, and Kingdom 8.8 software.
Supporting laboratories and facilities
Spatial Sciences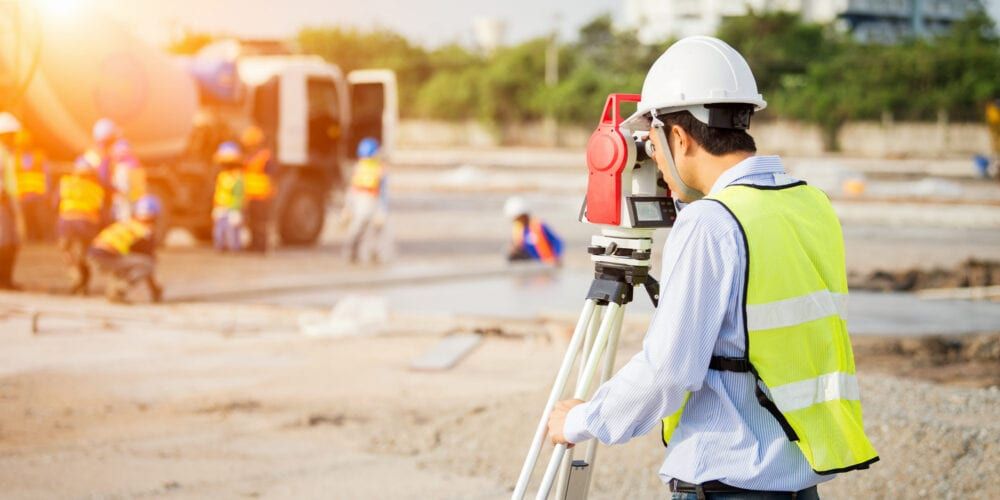 Equipment and facilities
Western Australian Organic & Isotope Geochemistry Centre