WAIT Directors and Curtin Vice-Chancellors
As WAIT directors and Curtin Vice-Chancellors, these esteemed individuals have helped shape the direction of the developing institution.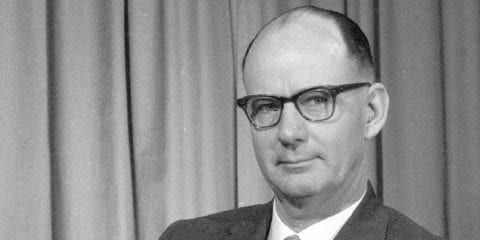 Dr Haydn Williams
Inaugural WAIT director 1967–1979
Western Australia's former director of technical education was one of the key players in WAIT's formation.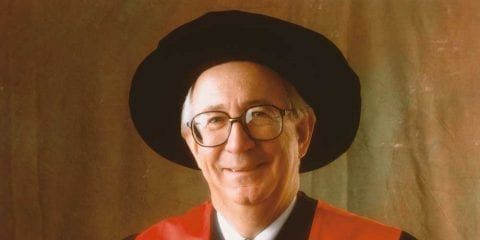 Professor Don Watts
WAIT director 1980–1986
Inaugural Vice-Chancellor, Curtin University of Technology
Watts brought a variety of skills and interests to his new leadership role at WAIT: a research background in chemistry, senior leadership roles at the University of Western Australia and a keen interest in university governance.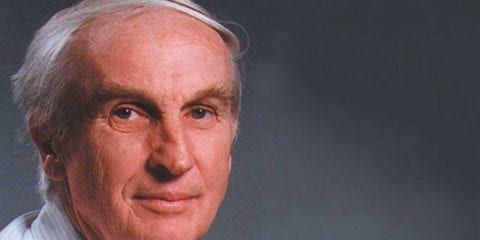 Professor John de Laeter
Acting Vice-Chancellor 1987–88
Curtin University of Technology
As acting Vice-Chancellor, de Laeter brought an impressive international scholarly reputation in physics to the newly established Curtin University of Technology.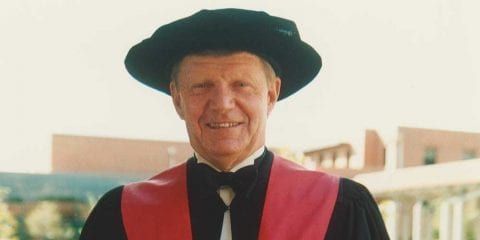 Professor John Maloney
Vice-Chancellor 1988–97
Curtin University of Technology
With a background in atomic physics and international research experience exploring the interactions between the biological and physical sciences, Maloney cut short his research work to take up the vice-chancellor's position at Curtin.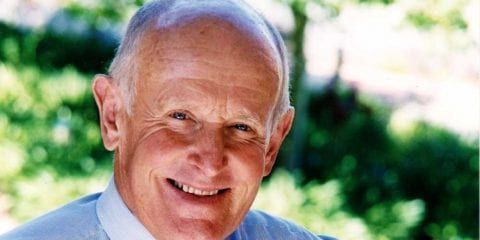 Professor Lance Twomey AO
Vice-Chancellor 1997–2006
Curtin University of Technology
As head of Curtin's School of Physiotherapy and then Deputy Vice Chancellor, Academic Affairs, Twomey knew the organisation well.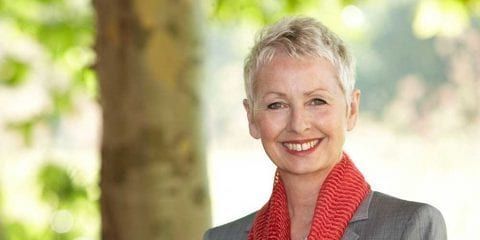 Professor Jeanette Hacket AM
Vice-Chancellor 2006–2013
Curtin University
Hacket was the first female vice-chancellor of Curtin University, a legal practitioner with long-term experience at Curtin in both teaching and senior management roles.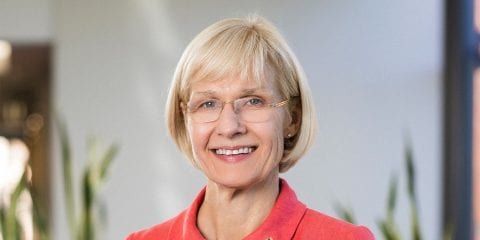 Professor Deborah Terry AO
Vice-Chancellor 2014–2020
Curtin University
An internationally recognised scholar in psychology, Terry was well-positioned to lead Curtin on its path of being a globally-focused, research-intensive university.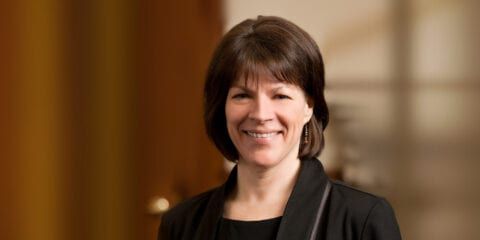 Professor Harlene Hayne
Vice-Chancellor 2021-present
Curtin University
Professor Harlene Hayne was appointed Vice-Chancellor of Curtin University in April 2021, having previously been the Vice-Chancellor of the University of Otago in New Zealand.