The contemporary world is characterised by global upheaval resulting from the recrudescence of Great Power politics, nuclear proliferation, food insecurity, climate shocks, pandemic economic disruption, extremism, AI and data security concerns.
The Global Futures Platform applies rigorous thinking to the world's most pressing challenges in international and intercultural relations, and pursues effective ways to create a safer, more just, globally connected world.
Global Futures engages public and private sectors, and works across Curtin's global campuses, to build global and regional awareness and action through teaching and challenge-based learning, research and engagement activities.

Professor Joseph M. Siracusa, Dean, Global Futures
The recent resetting of the iconic "Doomsday Clock" at 90 seconds to midnight is emblematic of the urgency of the task ahead.
Our Schools
The Faculty of Humanities encompasses three schools, each comprising multiple disciplines specialising in various degree programs. At Curtin, our schools offer a comprehensive education in practical and transferable skills that can be applied in multiple professional settings.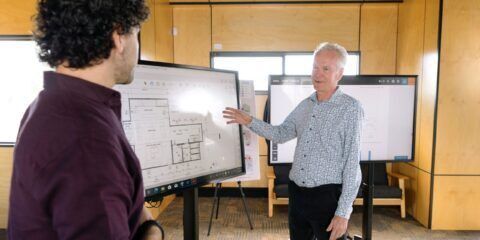 School of Design and the Built Environment
Do you possess a creative inclination and a keen interest in design, urban culture, architecture, and the environment? Or do you aspire to enhance the living standards of all individuals?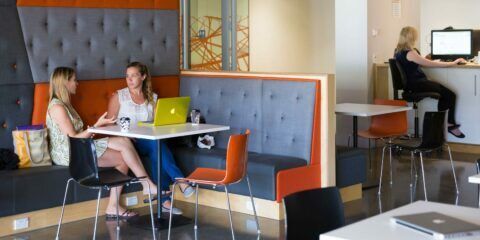 School of Education
Are you passionate about making a positive impact on others? The School of Education equips professionals with the necessary skills and knowledge to excel in a diverse range of education-related industries. Our programs have earned national and international recognition for their exceptional quality.