Interactive online learning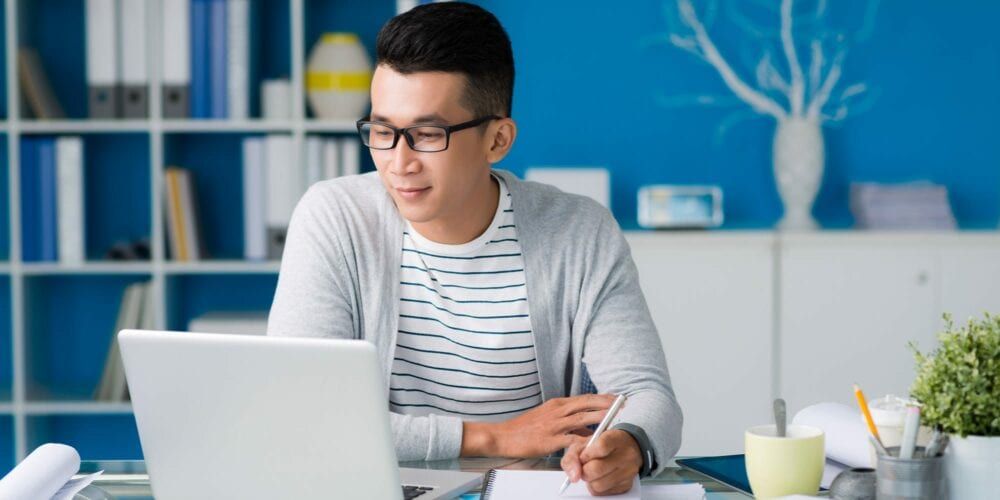 The Faculty of Science and Engineering has embraced the innovative use of interactive online media to provide students the opportunity to engage in meaningful learning experiences. Learning objects including simulations, video demonstrations, custom designed online activities and 360o virtual experiences that offer students greater access and control over when and how they engage in learning, increase student engagement in class and provide an equitable alternative in case physical attendance is not possible.
Explore some of the many interactive learning objects, developed by the SAE Faculty Learning Engagement Team (SAE-FLET) as part of their Learning Media Grant initiative.
More information
Explore our featured resource, the Geological Virtual Field Experience.