Design and Built Environment Advisory Board
The Curtin School of Design and the Built Environment advisory board comprises of esteemed industry and academic professionals who contribute insight and expertise to inform our school's strategic direction.
Board members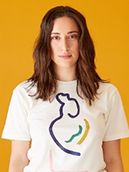 Alexei Tsallis
Impact Acceleration Strategist, Media on Mars
As a brand strategist Alexei fuses her background as a designer and writer to create meaningful and unique stories that form a part of a brand experience, marketing strategy, or a solution to a design problem.
View LinkedIn profile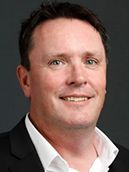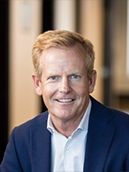 Andrew Howe
Executive Chairman, Element
A strategic thinker who brings together finely tuned technical skills and delivery experience, enabling creative ideas to land in practical execution.
View LinkedIn profile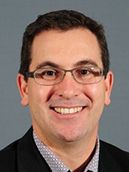 Craig Mur
Director, GHD Woodhead
Craig is a Director of GHDWoodhead and the Service Line Leader for Architecture, Interiors and Landscape with corporate responsibility for the design and technical capability of the national practices three disciplines of Architecture, Interior Design and Landscape Architecture.
View LinkedIn profile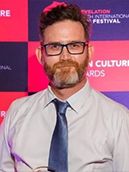 David McDonnell
Director, Last Pixel
Creative director, visual effects artist and visual effects supervisor with over a 20 years experience across animation, video games, documentaries, film and TV
View LinkedIn profile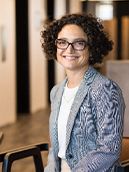 Flavia Kiperman
Principal, Element
Commencing professional life as an architect and company director running her own practice in her native Rio de Janeiro, Brazil, Flavia's immersion in cultural heritage gained momentum when she consulted on now World Heritage sites such as Valongo, Santa Cruz Fortress, Bonsucesso Church and the Sugar Loaf Mountain masterplan. With a strong cross-sector background, in these projects, she found her true vocation.
View LinkedIn profile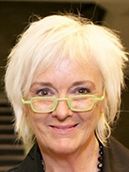 Jude van der Merwe
Curator, Indian Ocean Craft Triennial
Jude van der Merwe has over 25 years' experience in the cultural and visual arts sectors and is an independent senior consultant specialising in cultural development, curatorial work, arts and culture policy and strategy and Public Art development and implementation.
View LinkedIn profile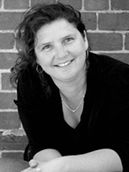 Kammi Rapsey
Principal, Media on Mars
Helping organisations achieve their objectives through well-designed digital communications
View LinkedIn profile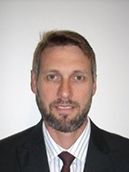 Mark Bendotti
Managing Director, Rider Levett Bucknall
Mark Bendotti has 30 years of experience in the construction industry in Western Australia.
View LinkedIn profile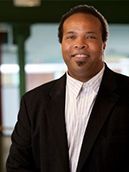 Nathaniel Belcher
Head of School, Curtin University
Professor Nathaniel Belcher became head of School of Design and the Built Environment at Curtin University in 2020. Previously a Professor of Architecture at Pennsylvania State University in the US, Prof Belcher holds a postgraduate qualification in Architecture and has international experience as an artist and architect.
View LinkedIn profile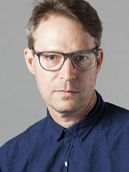 Robert Cook
Curator, Art Gallery of Western Australia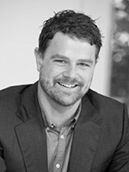 Stirling Fletcher
Senior Associate, Architectus
Stirling has 16 years of experience designing and delivering interior architecture projects, primarily in the workplace sector but with some involvement of the education, retail, and hospitality sectors. In addition to working on projects in Australia, he has worked in Singapore, on Singapore-based projects from Perth, and on projects in Kuala Lumpur, Houston, Santiago, Antofagasta, London, Vancouver, and Arizona.
View LinkedIn profile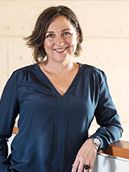 Suzanne Hunt
Principal, Suzanne Hunt Architect
Suzanne Hunt FRAIA RIBA is a registered Architect & Principal of the award winning architectural practice SUZANNE HUNT ARCHITECT. In conjunction she is Past President of the Australian Institute of Architects (WA), Chair Curtin Architecture Advisory Board, Dep Community Member LPCC, Presenter C10's Australia by Design TV show, Founder of #WorkWomenWisdom for women in design.
View LinkedIn profile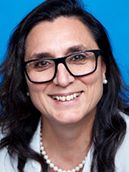 Volua Terzoudi
Technology Manager, Woodside
An Oil & Gas professional, with extensive experience in Project Management, Technology Development, Operations and other areas, including global market and Business knowledge.
View LinkedIn profile