About
Studying a course within Curtin's Faculty of Health Sciences means access to outstanding facilities, a range of reputable, accredited courses and real-world learning with a difference. Change is here. Join us.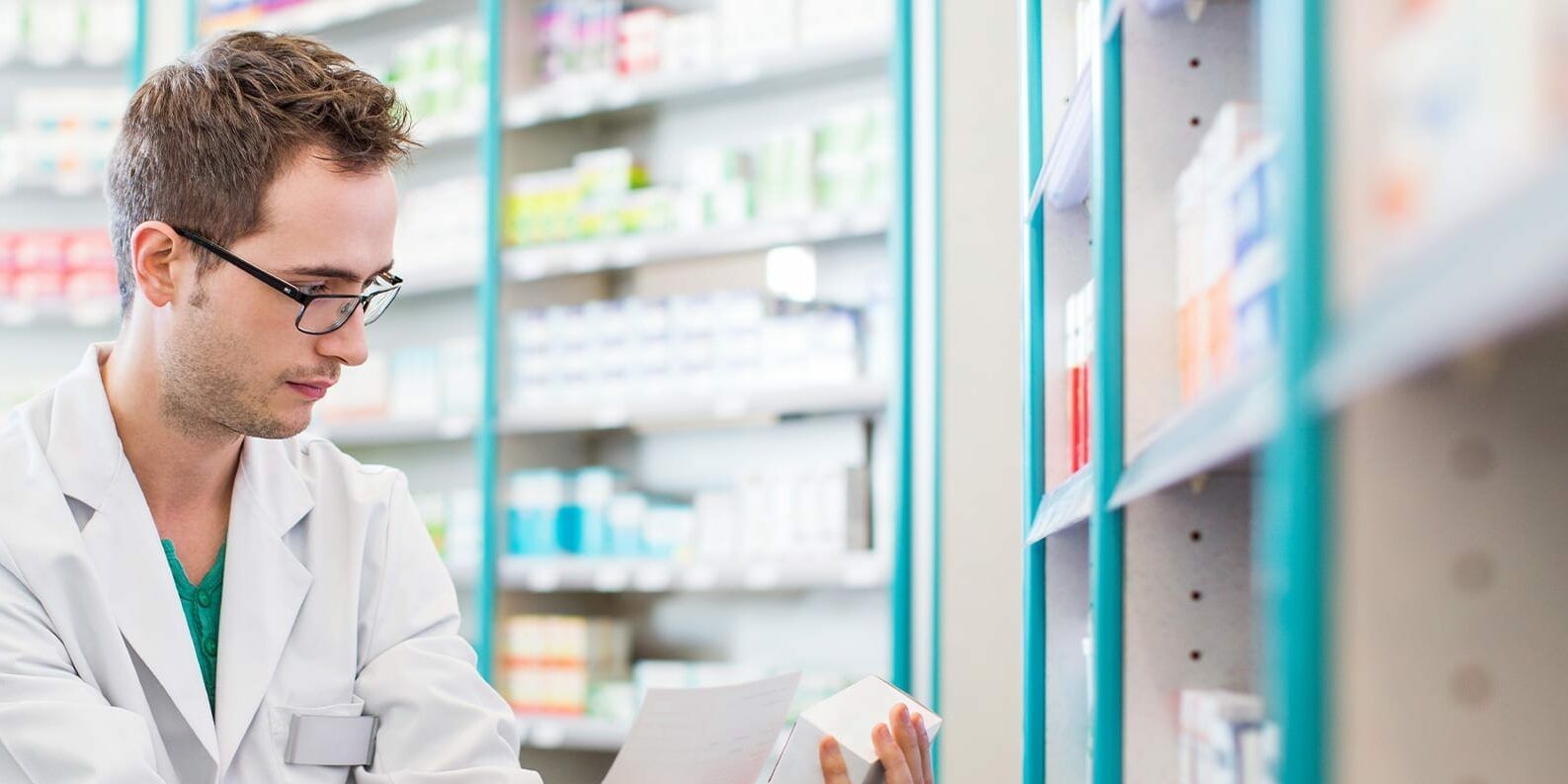 Our Schools
Curtin's Faculty of Health Sciences has four academic schools that deliver a range of undergraduate, postgraduate and higher degree by research (HDR) courses.
The four academic Schools are Curtin Medical School, Curtin School of Allied Health, Curtin School of Nursing and Curtin School of Population Health. Together, the four schools educate more health professionals than any other Western Australian tertiary institution.
Curtin clinics
We offer a range of clinical services to the public, with health-focused clinics at Curtin's Perth Campus and in the suburb of Cockburn.