About
Studying a course within Curtin's Faculty of Health Sciences means access to outstanding facilities, a range of reputable, accredited courses and real-world learning with a difference. Change is here. Join us.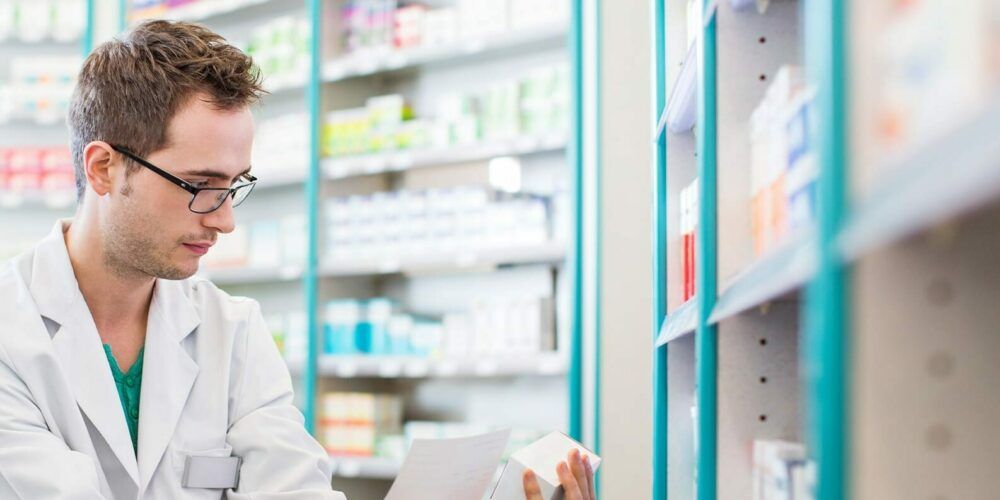 Our facilities
The Faculty of Health Sciences offers a range of facilities that provide safe and authentic learning environments and encourage real-world learning.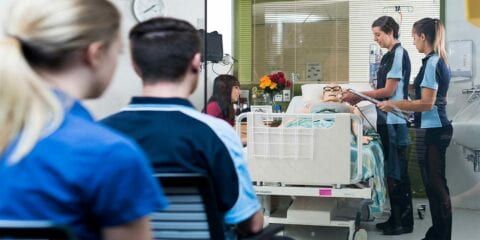 Simulated hospital ward
Our simulated hospital ward assists trainee nurses and midwives. It features acute medical and surgical areas, a critical-care area, a paediatric area and a general simulation room.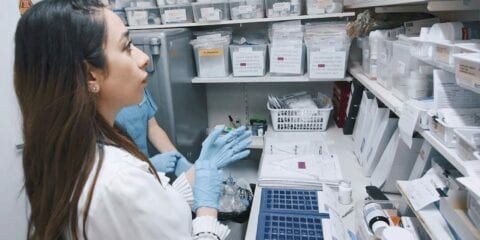 Model pharmacy
Pharmacy students can learn in the model pharmacy dispensary, and gain skills in dispensing medications using simulated prescriptions, working closely with the community and managing stock.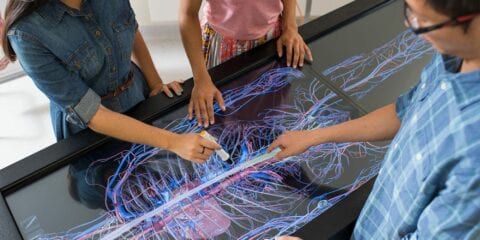 3D life-size virtual bodies
Cut, pinch, rotate and zoom in on a virtual human body with our anatomage tables. Created with computed tomography scans, the tables allow you to investigate the human body by virtually dissecting it.
PC2 laboratory
This new facility allows you to analyse samples and report results in the same way as an industry pathology laboratory.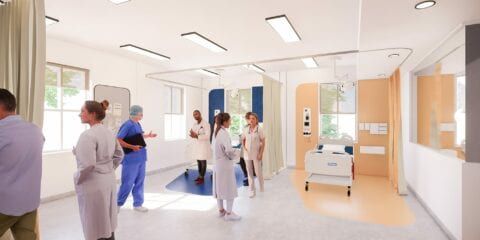 Kalgoorlie Rural Health Campus
Launched in 2021, this campus enhances rural training opportunities. It features a simulation hospital ward and rooms for clinical skills training and assessment, offering students practical learning and encouraging graduates to work locally.