Teaching Excellence and Innovation Awards
The Faculty of Health Sciences recognises staff for teaching excellence and innovation. Awards are presented annually across a number of areas.
To better enable and encourage staff to apply for a 2023 Faculty Teaching Excellence and Innovation Award, we have made some changes:
Extended application period – now due 5pm Tuesday 31 October 2023
Flexible format for the Application Statement – select a format that suits you (written statement, video presentation, be creative!). Details are in the attached documents.
No requirement for a certificate of completion of PREP – just evidence that individuals/team leaders have commenced or completed the process.
$2000 prize monies for successful individual applicants and up to $10k for successful teams.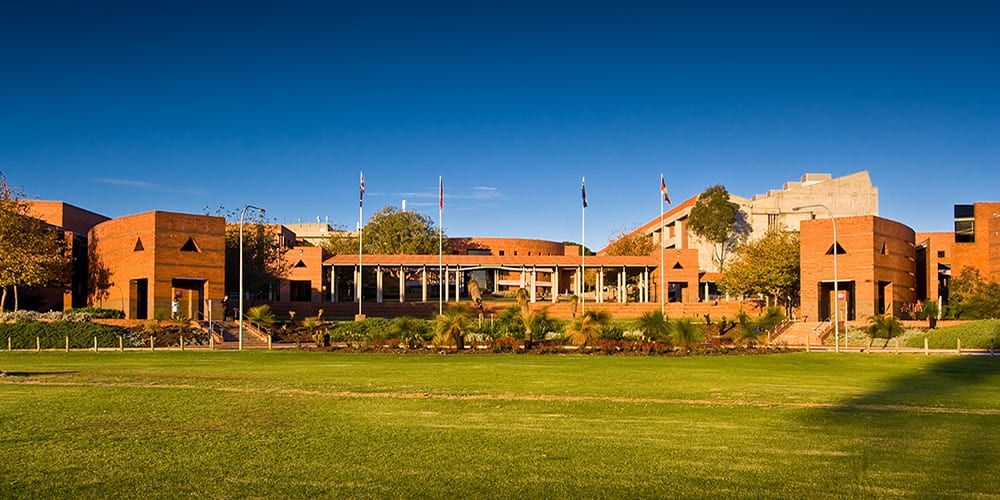 The Lifetime Achievement Award
The Lifetime Achievement Award was introduced in 2018 and recognises individuals in the Faculty of who are reaching retirement and have demonstrated sustained excellence in student learning. Due to the nature of this award and remuneration guidelines this award does not attract funding.
Faculty Award winners will be encouraged to nominate for University Teaching Awards.
Each award category has different requirements and selection criteria. Applicants will need to refer to the appropriate guidelines for each category (see links above).
Heads of Schools/Program Areas, Directors of Learning and Teaching and peers should encourage worthy nominees to submit an application. In all cases, except the Lifetime Achievement Award, the nominee must prepare and submit the application. Applicants are advised to allocate adequate time to this task to ensure that references and Head of School support can be included with the application.
Eligibility
All members of the Faculty of Health Sciences academic staff whether full-time or part-time, teaching in undergraduate or postgraduate programs, on-shore or off-shore, are eligible to be nominated, provided they have taught at Curtin for at least two years. Citations are also open to non-academic staff and university associates who make a contribution to student learning. Refer to each category of awards for more detailed eligibility guidelines.
Winners of a University EITA or Australian Government AAUT are ineligible to apply for a Faculty Teaching Award in the same calendar year in which they are a recipient.
Interested staff are encouraged to discuss with their School's Director of Learning and Teaching.
The 2023 round is now OPEN.
Individual Nominees and Team Lead Nominees are required to have undertaken a Peer Review of Educational Practice and provide the certificate of completion.
Receipt of nominations will be acknowledged by email.
Awards Selection and Notification
The Dean, Learning and Teaching will chair a panel of Directors and other relevant staff to determine the winners. All applicants will be notified of the outcome shortly thereafter and awards will be presented at a date yet to be determined. Feedback can be provided, by the Dean, Learning and Teaching on request. Please note, it is advantageous to evidence sound scholarship (e.g. applied knowledge of educational theory and relevant current scholarship).
Previous excellence in teaching winners